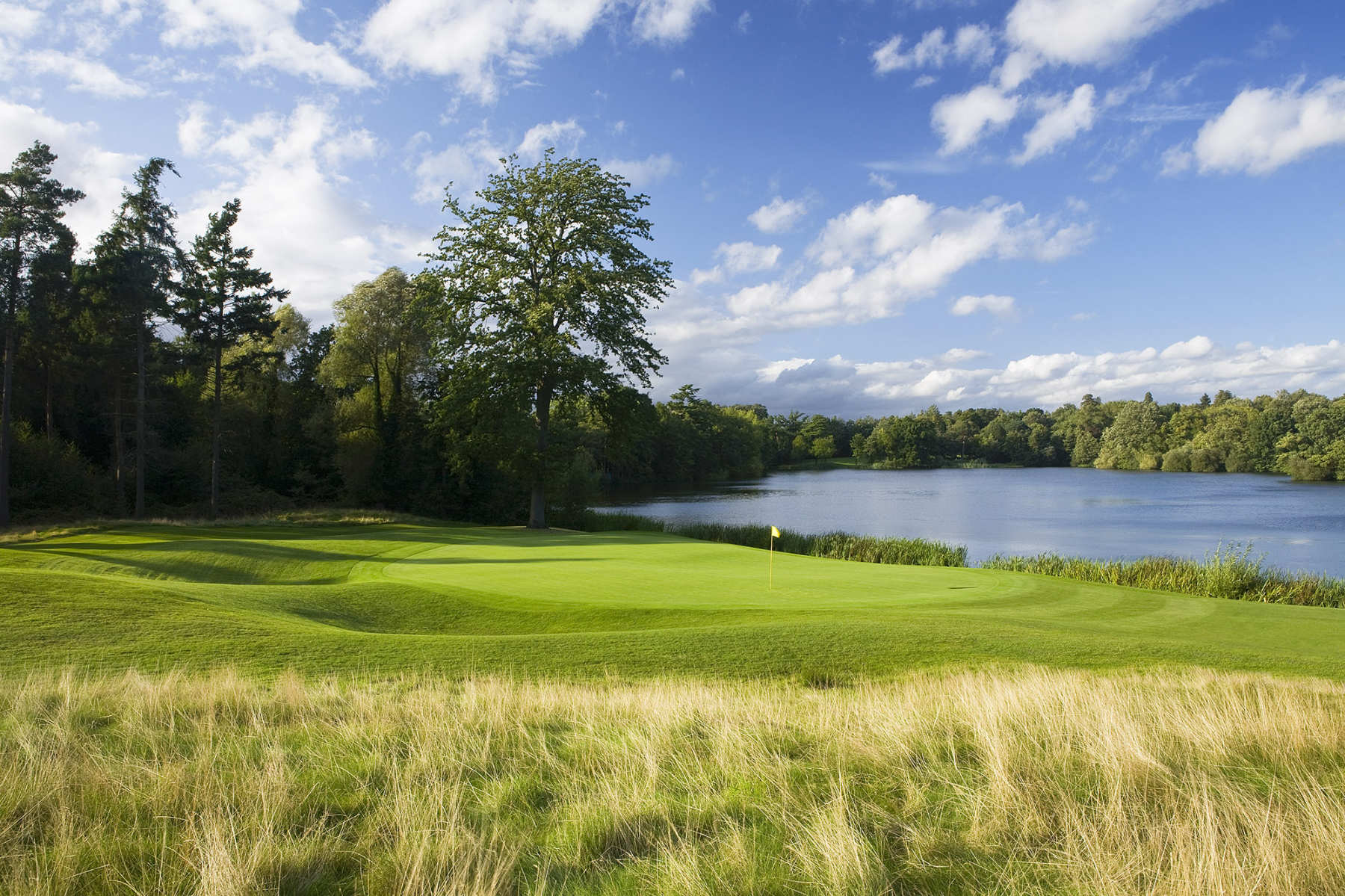 Bearwood Lakes #14, Sindelsham, England.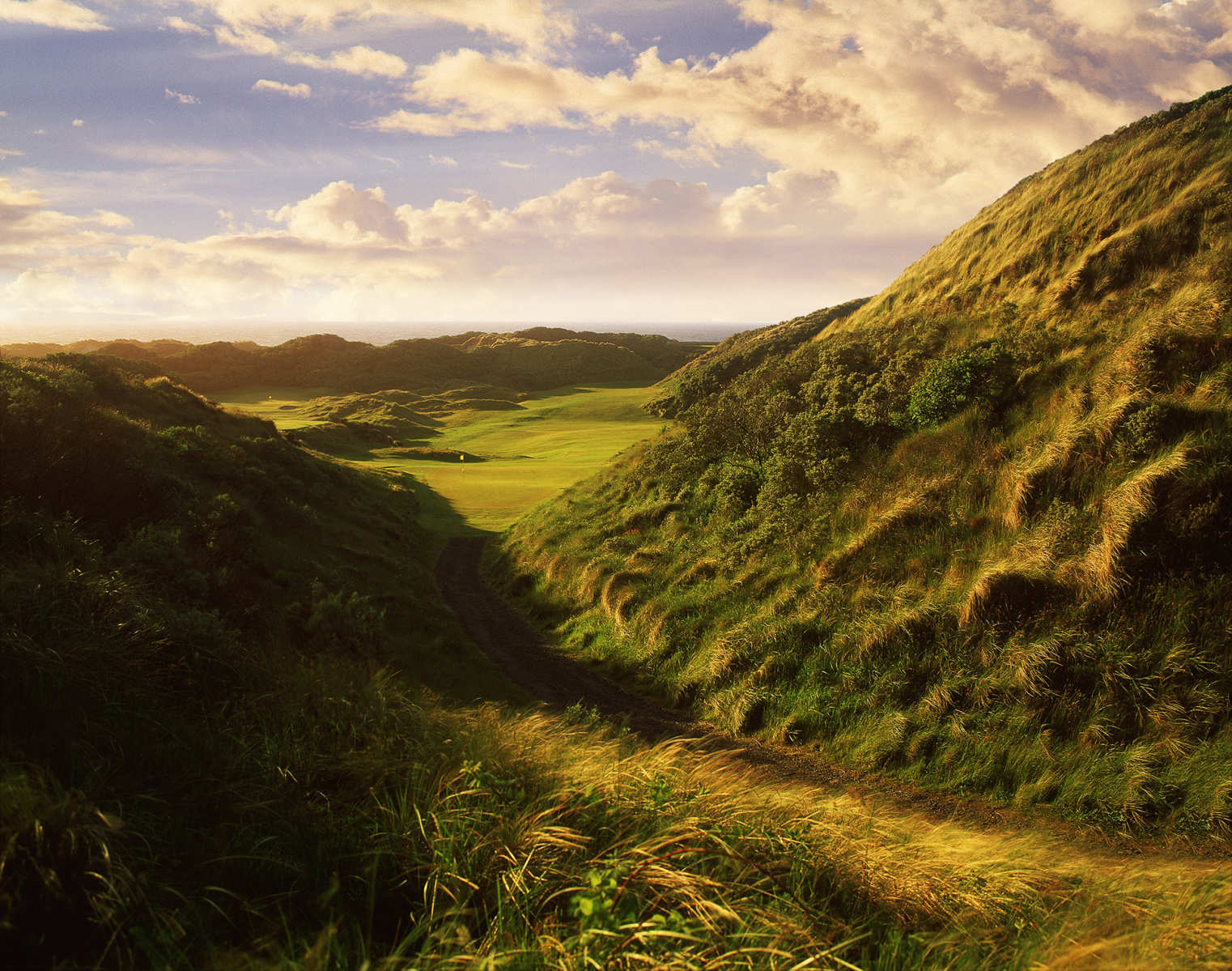 Portstewart #2. Northern Ireland.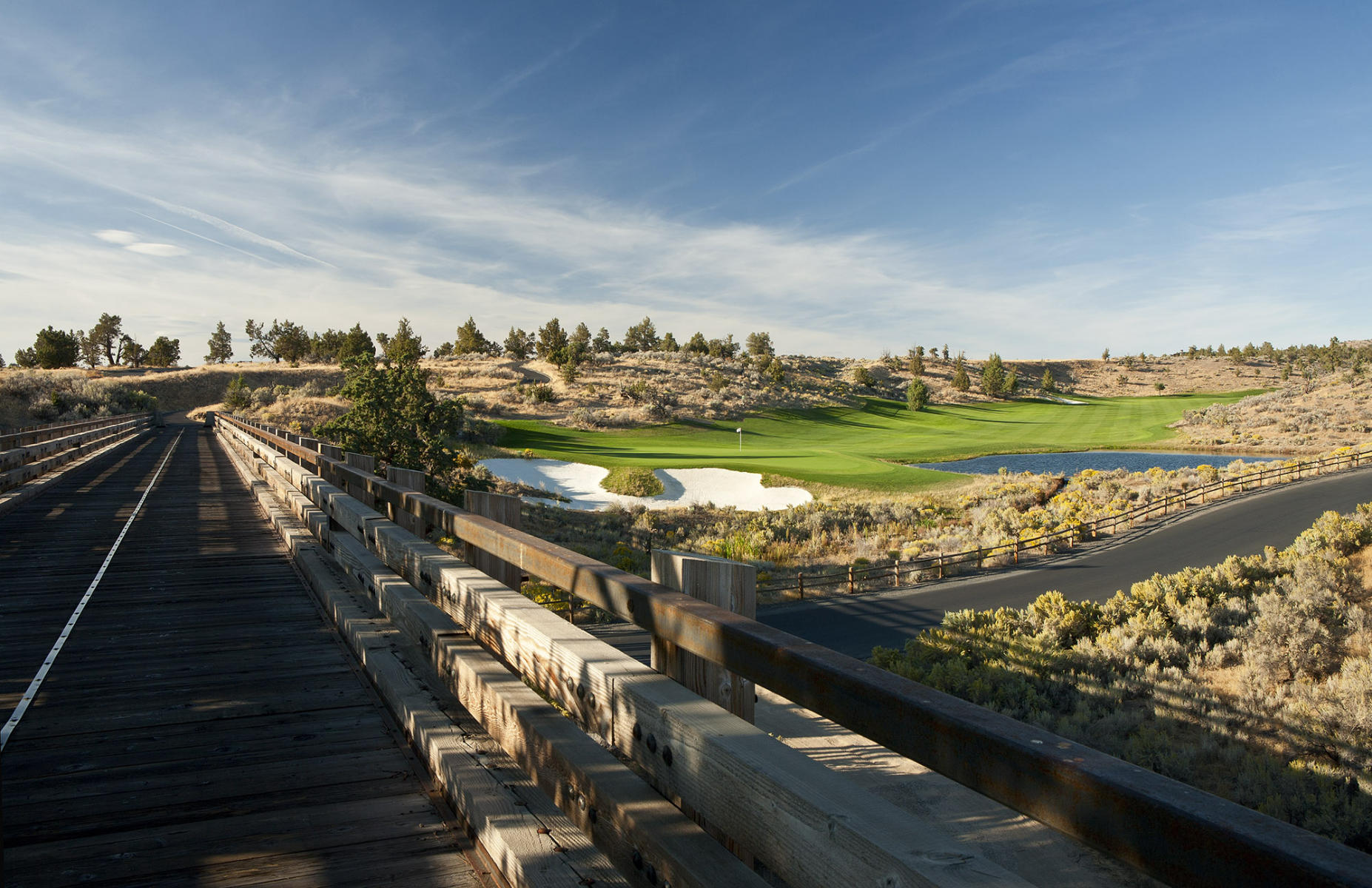 Brasada Ranch #18 Bridge. Oregon.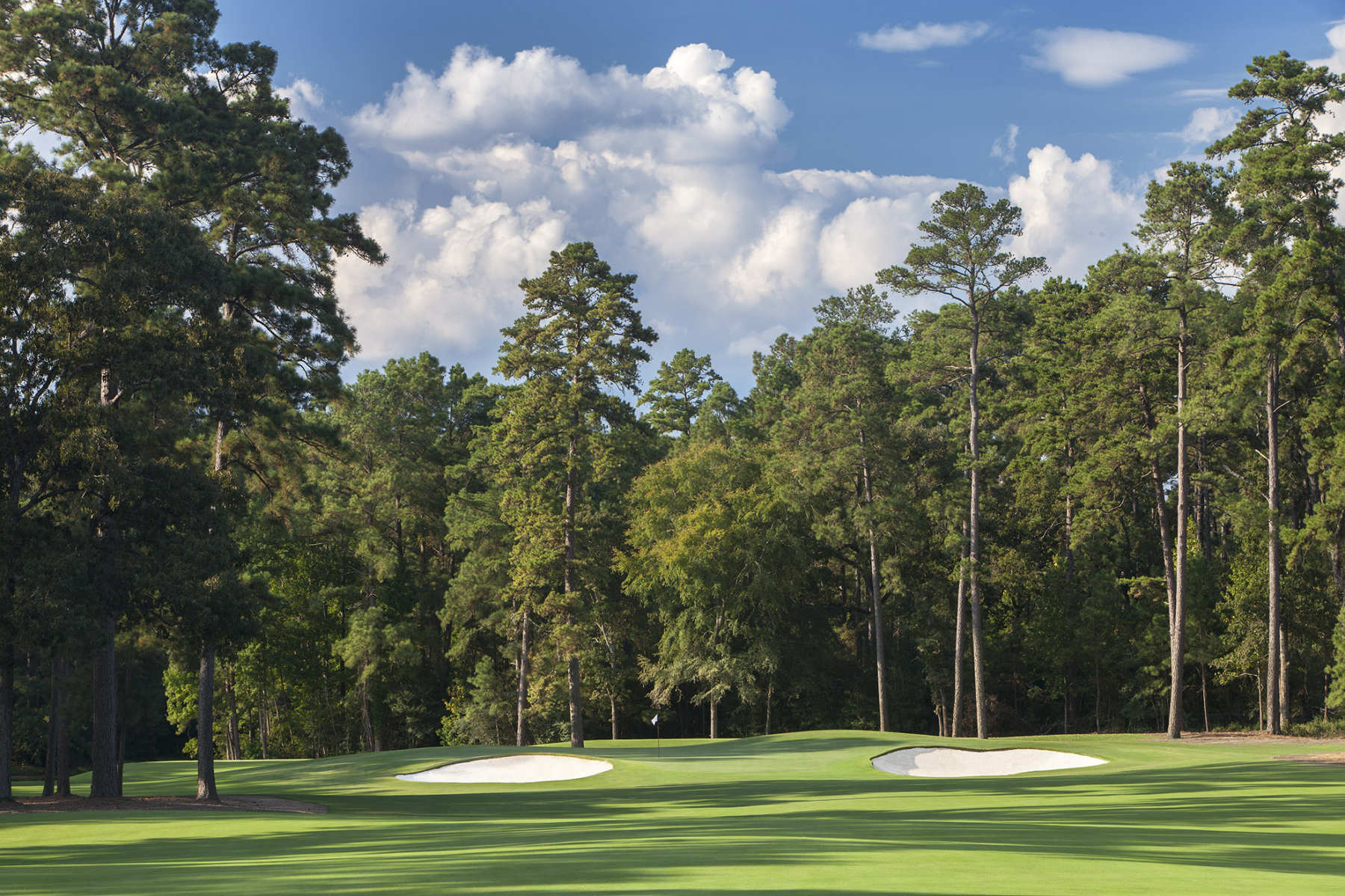 Bluejack National #2, Montgomery, Texas.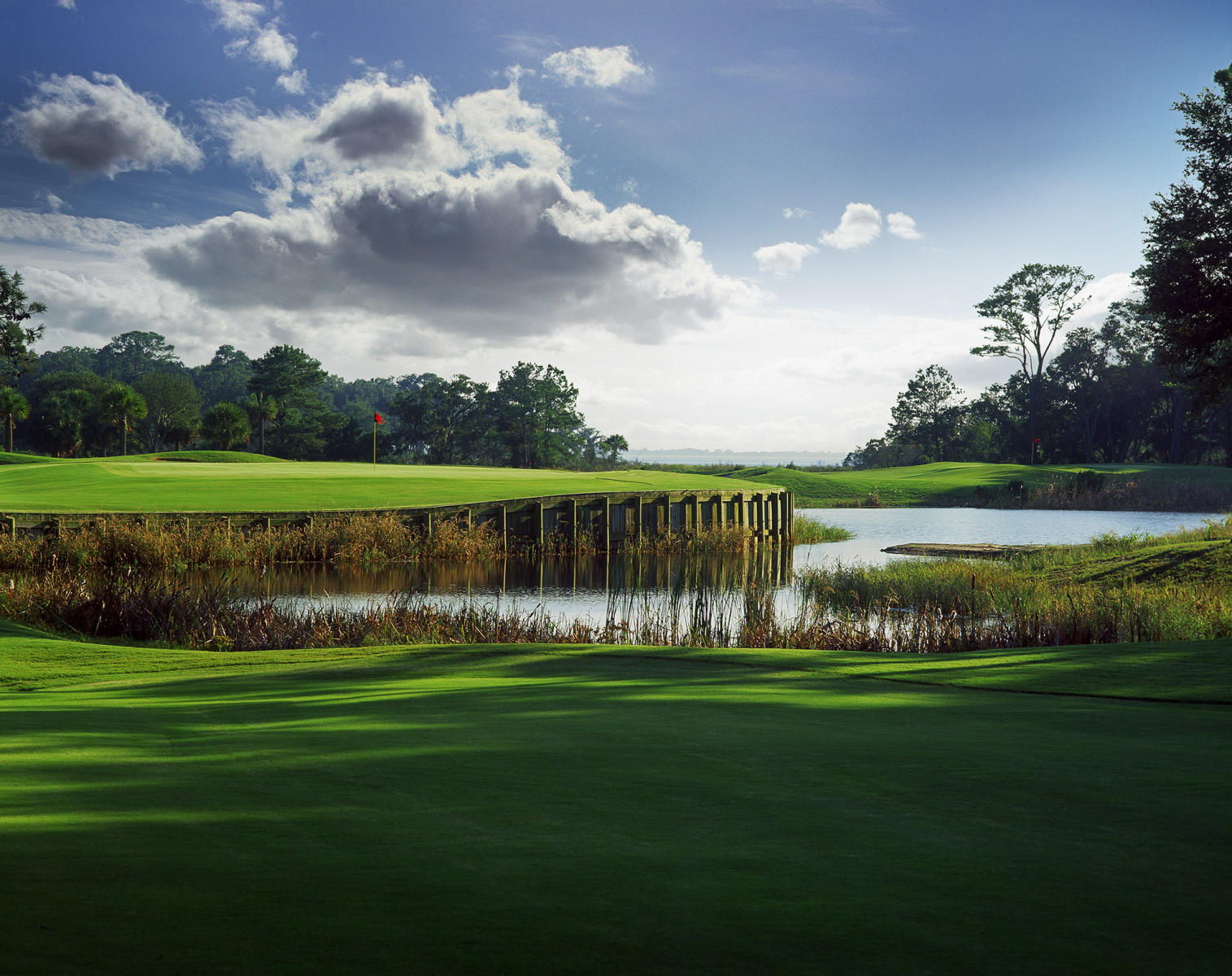 Bloody Pt #13, Dafuskie Island, South Carolina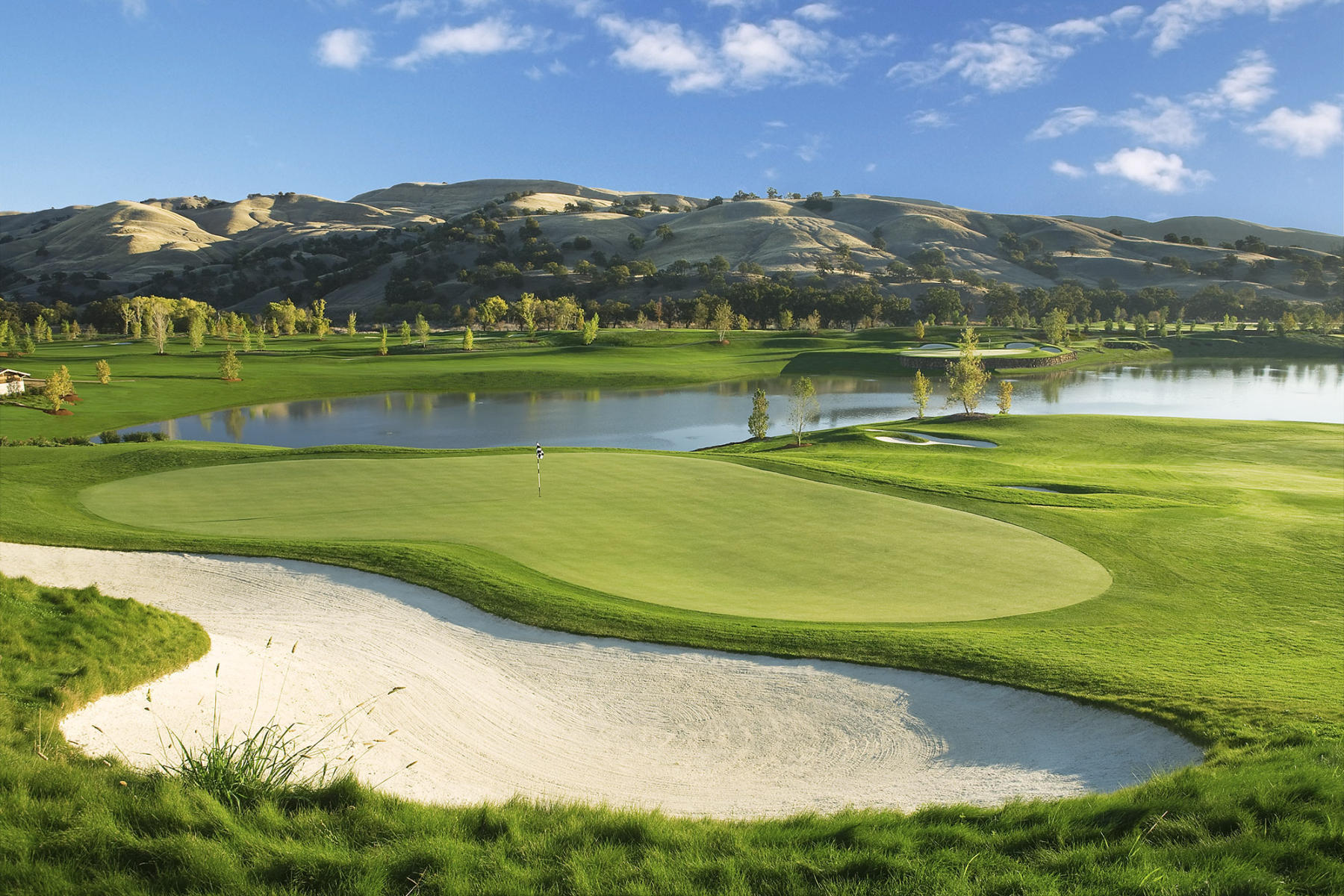 Cache Creek #10, Brooks, California.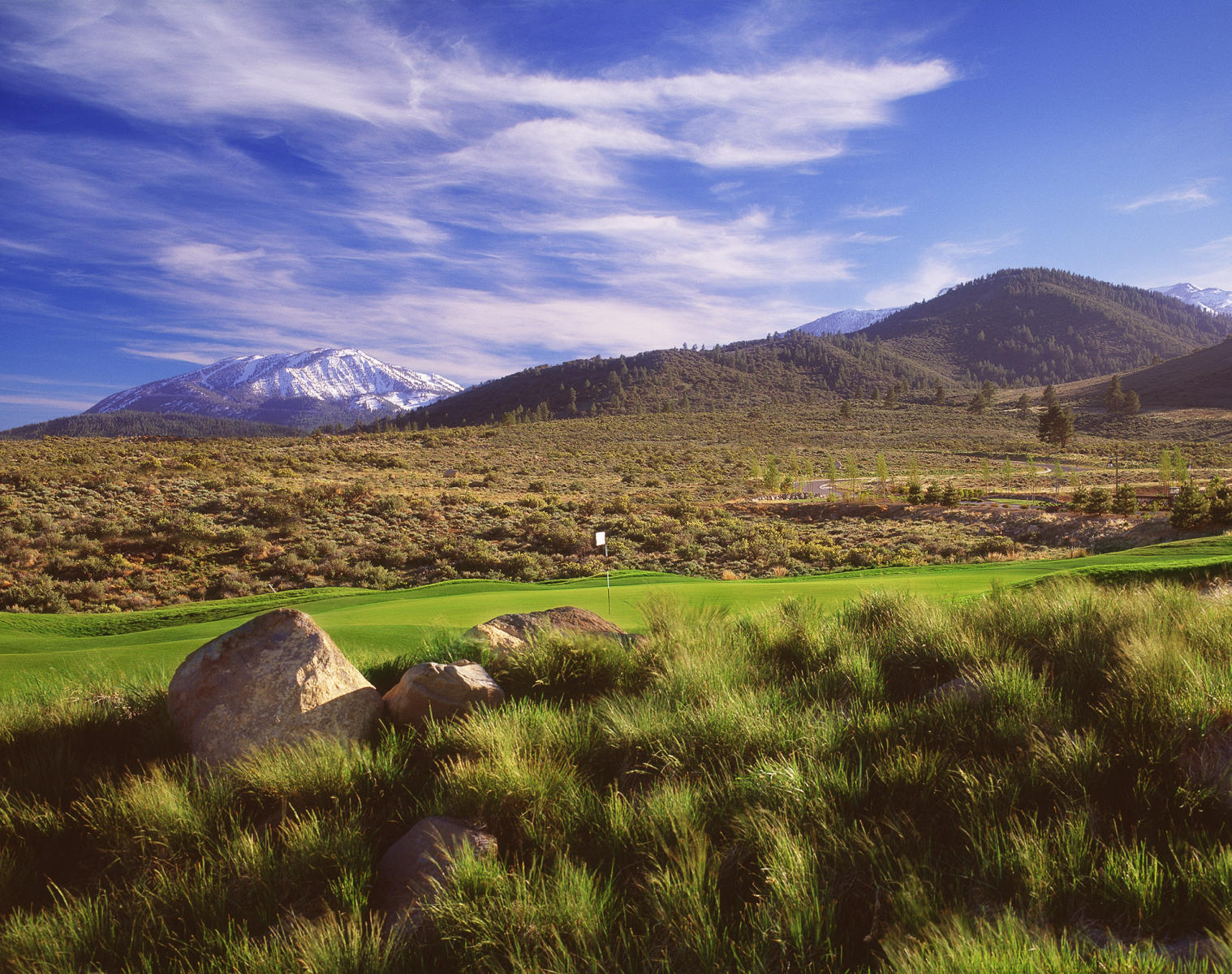 Arrow Creek:Challenge #8, Reno, Nevada.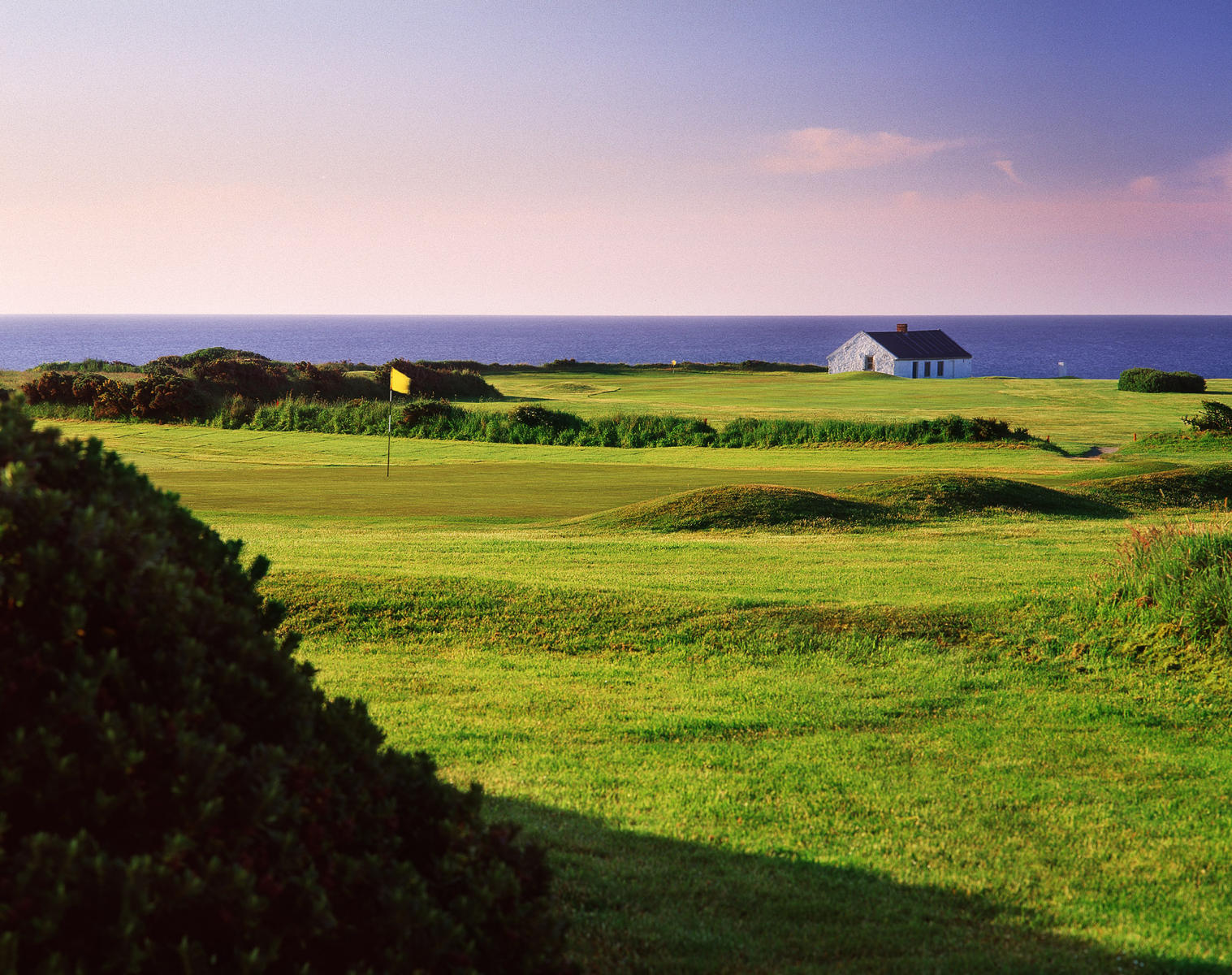 Ardglass #6. Northern Ireland.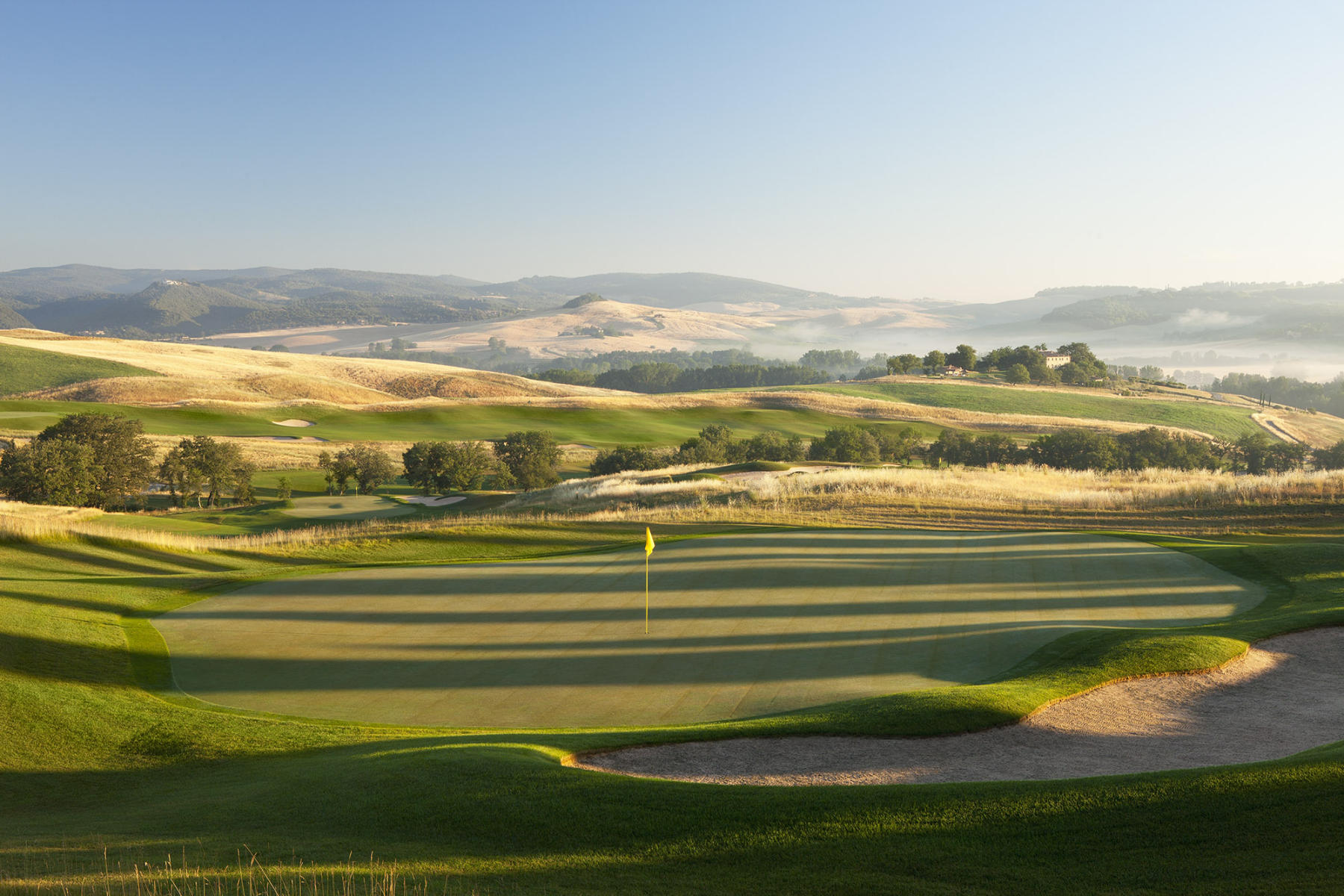 Castiglion del Bosco #19, Tuscany, Italy.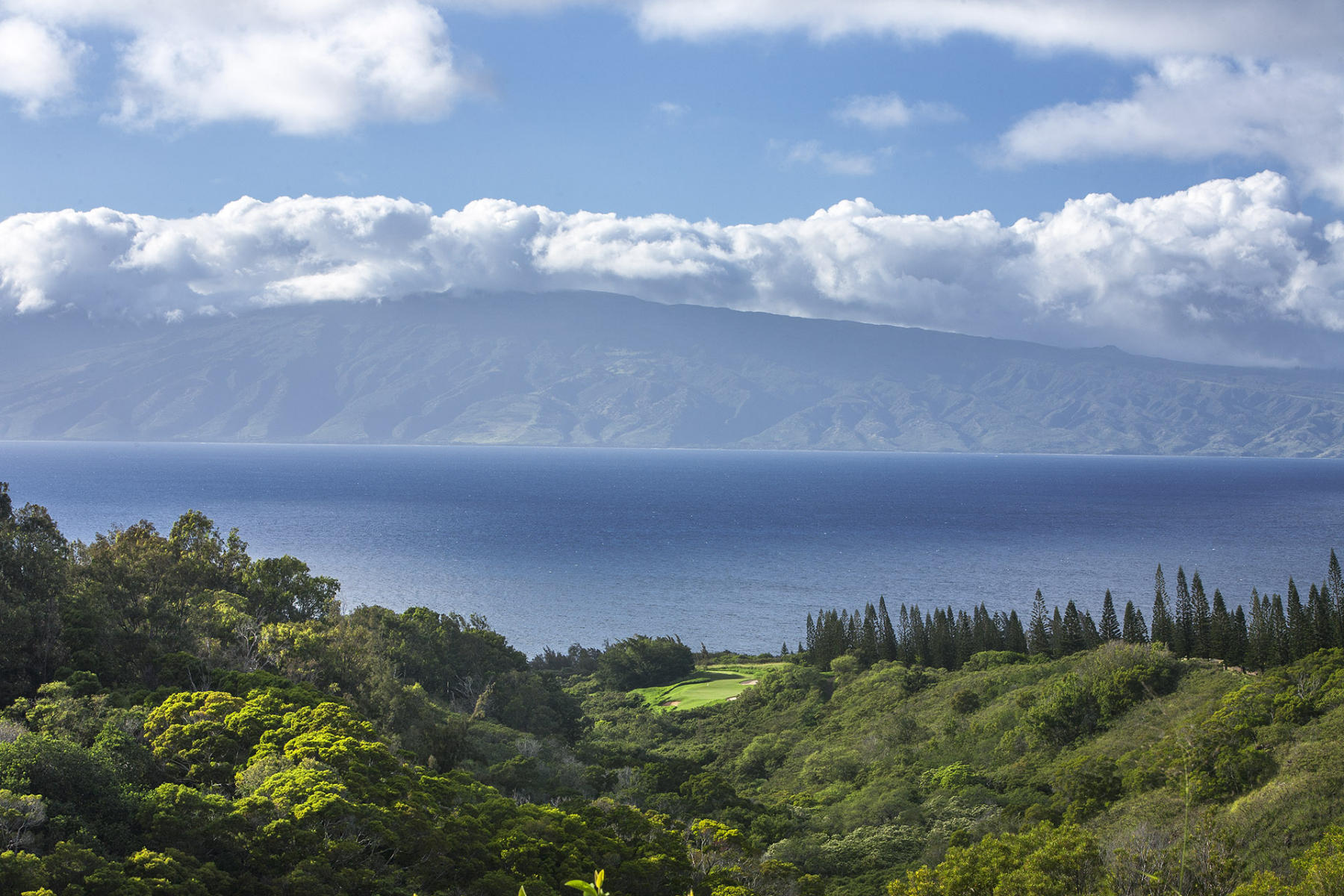 Kapalua/Plantation #8, Hawaii.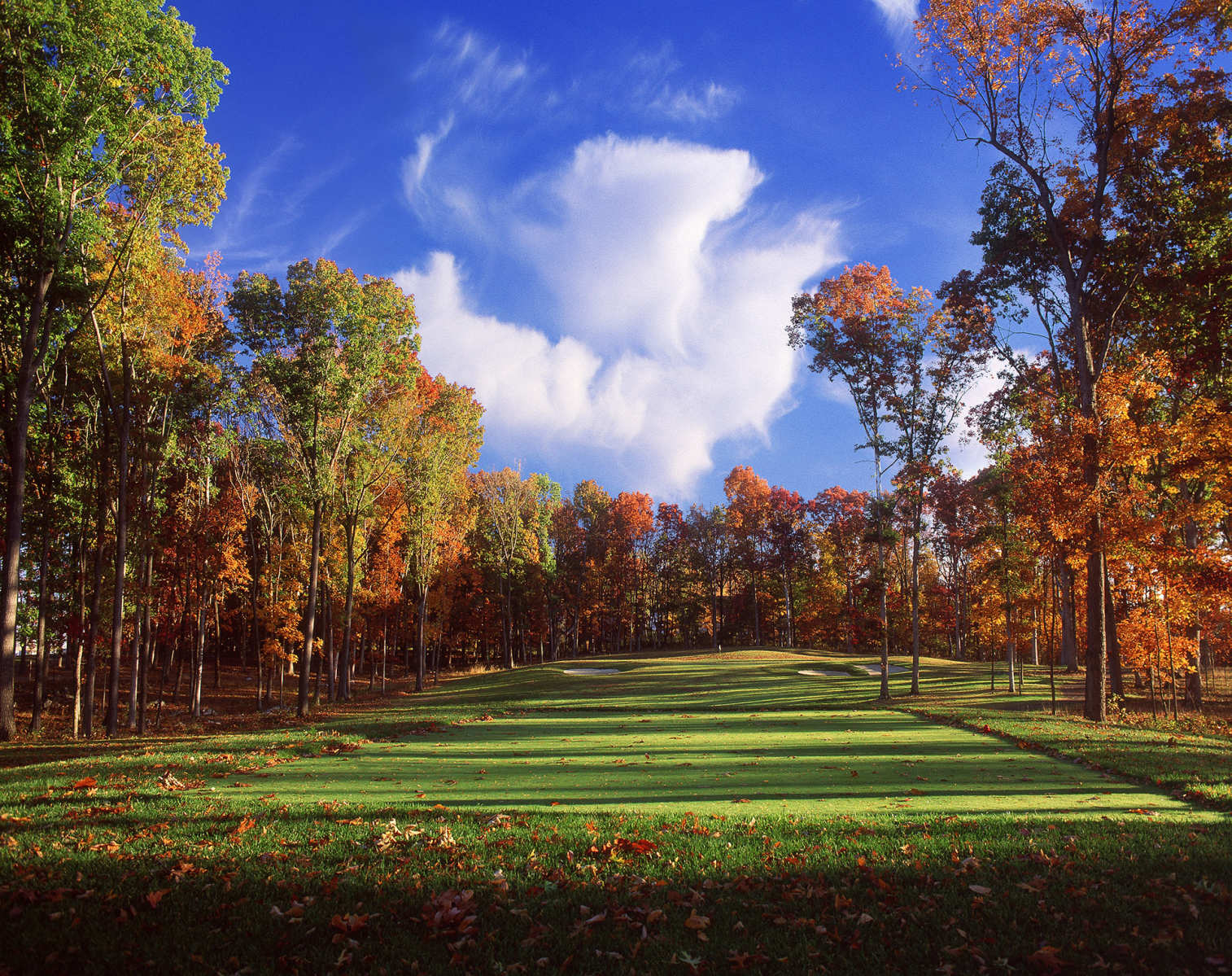 Heritage Oaks #13, Harrisonburg, Virginia.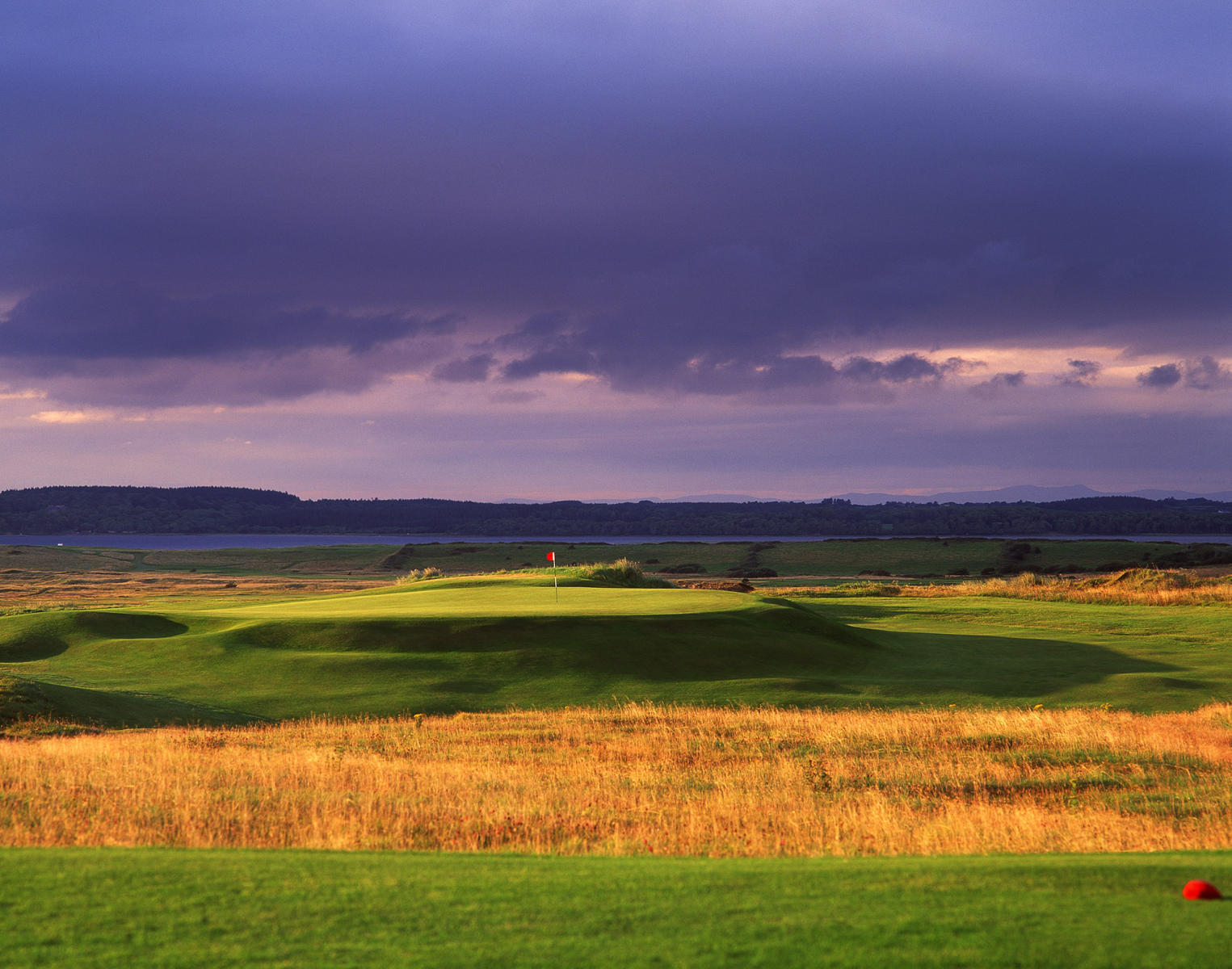 County Sligo/Rosses Point #4, Ireland.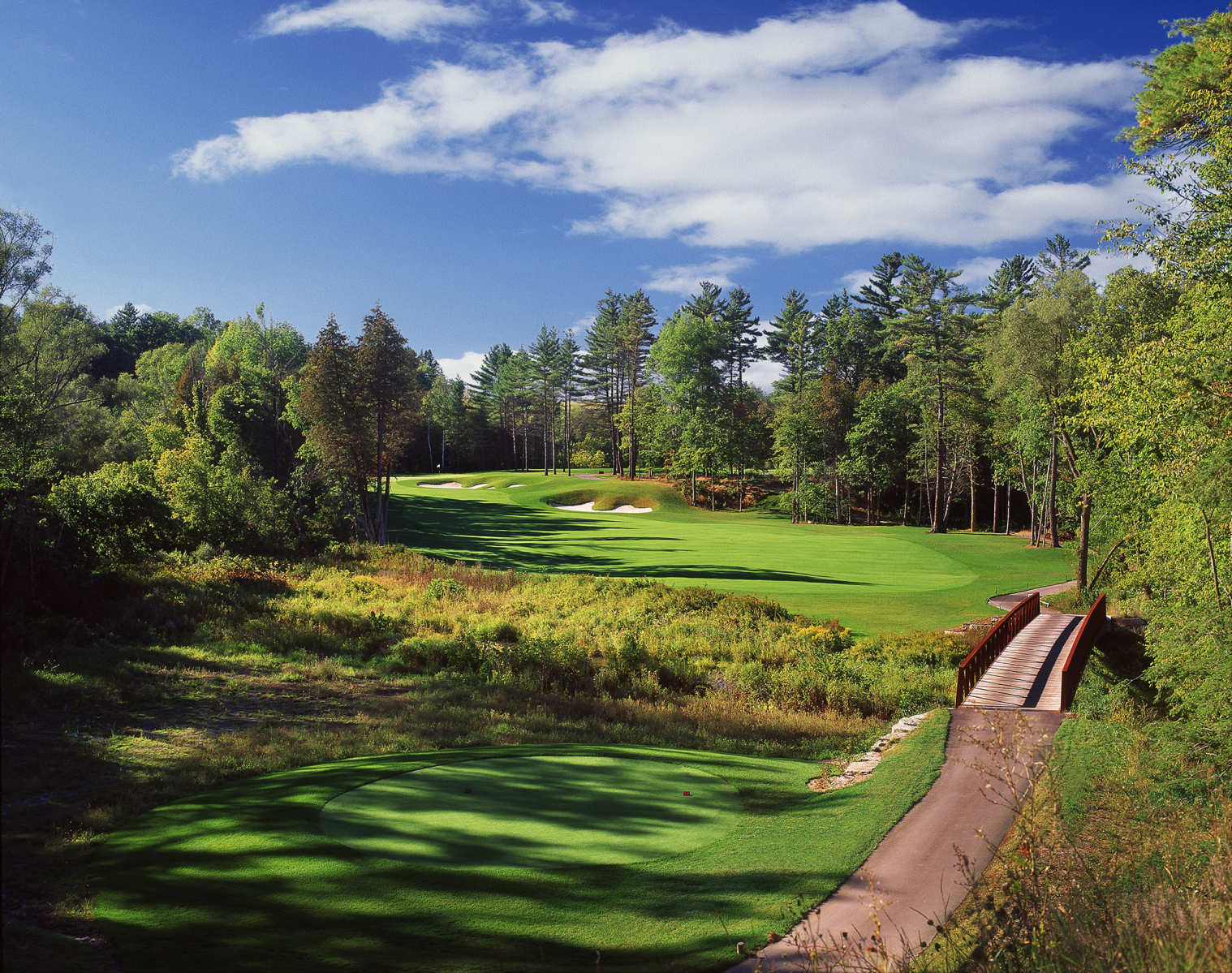 Copper Creek #5, Kleinburg, Canada.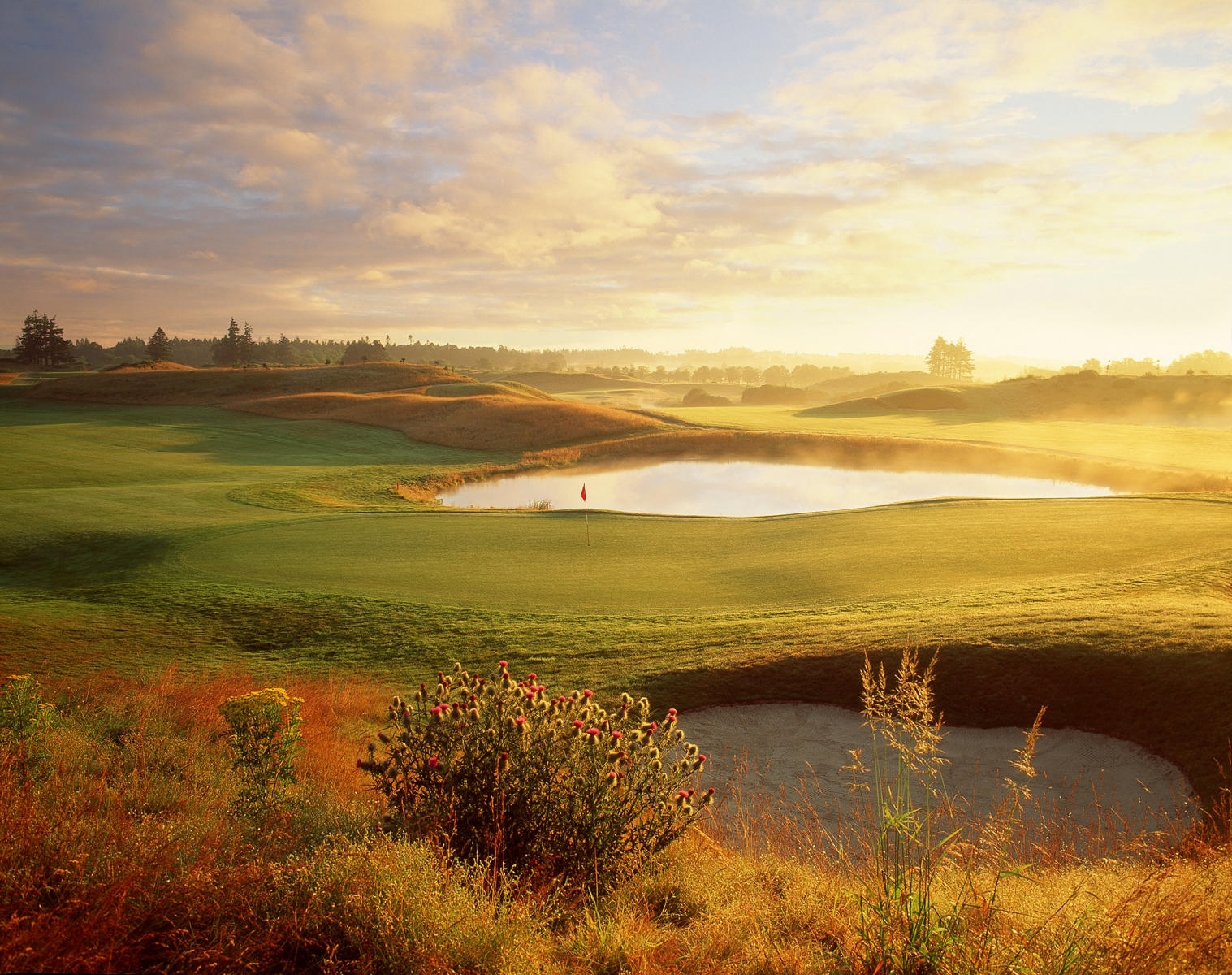 Gleneagles/PGA Centenary #2, Auchterarder, Scotland.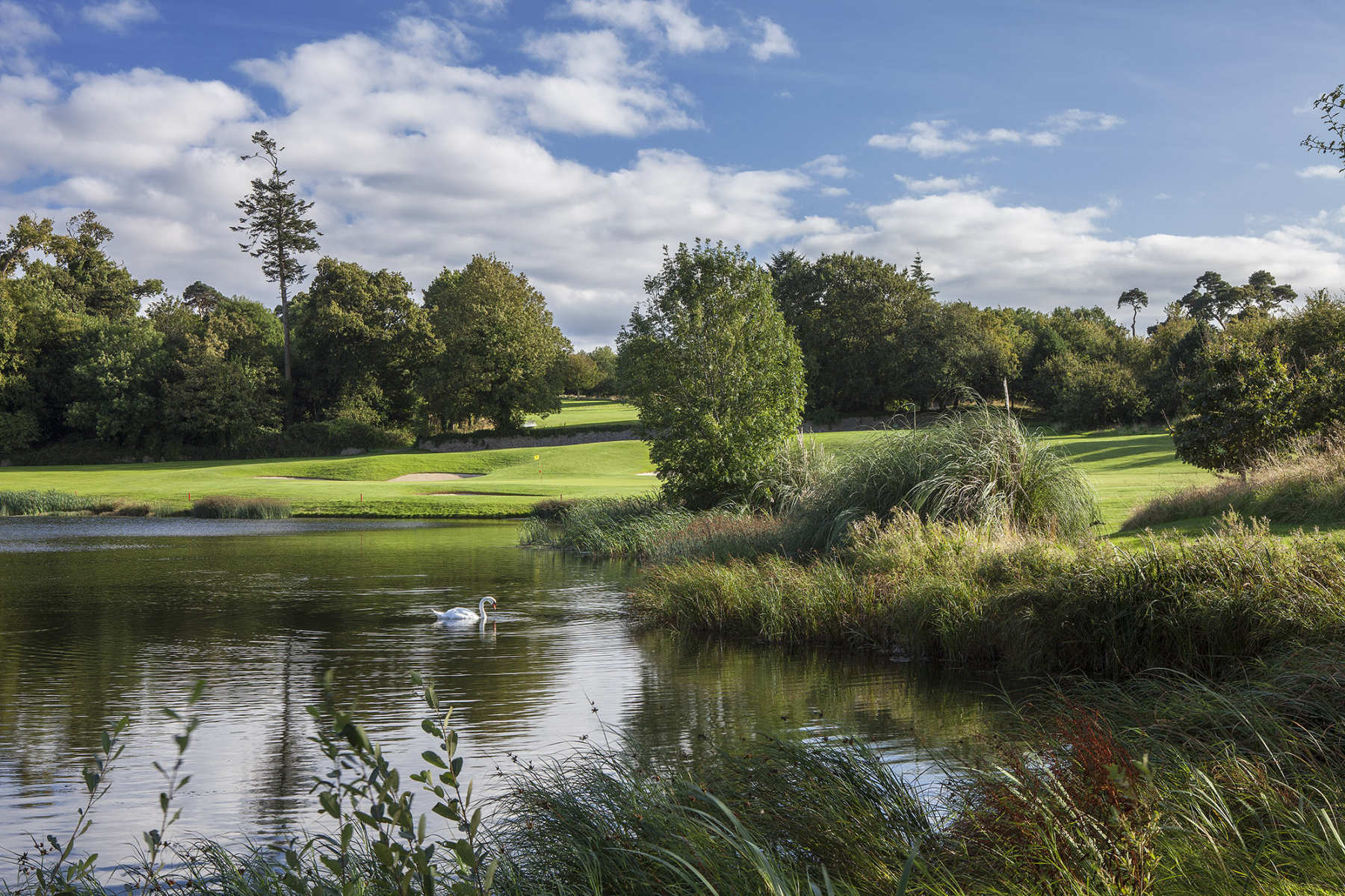 Fota Island Resort #13, Cork, Ireland.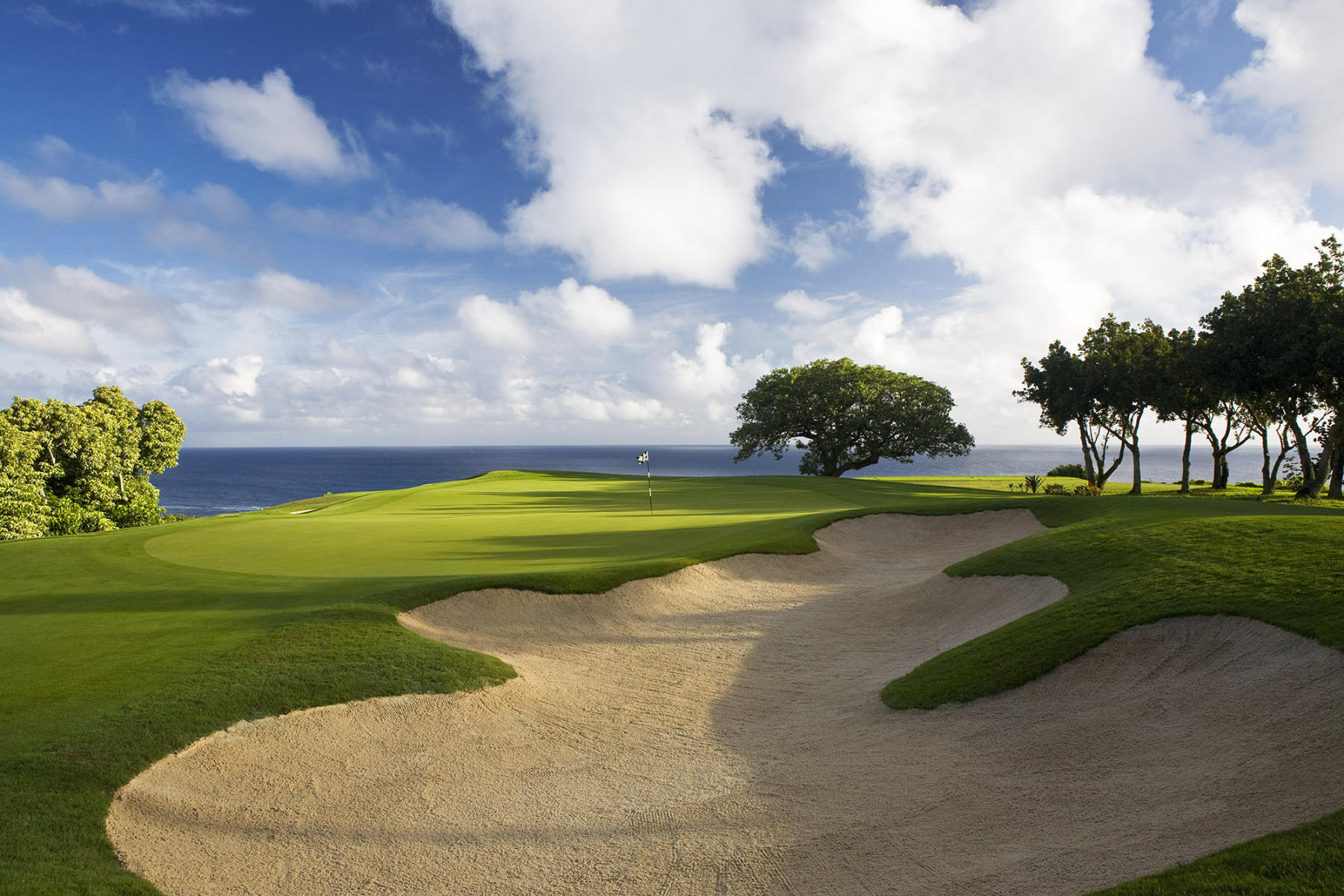 Makai #13, Hawaii.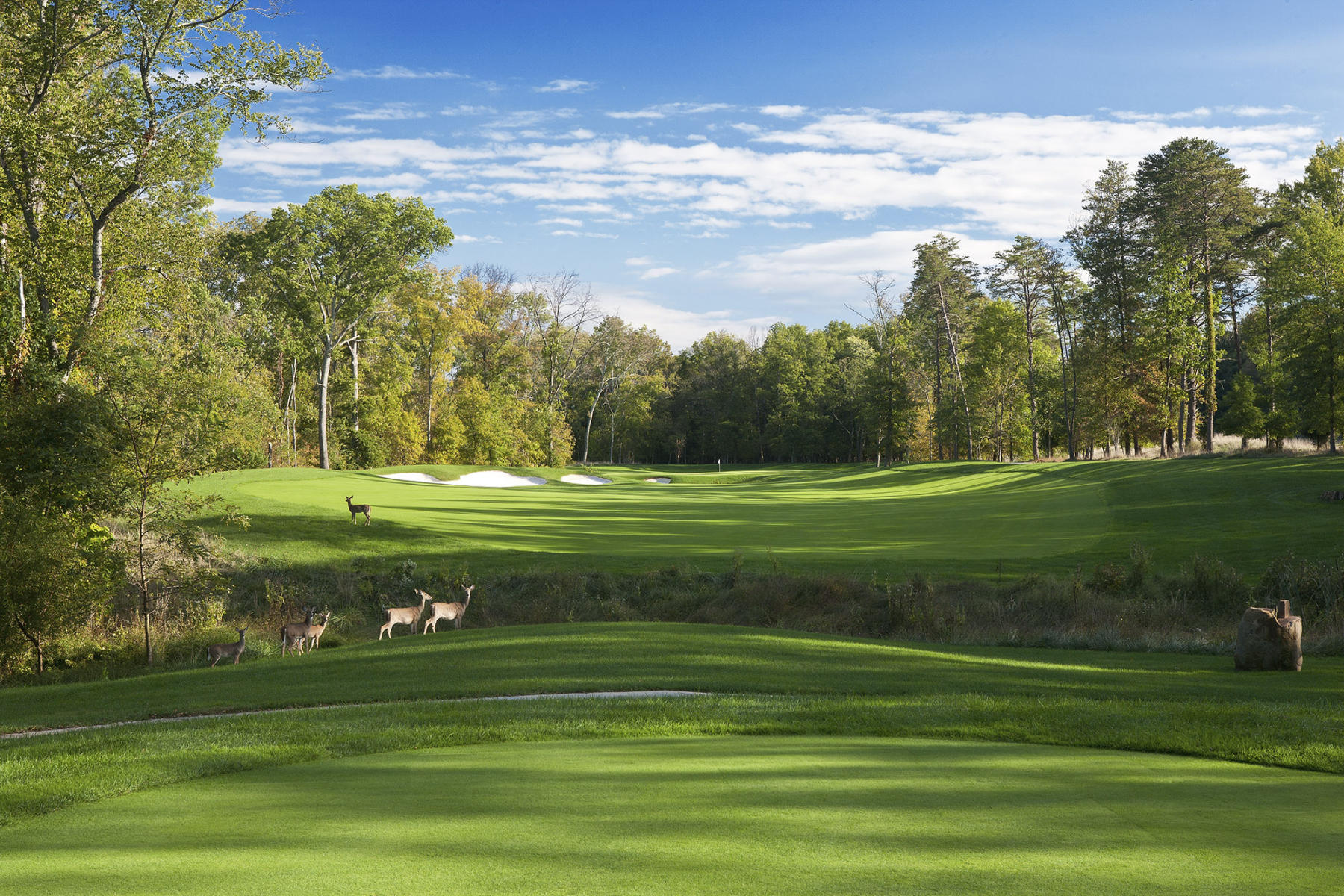 Landsdowne Resort #11 Leesburg, Virginia.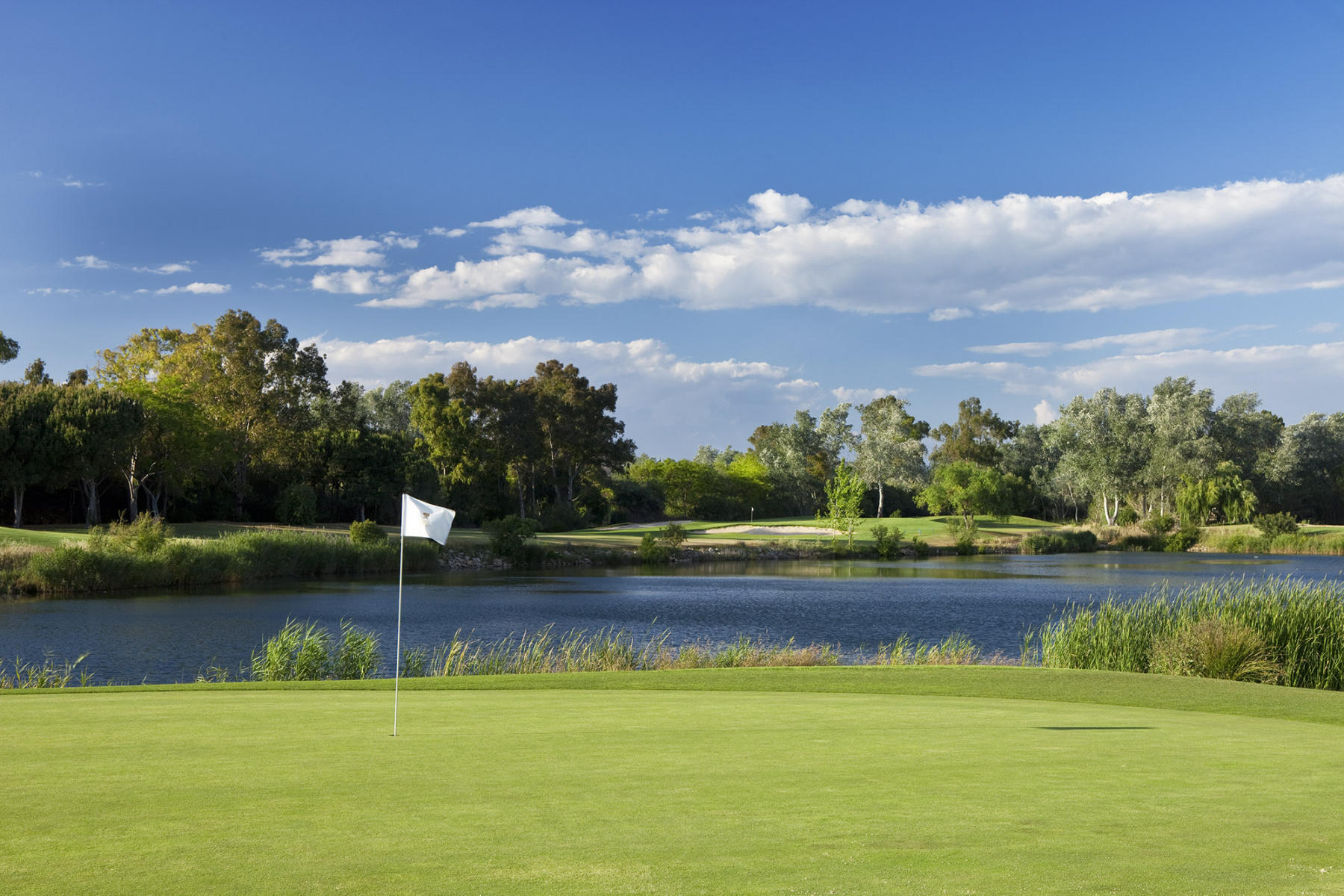 Laguna #5, Villamoura, Portugal.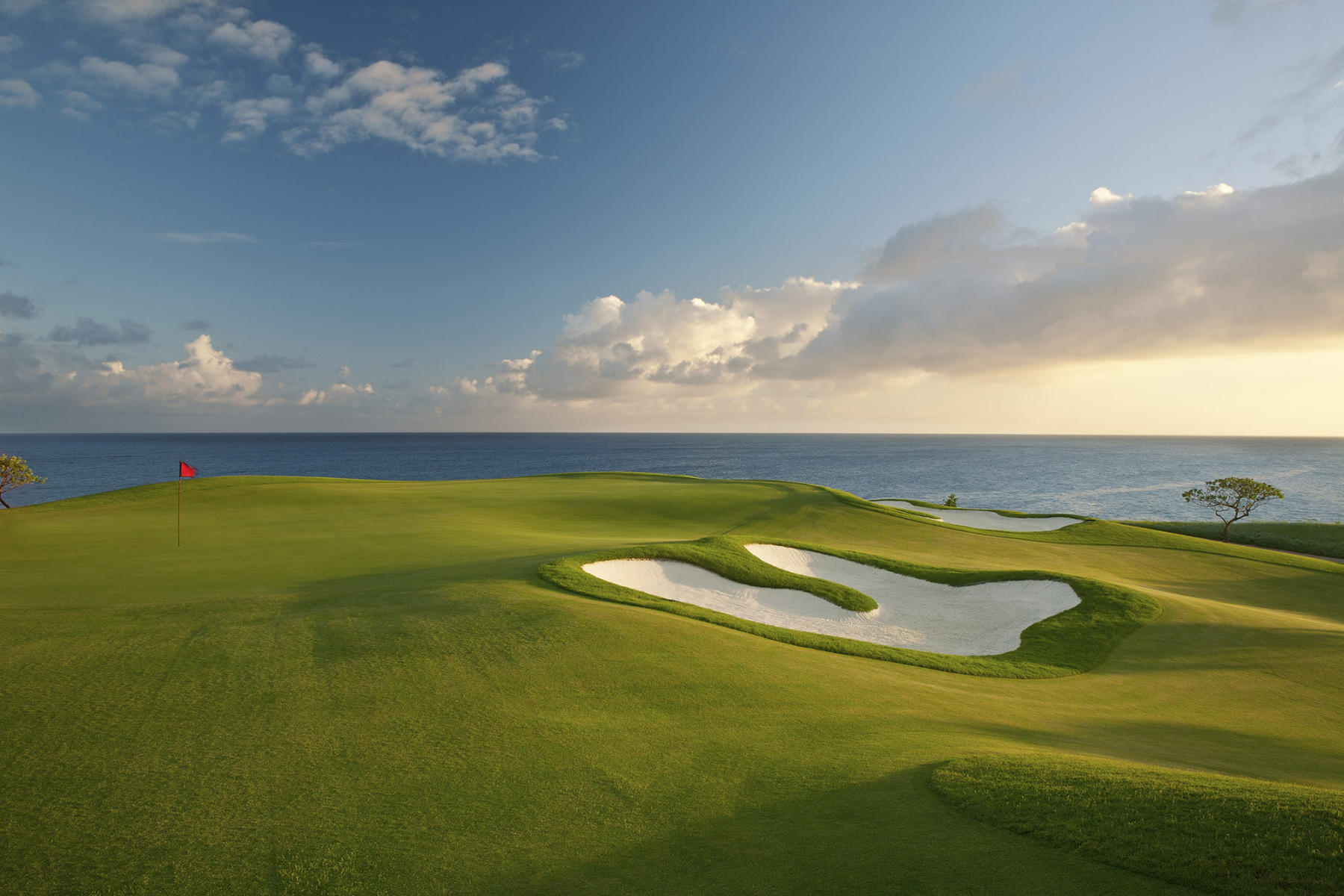 Kukuiula #14, Hawaii.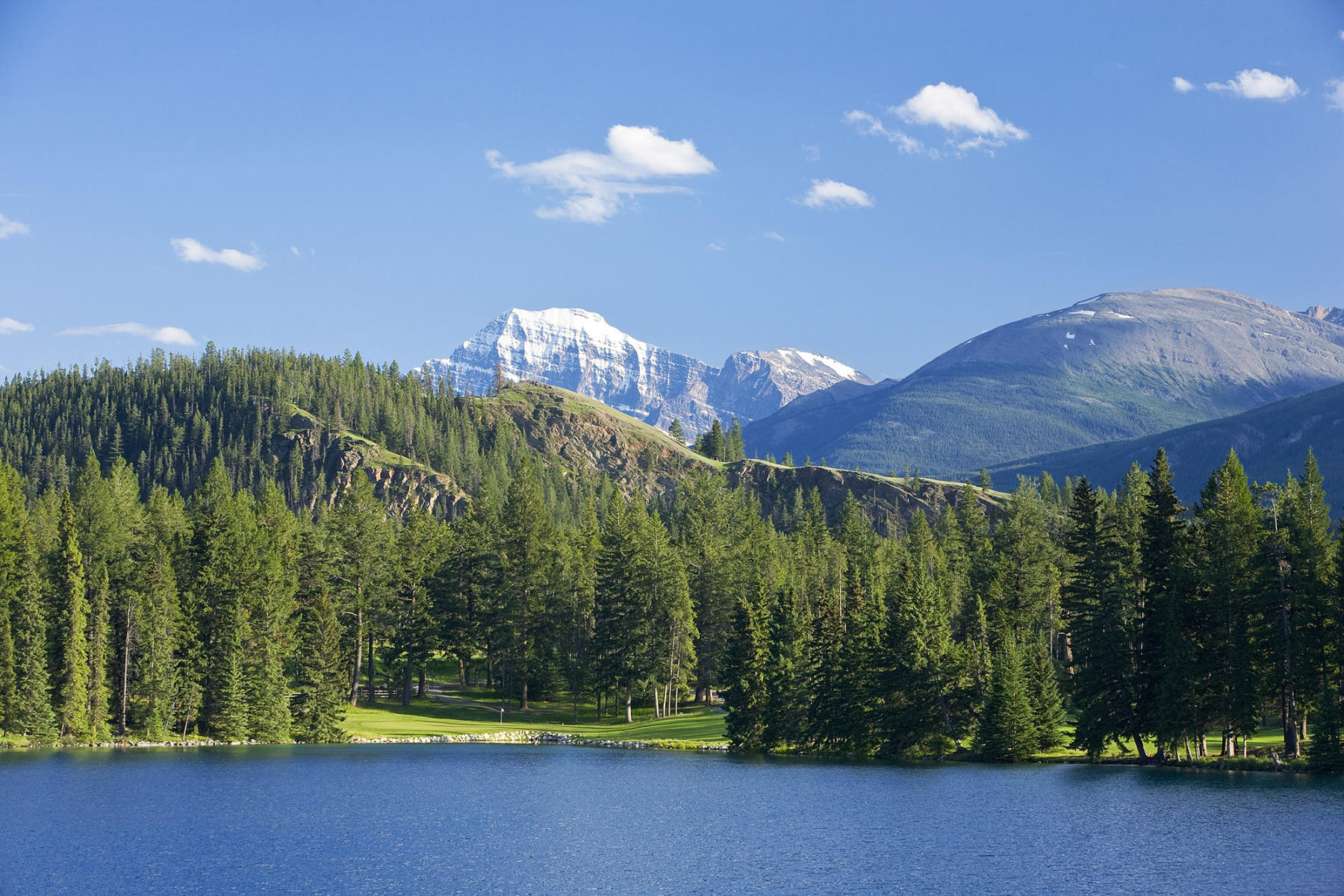 Jasper Lodge Resort #16, Alberta, Canada.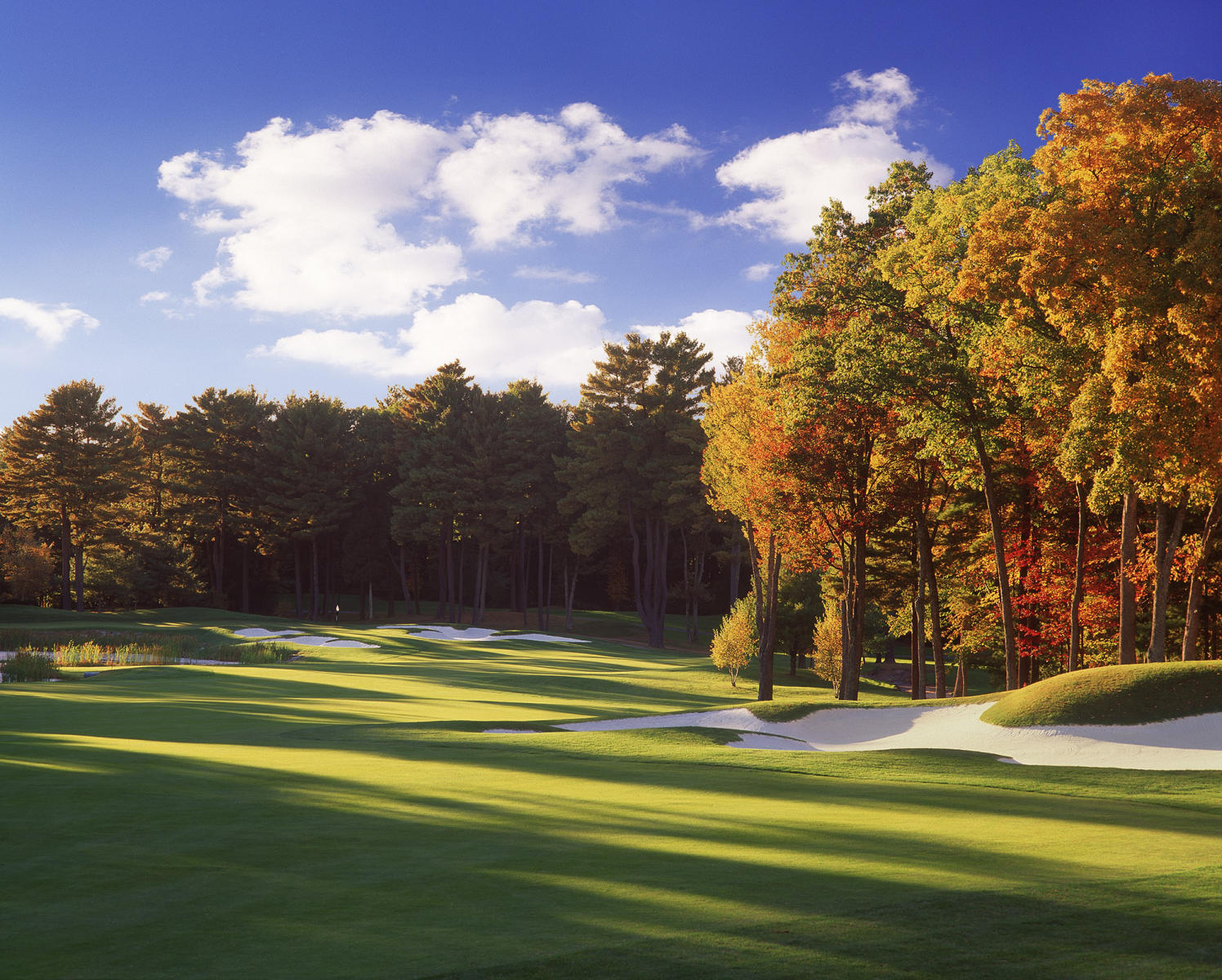 Ipswich CC #1, Ipswich, Massachussets.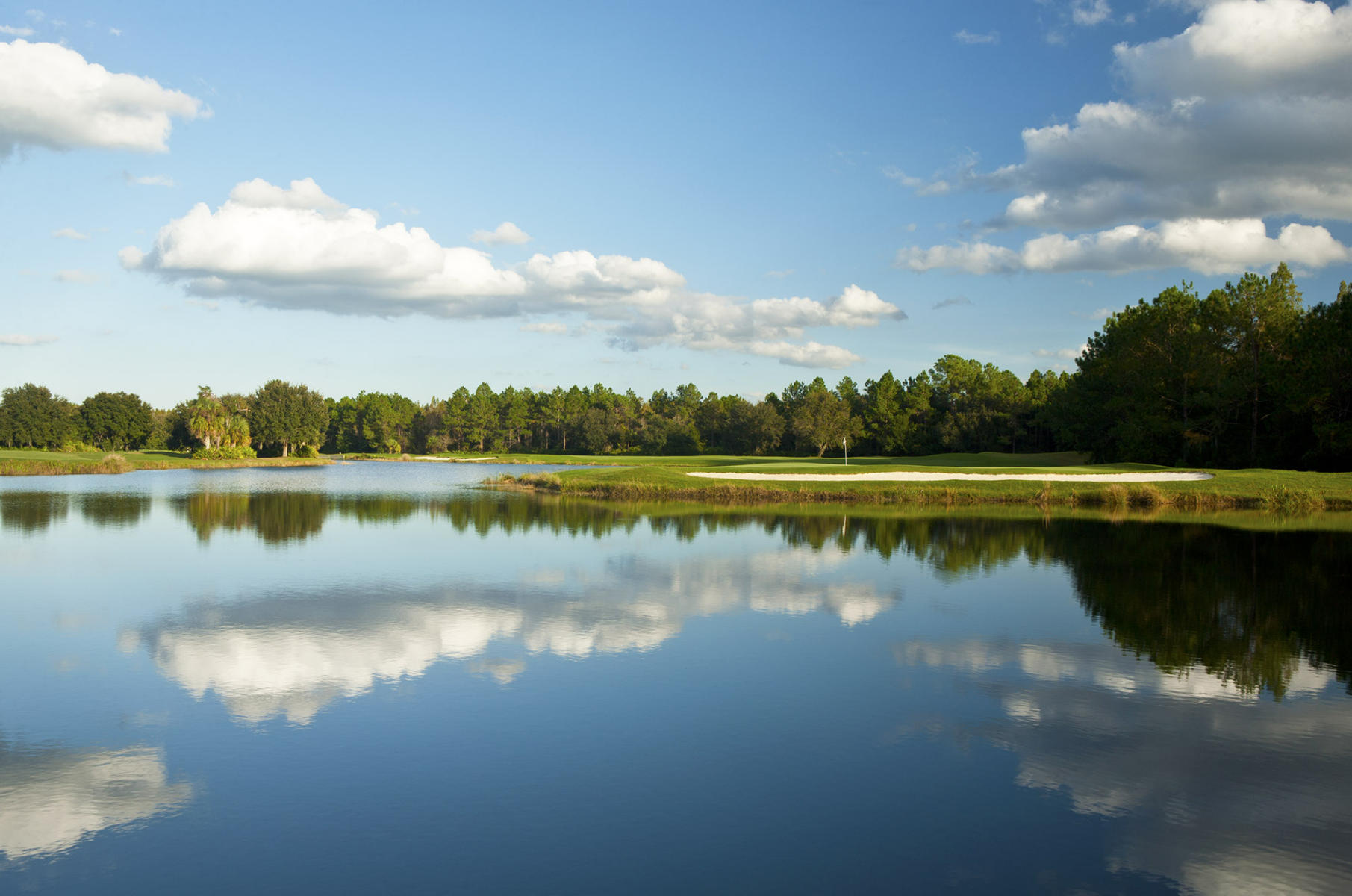 Hunter Green #18, Tampa, Florida.

Headfort #9, Kells, Ireland.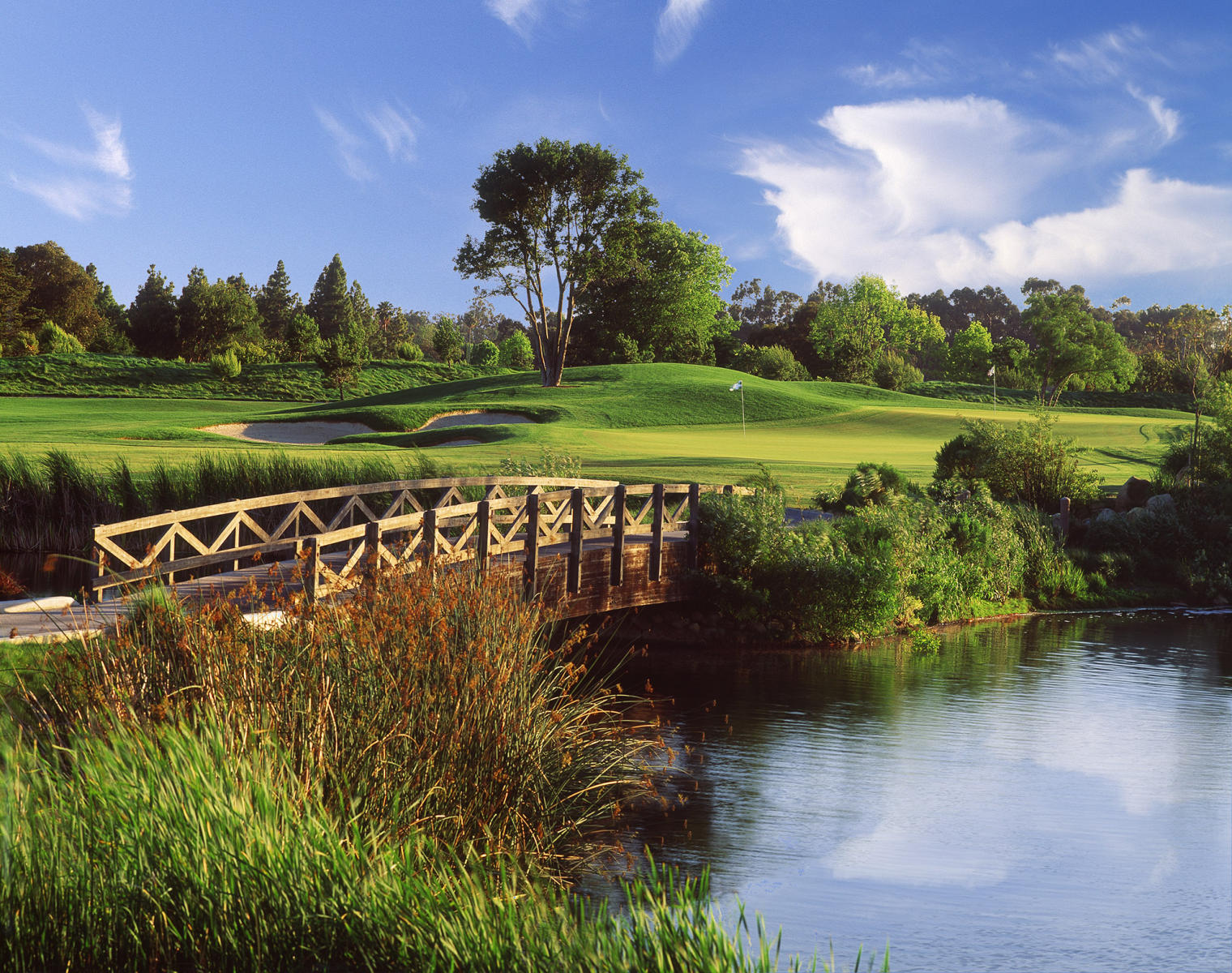 Glen Annie #7, Goleta, California.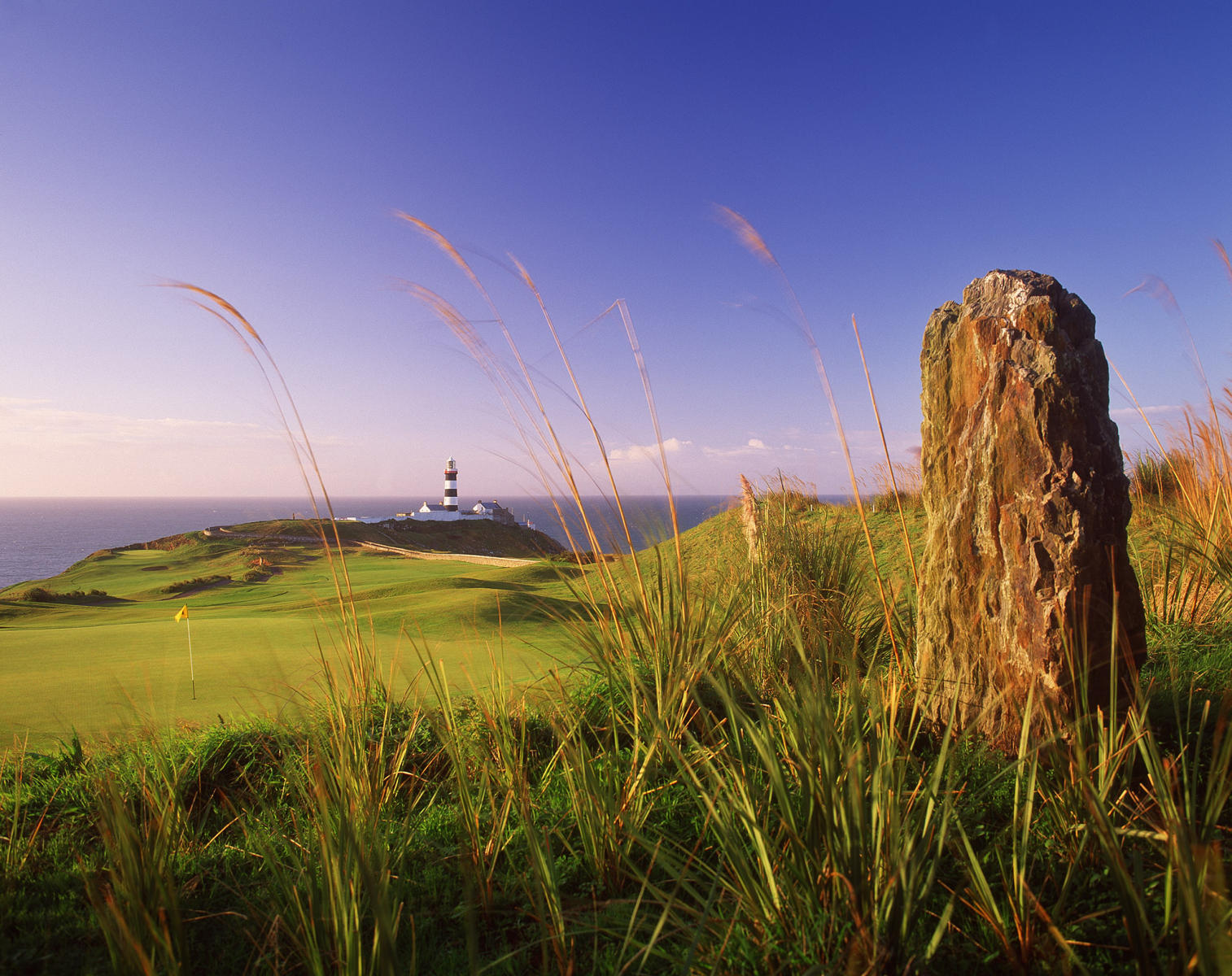 Old Head #5, Kinsale, Co Cork.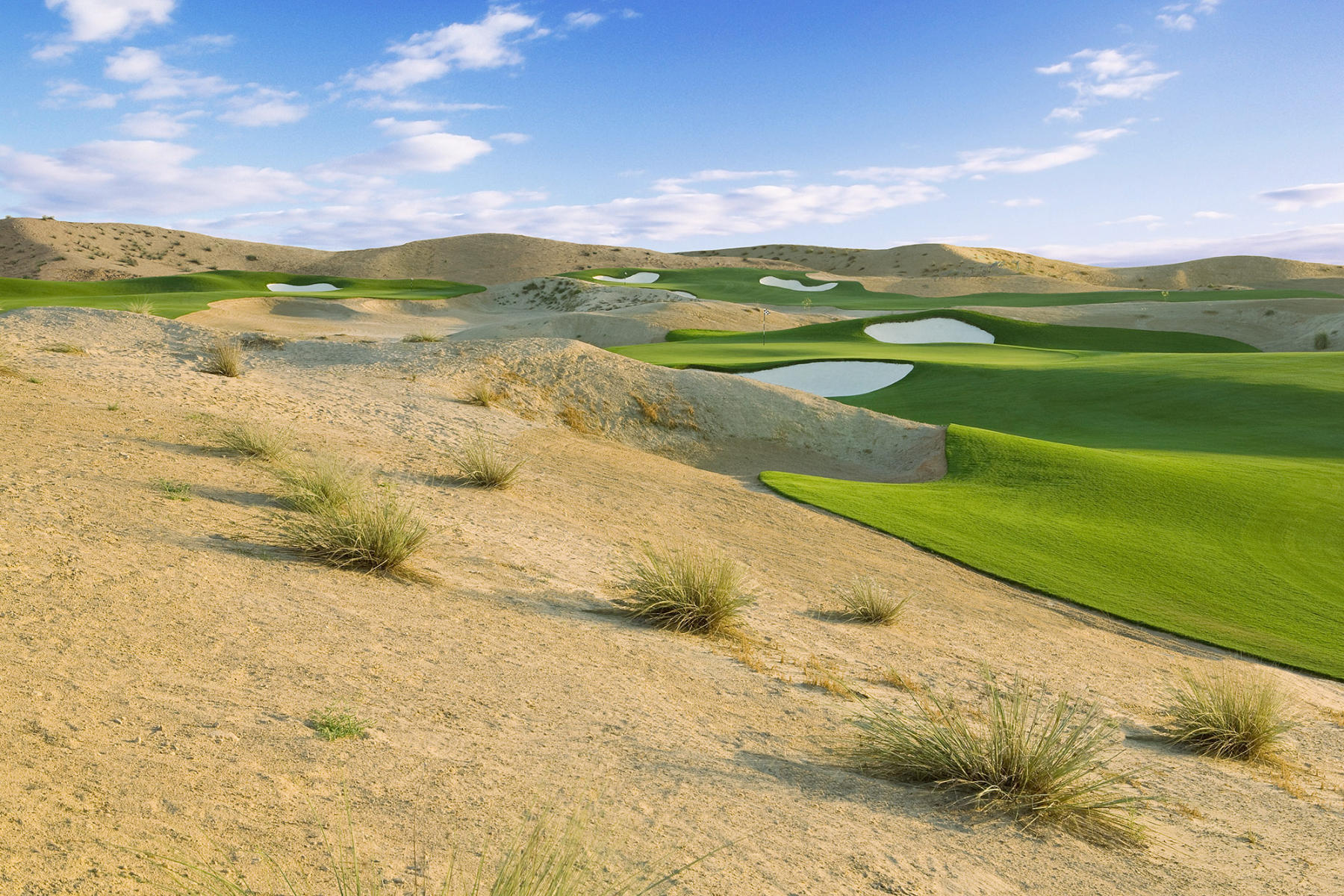 The Els Club #16,17,18 Dubai, UAE.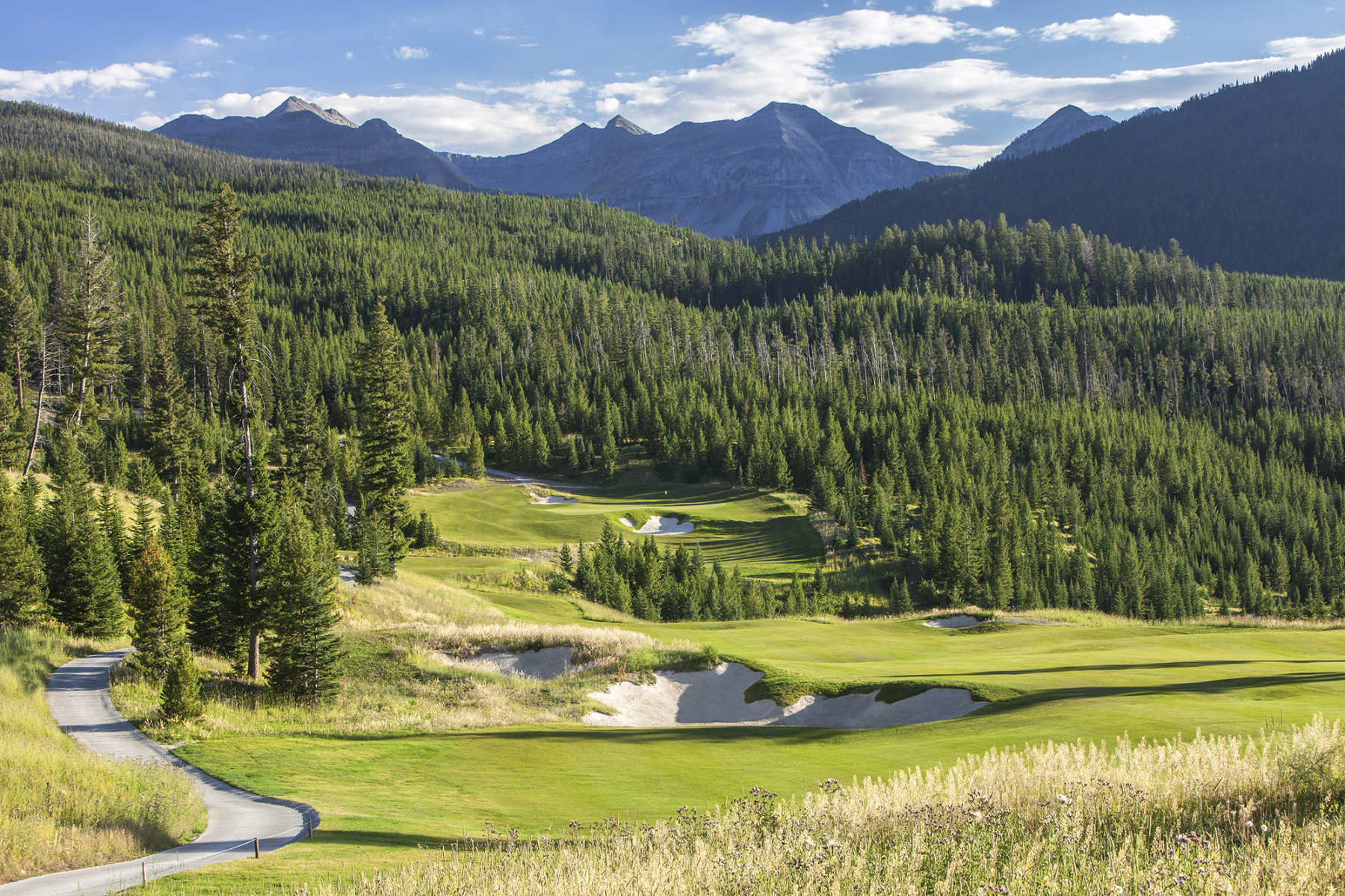 Moonlight Basin #6, Big Sky, Montana.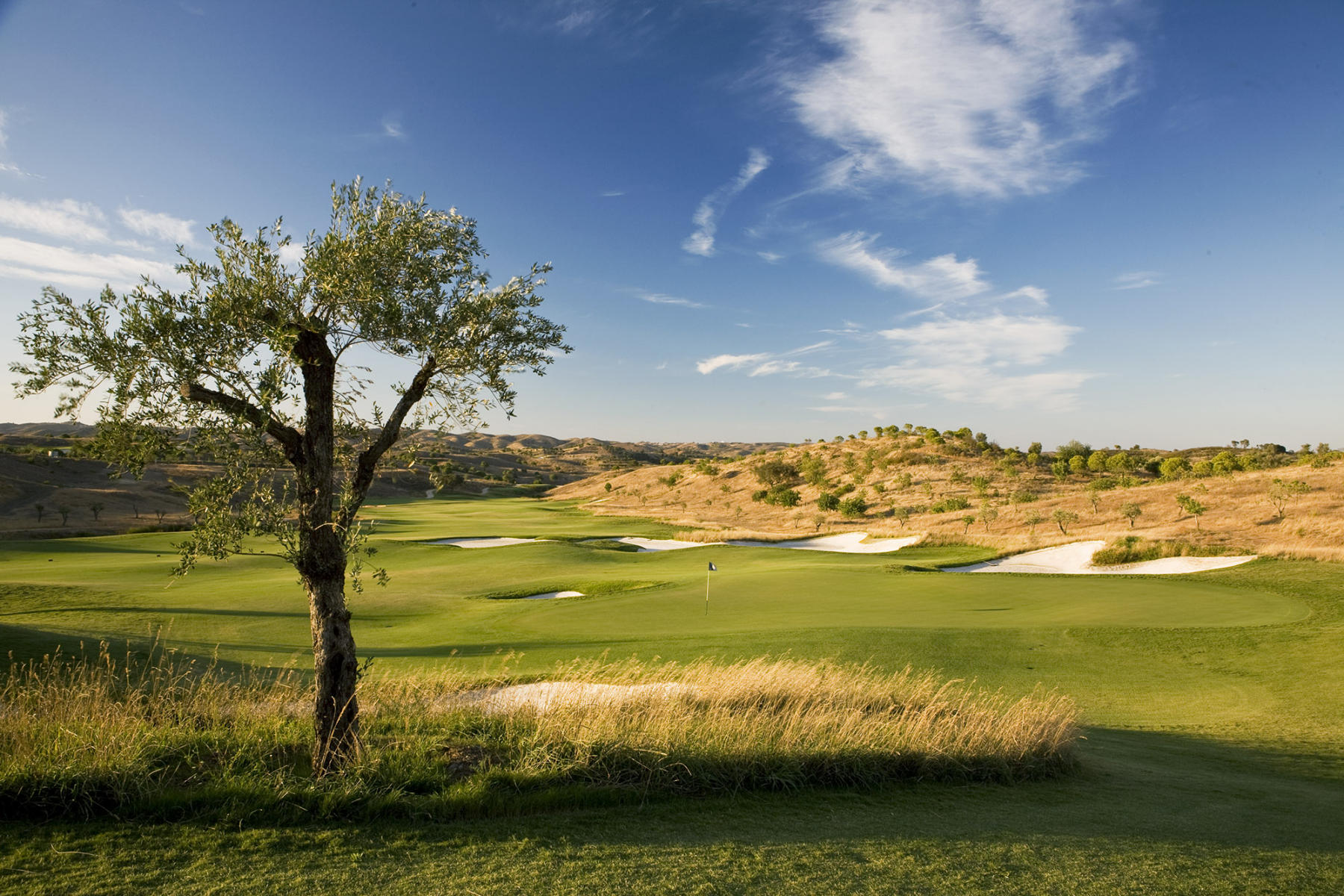 Monte Rei #16, Vila Nova de Cacela, Portugal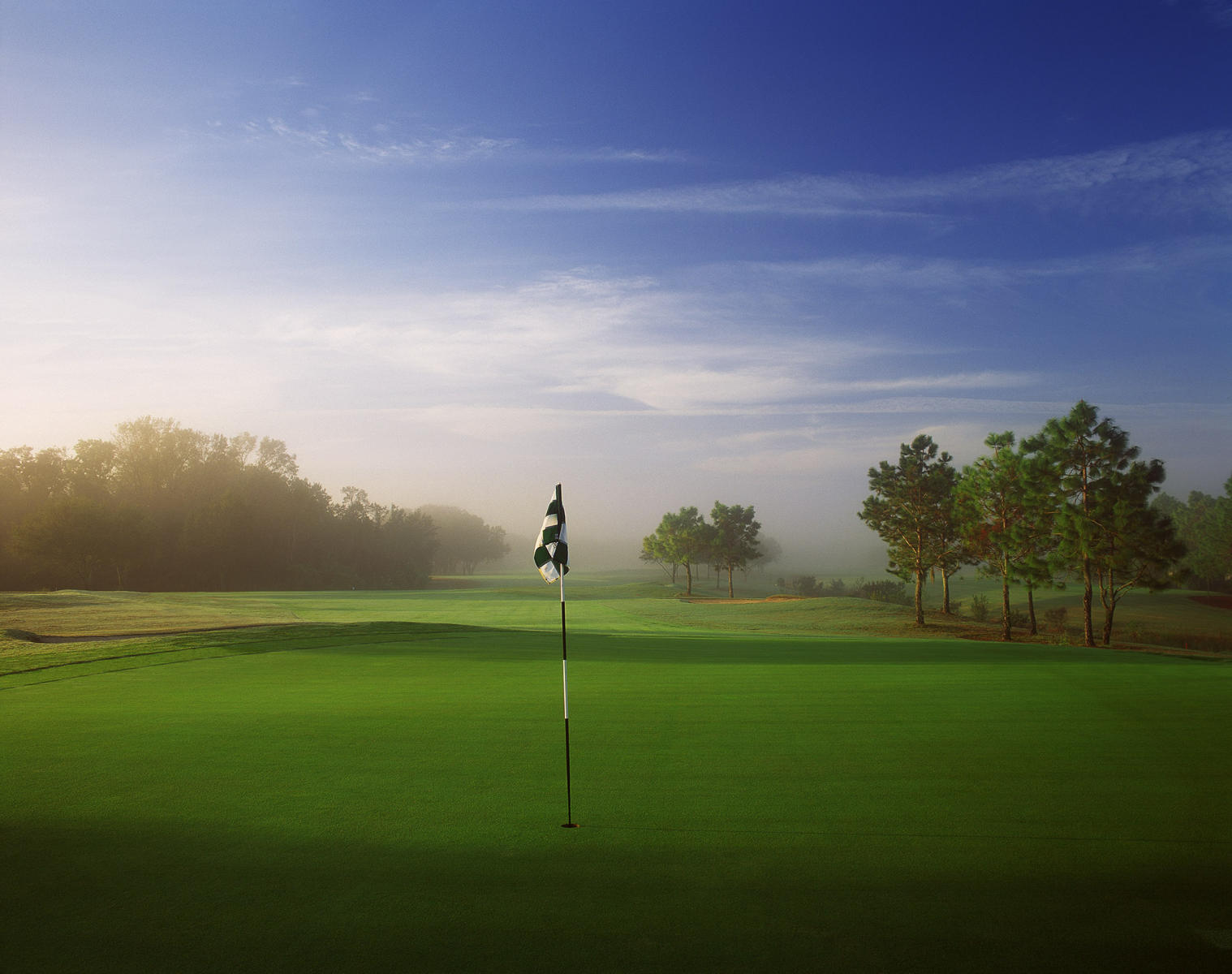 River Hills #12, Valrico, Florida.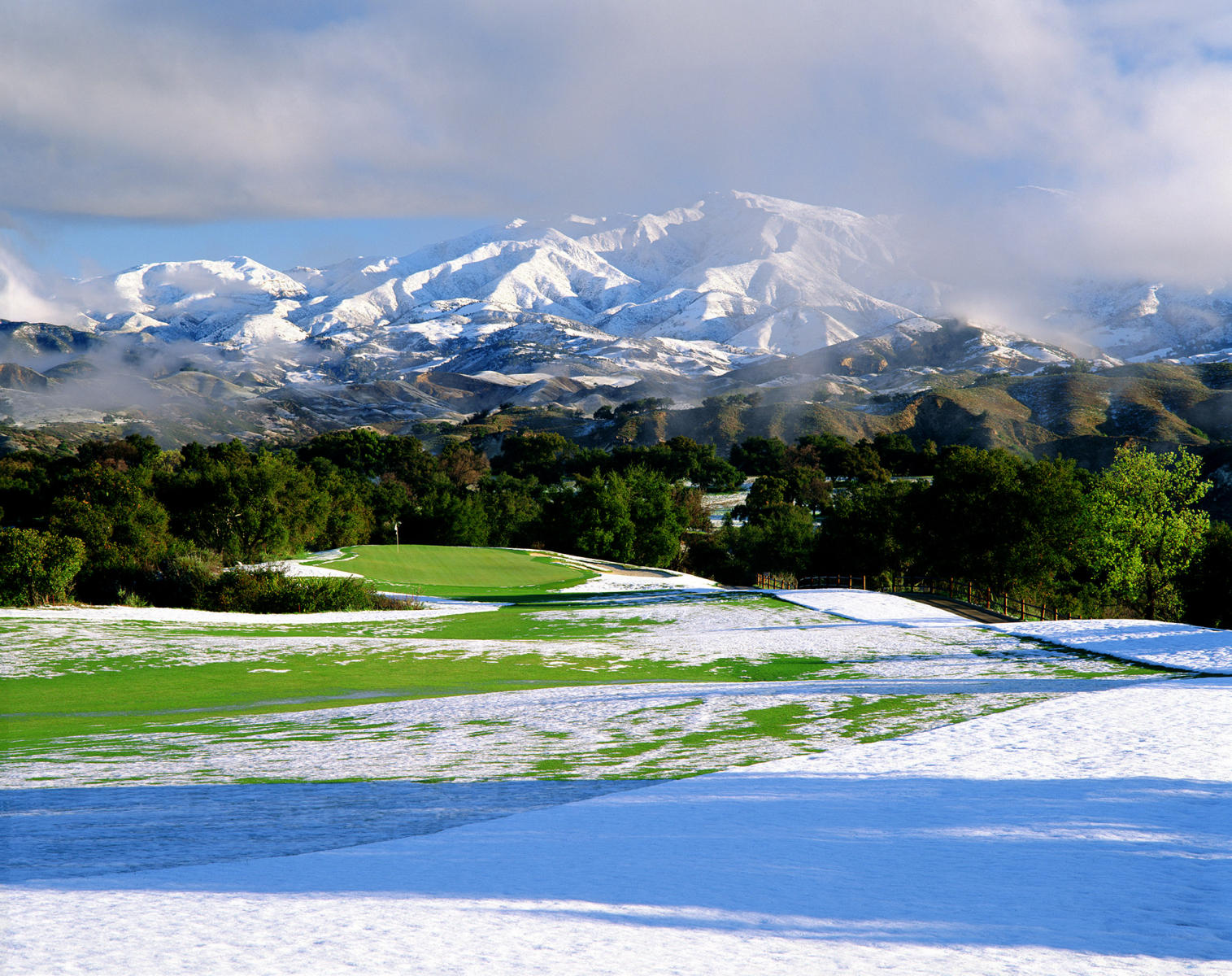 Rancho San Marcos #15, Santa Barbara, California.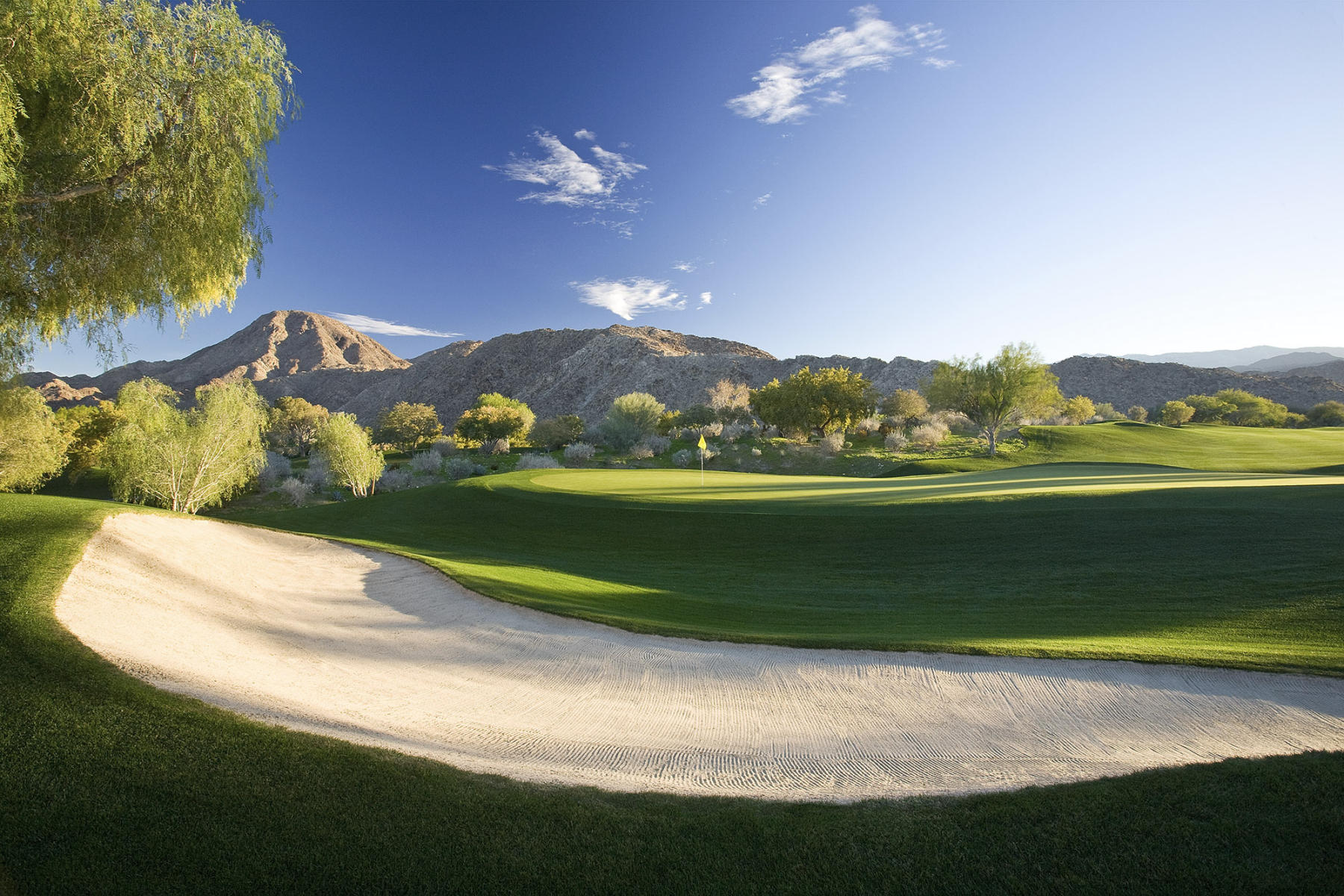 The Vintage/Desert Course #18, California.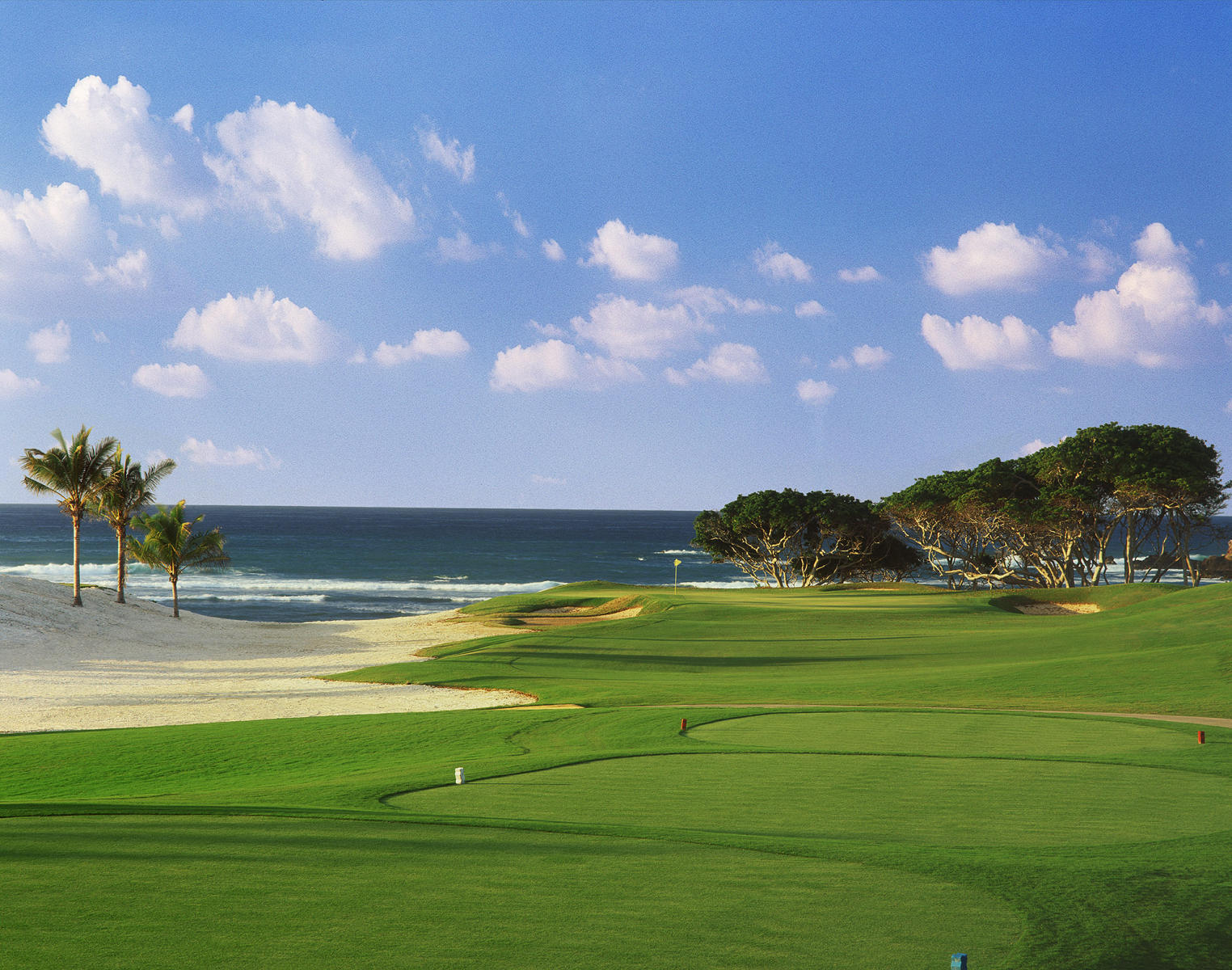 Punta Mita #17, Nayarit, Mexico.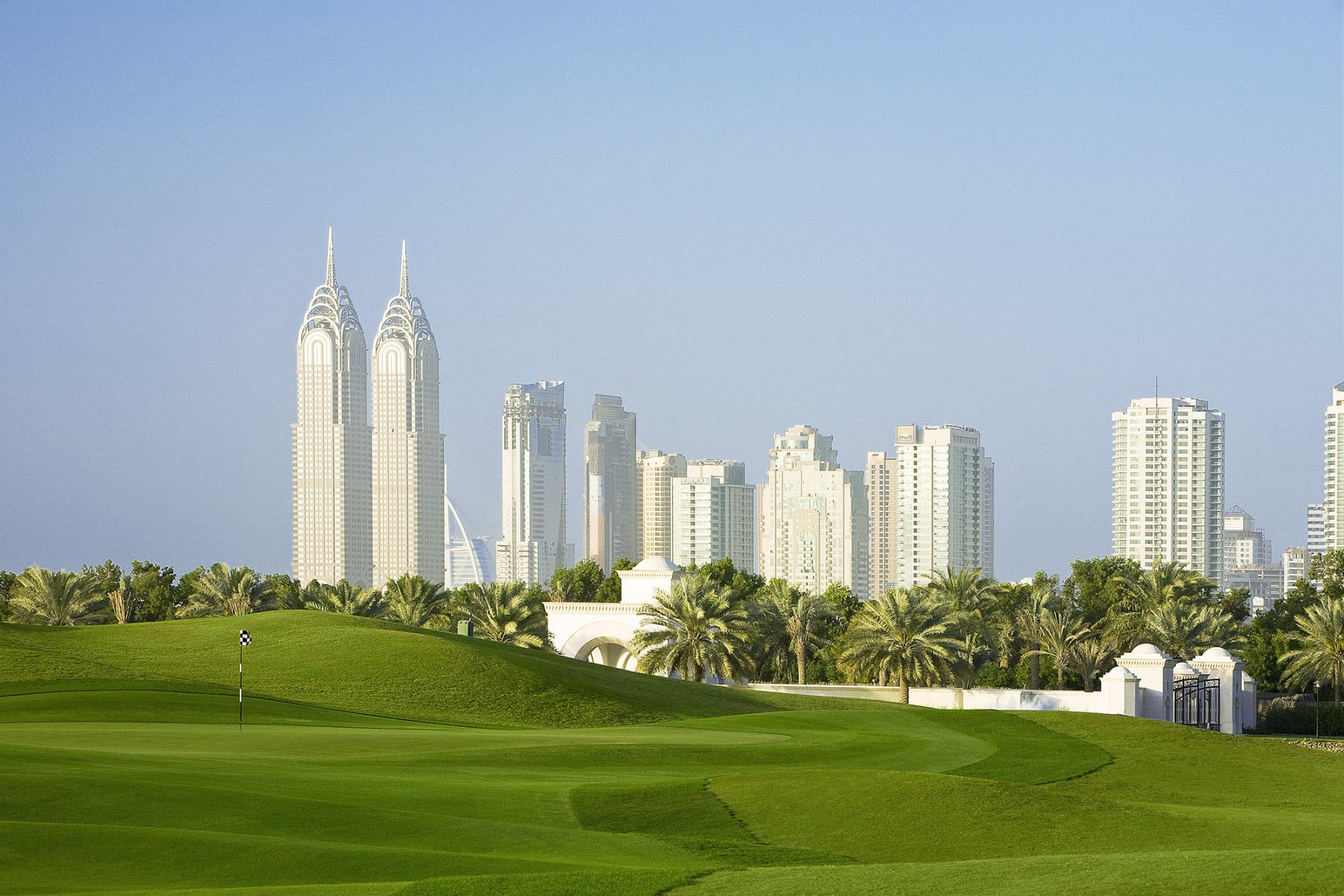 The Montgomery #2, Dubai, UAE.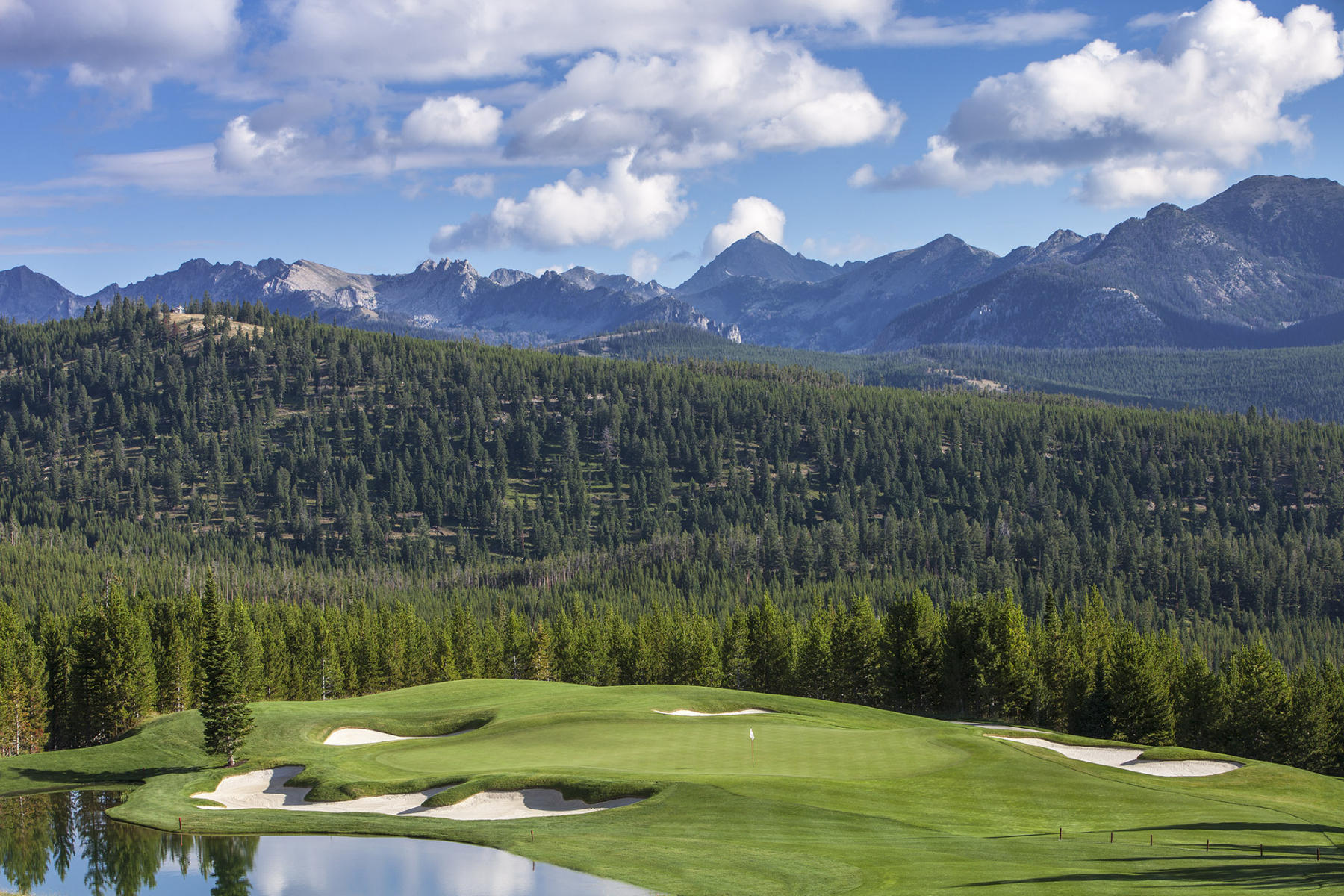 Spanish Peaks #15, Big Sky, Montana.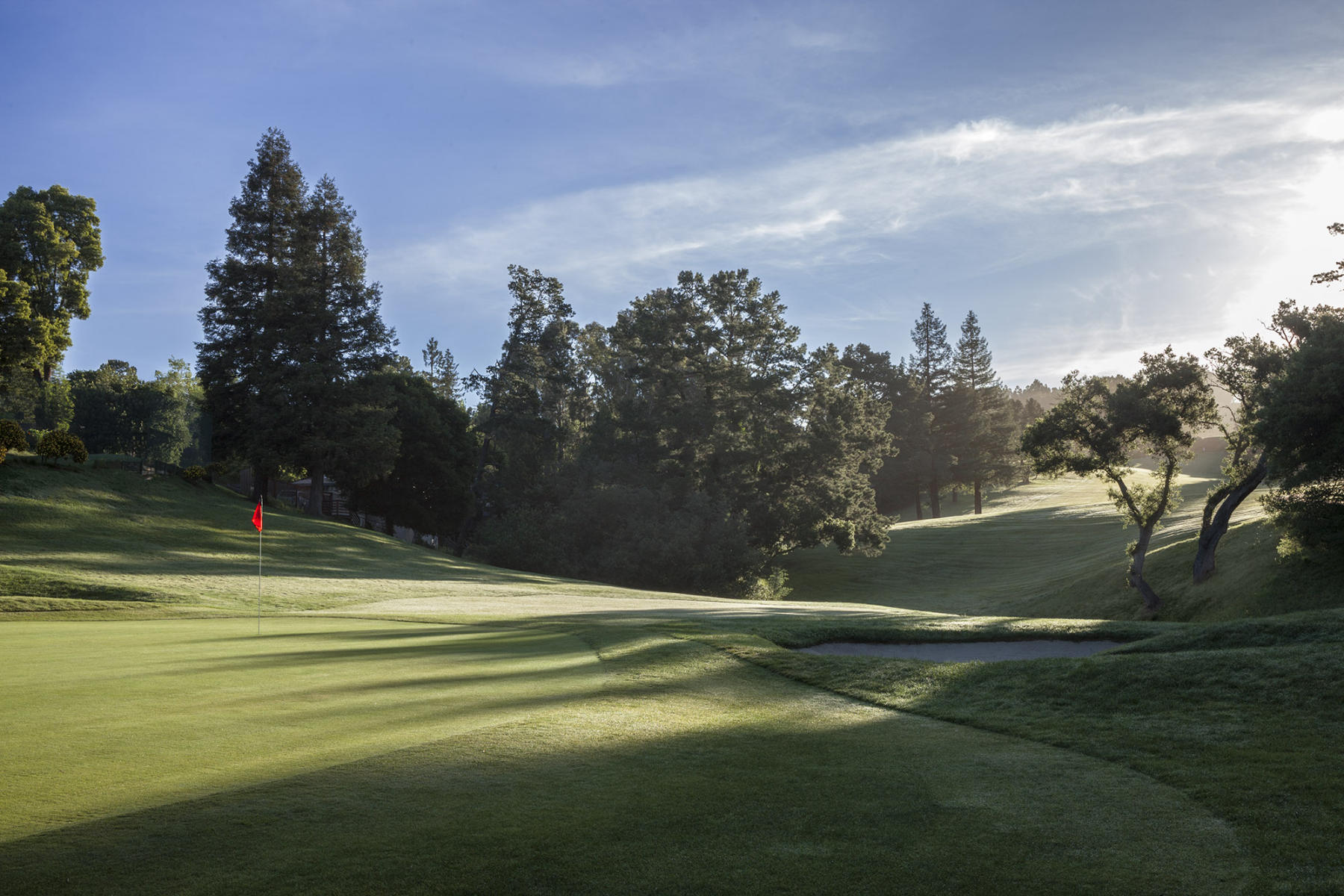 Sequoyah #11, Oakland, California.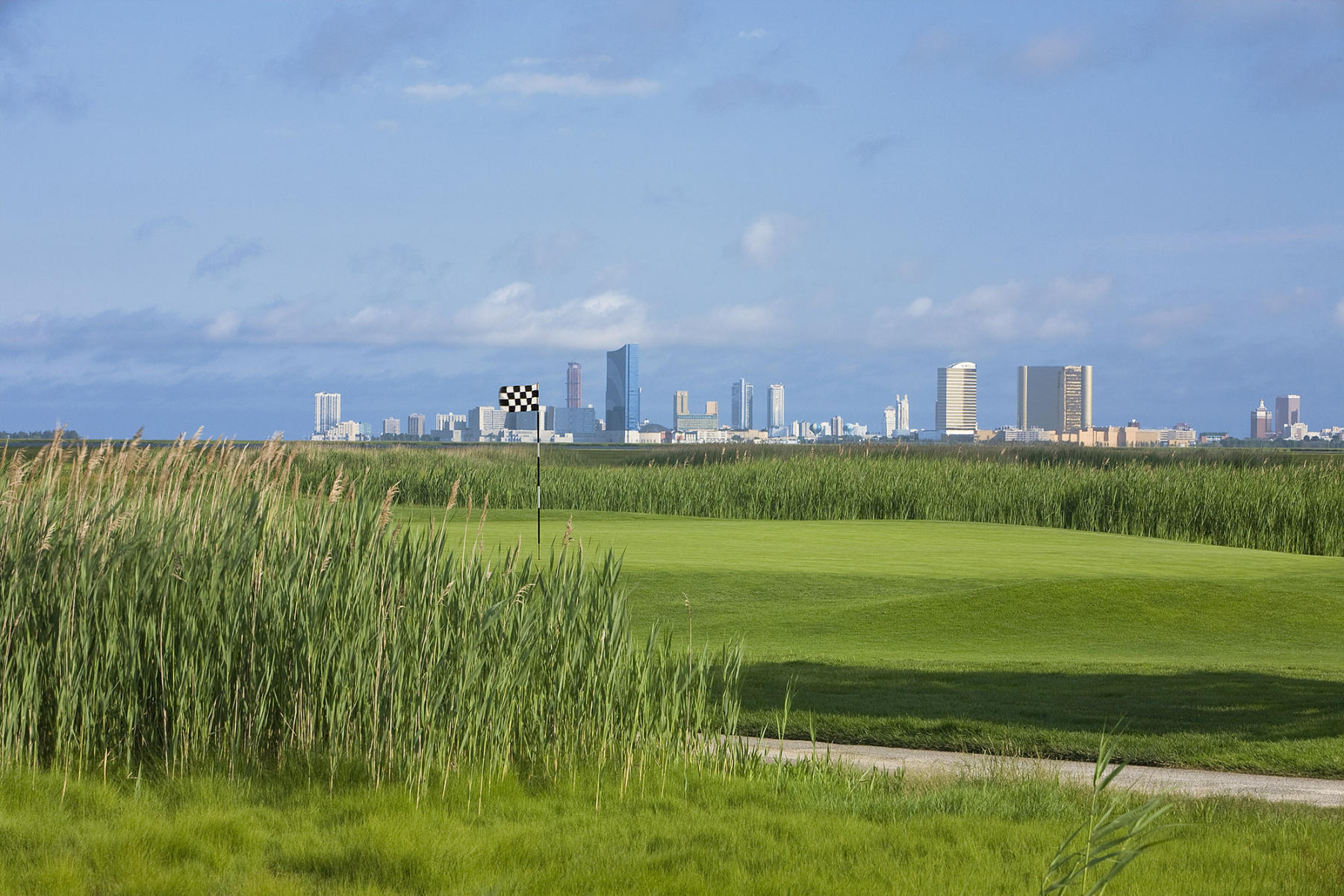 Seaview #2, New Jersey.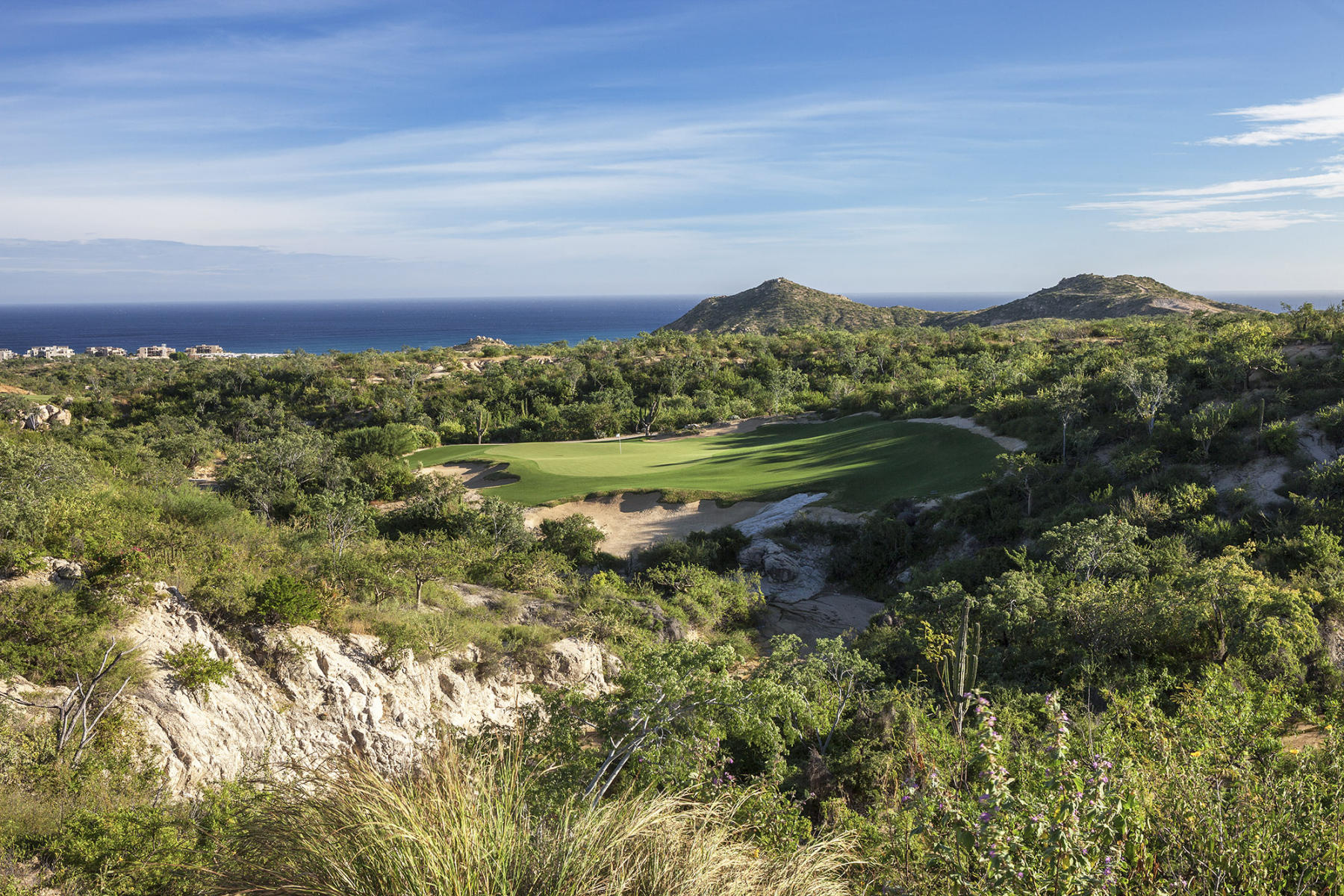 Twin Dolphin #11, Cabo San Lucas, Mexico.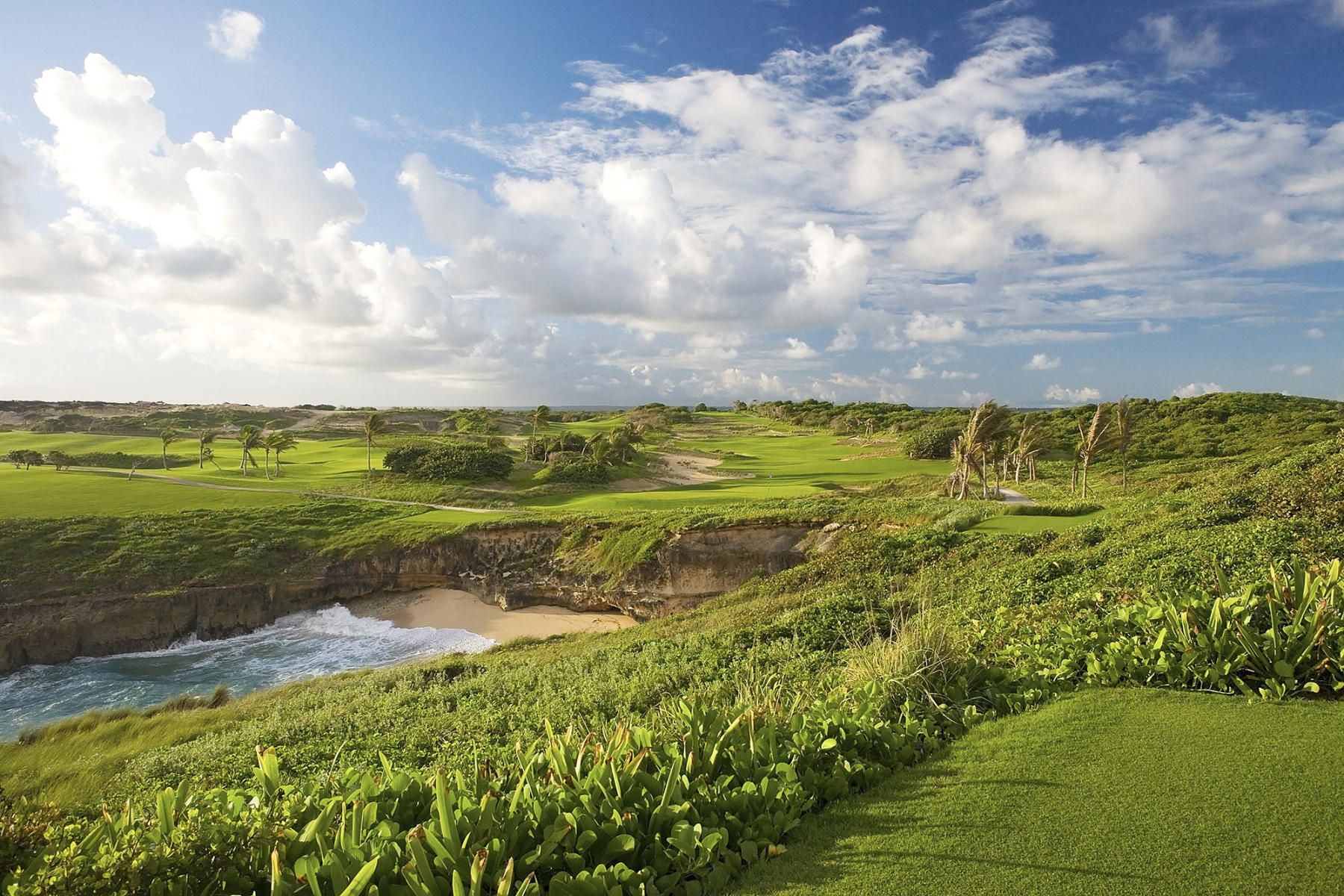 Roco Ki #16, Dominican Republic.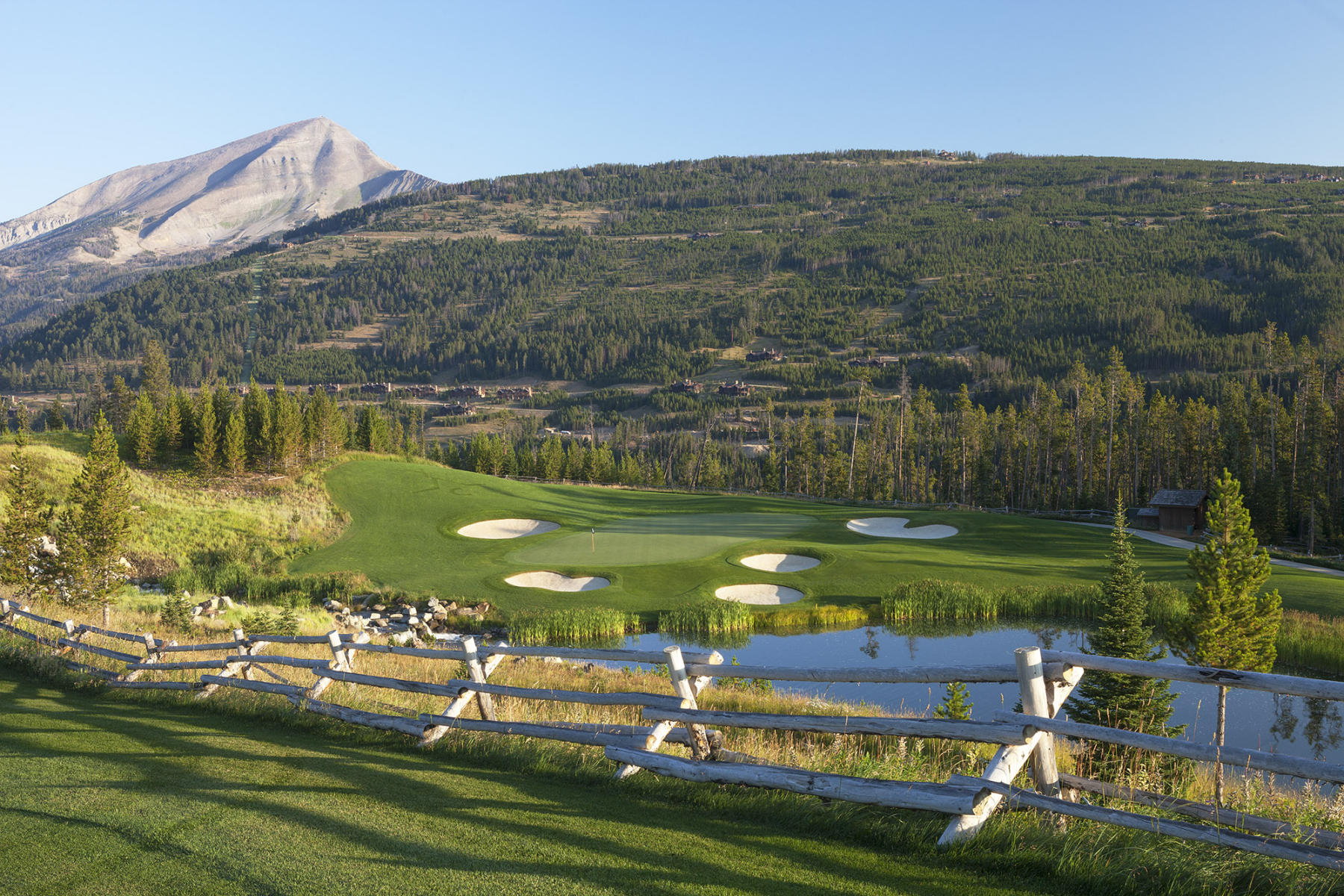 The Yellowstone Club #6, Big Sky, Montana.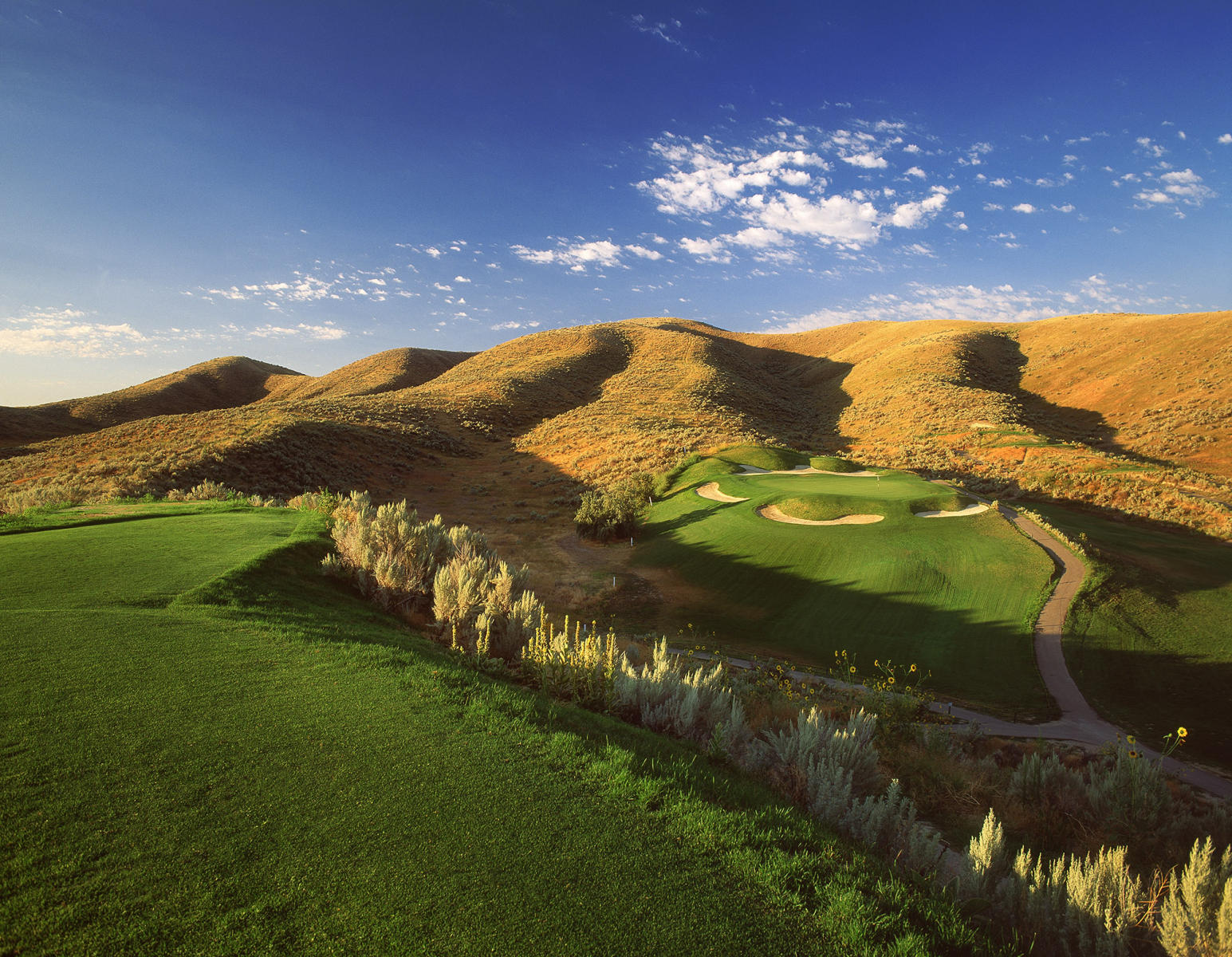 Quail Hollow #2, Boise, Idaho.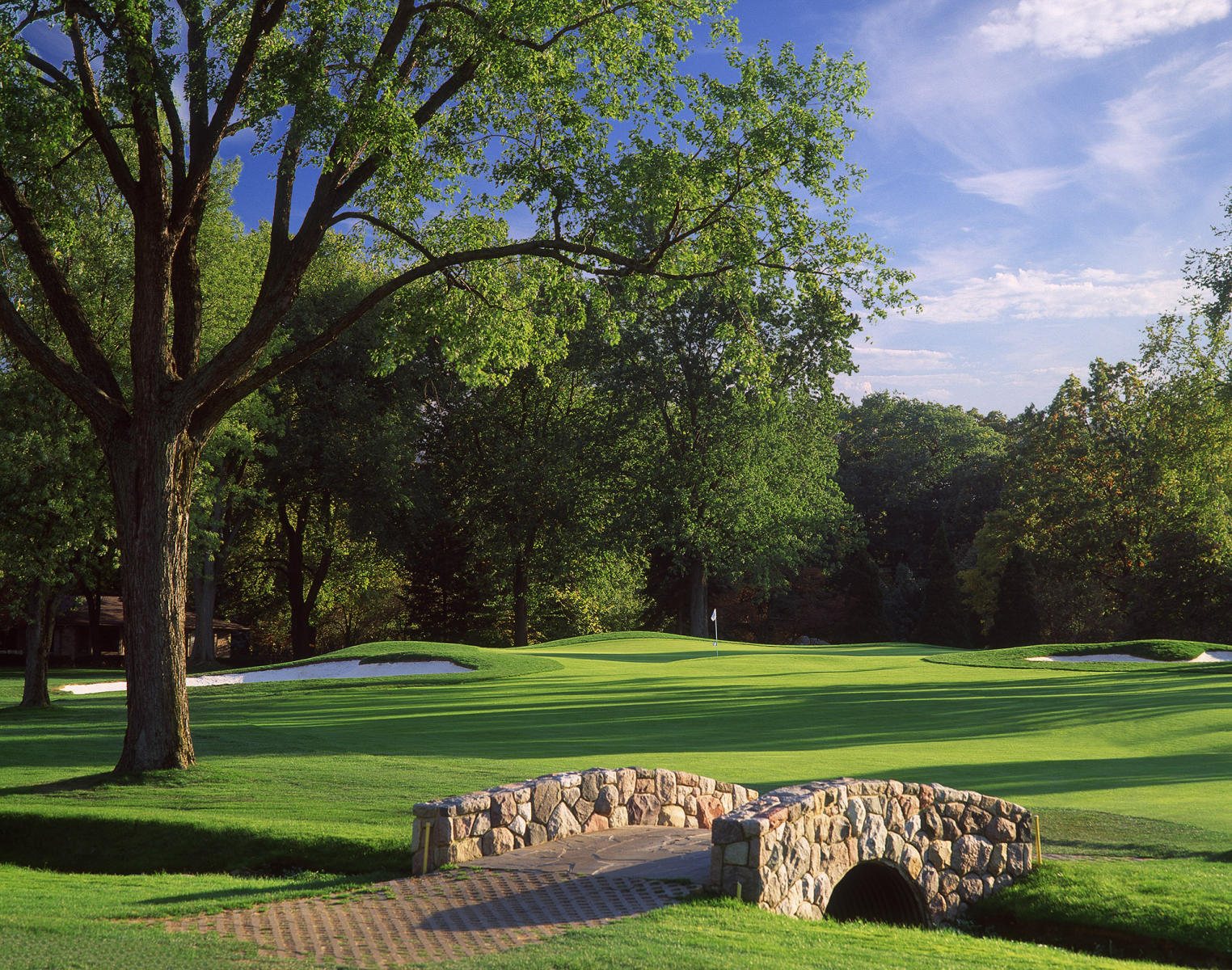 Oakland Hills #5, Bloomfield Hills, Michigan.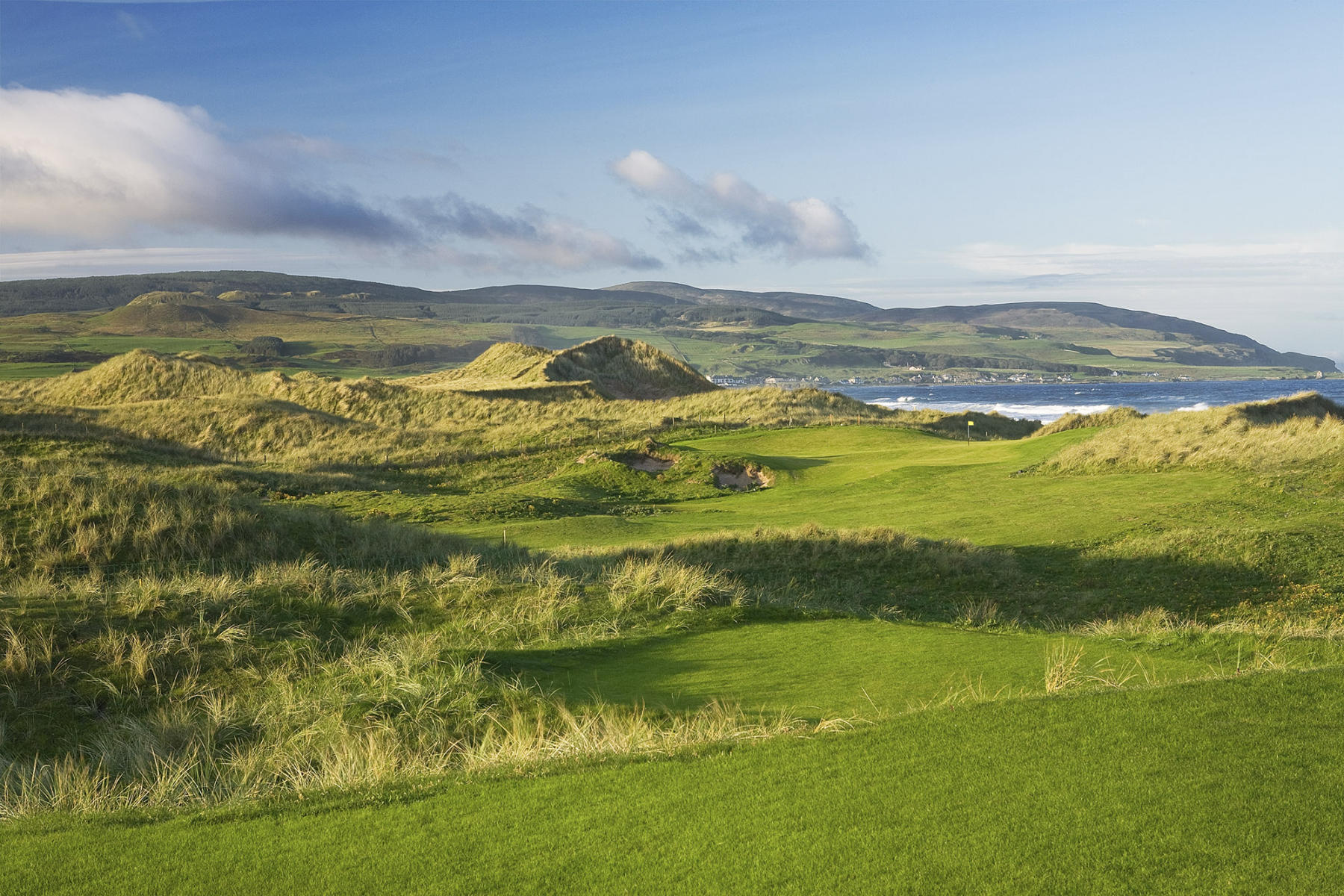 Macrihanish Dunes #14, Macrihanish, Scotland.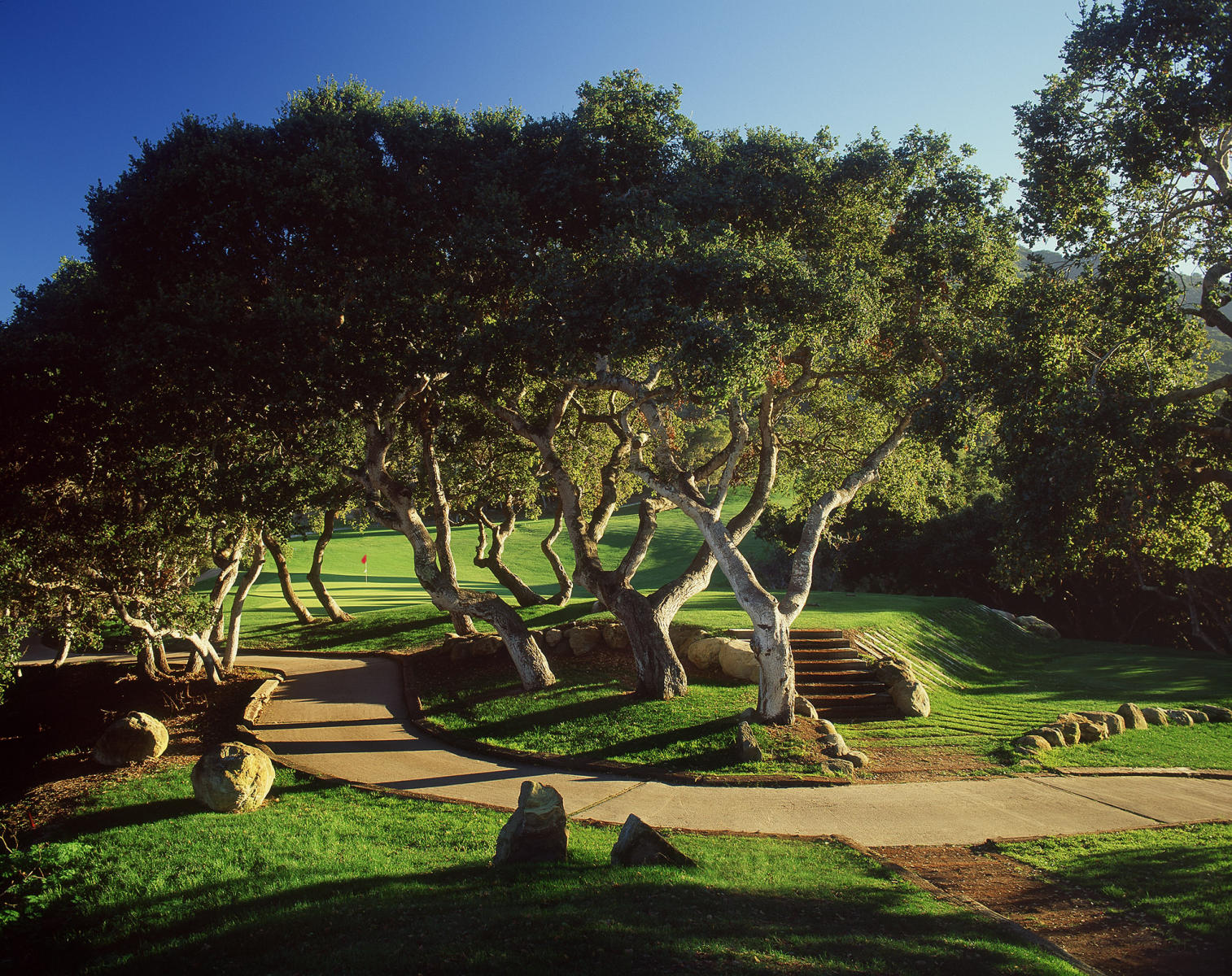 Carmel Valley Ranch #12, Carmel, California.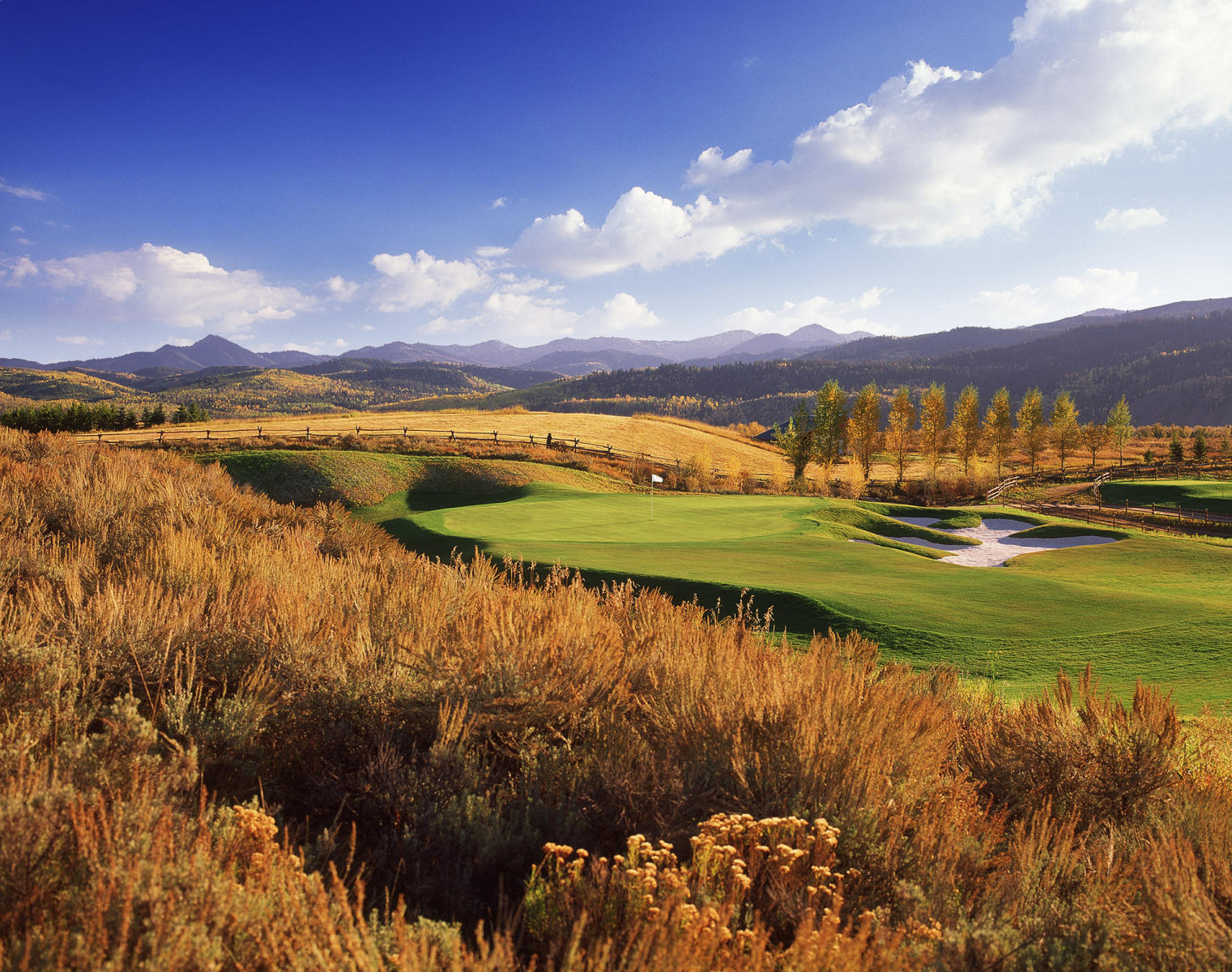 3 Creek Ranch #15, Jackson Hole, Wyoming.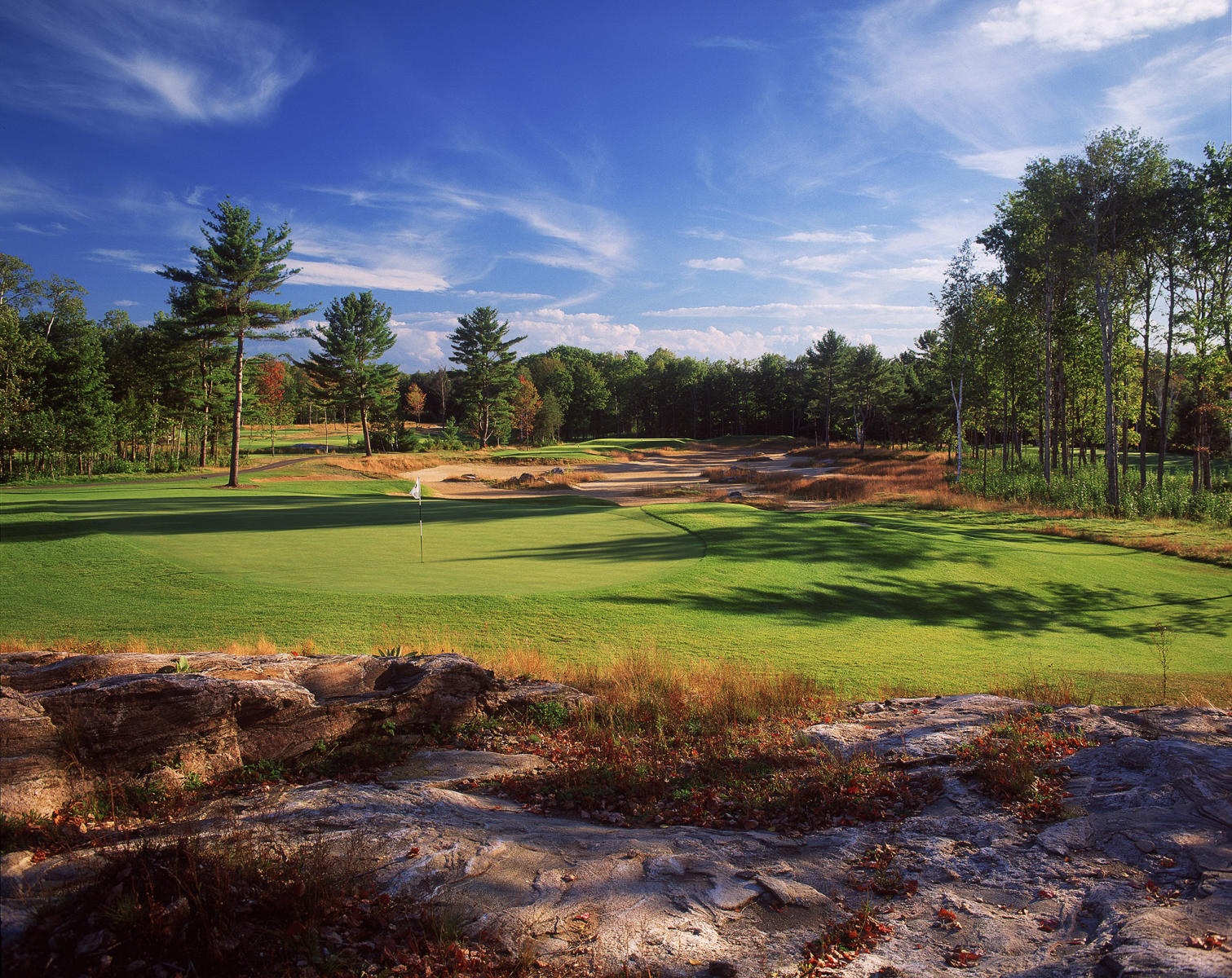 Taboo #11, Kleinburg, Canada.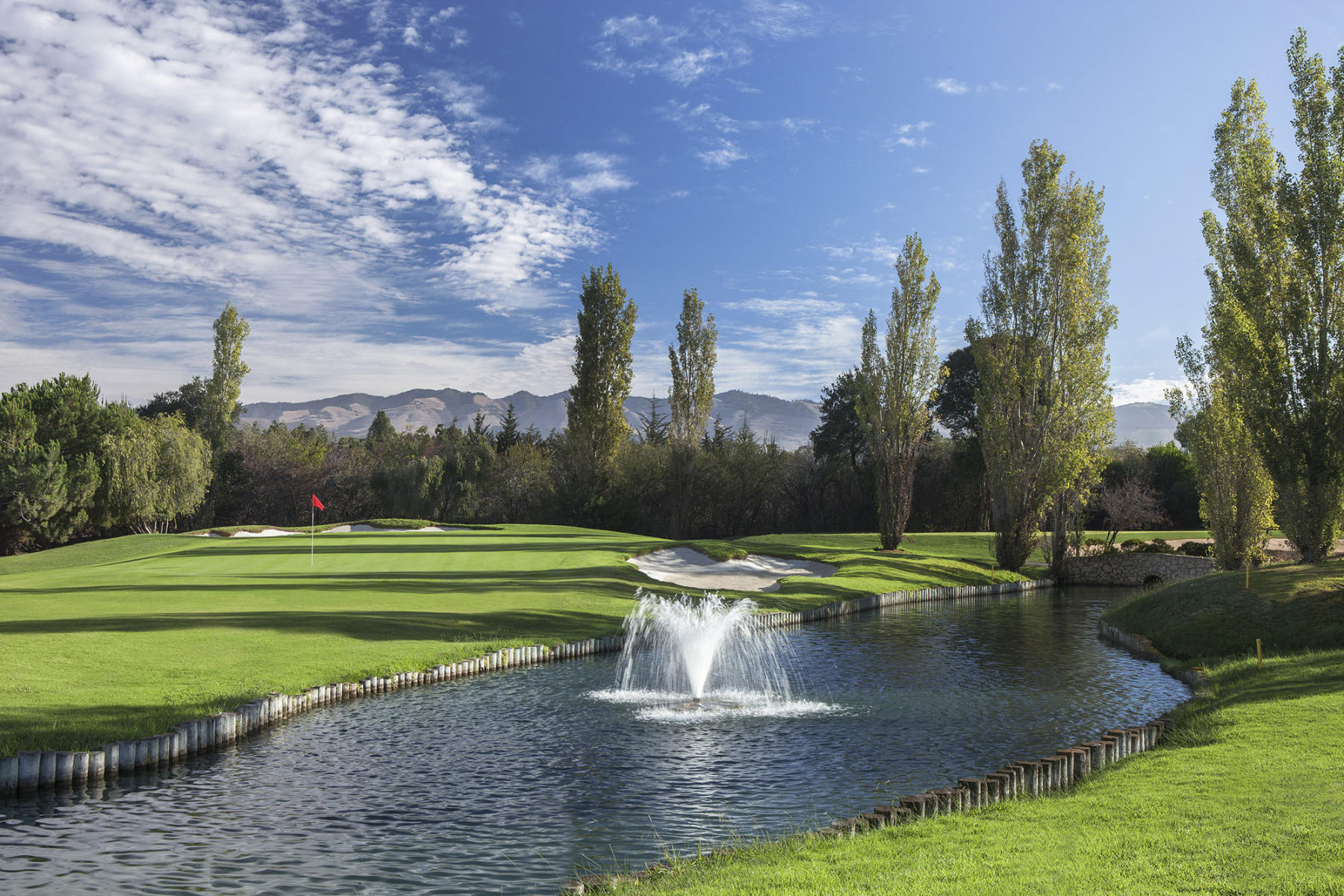 San Luis Obispo #14, SLO, California.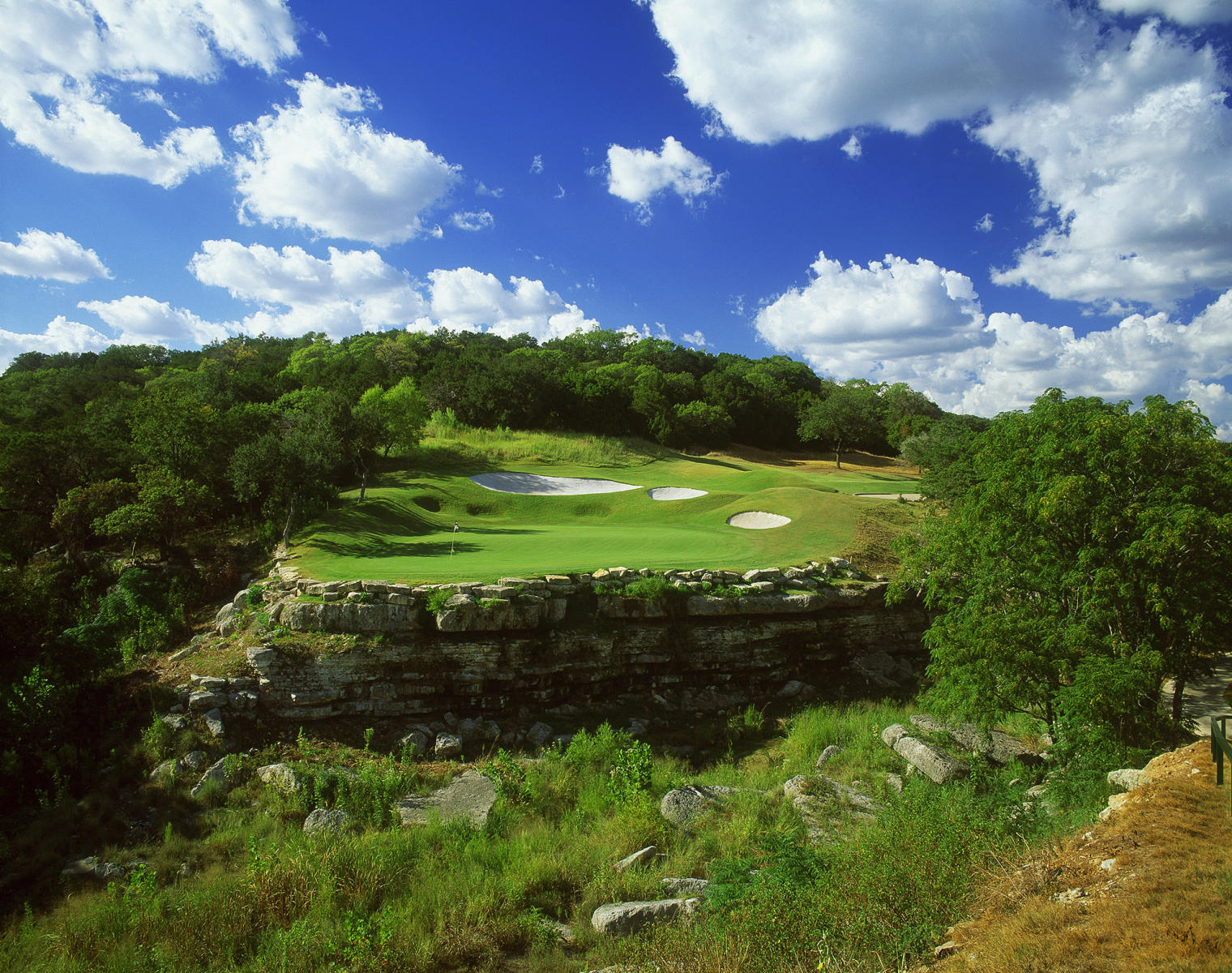 River Place #4, Austin, Texas.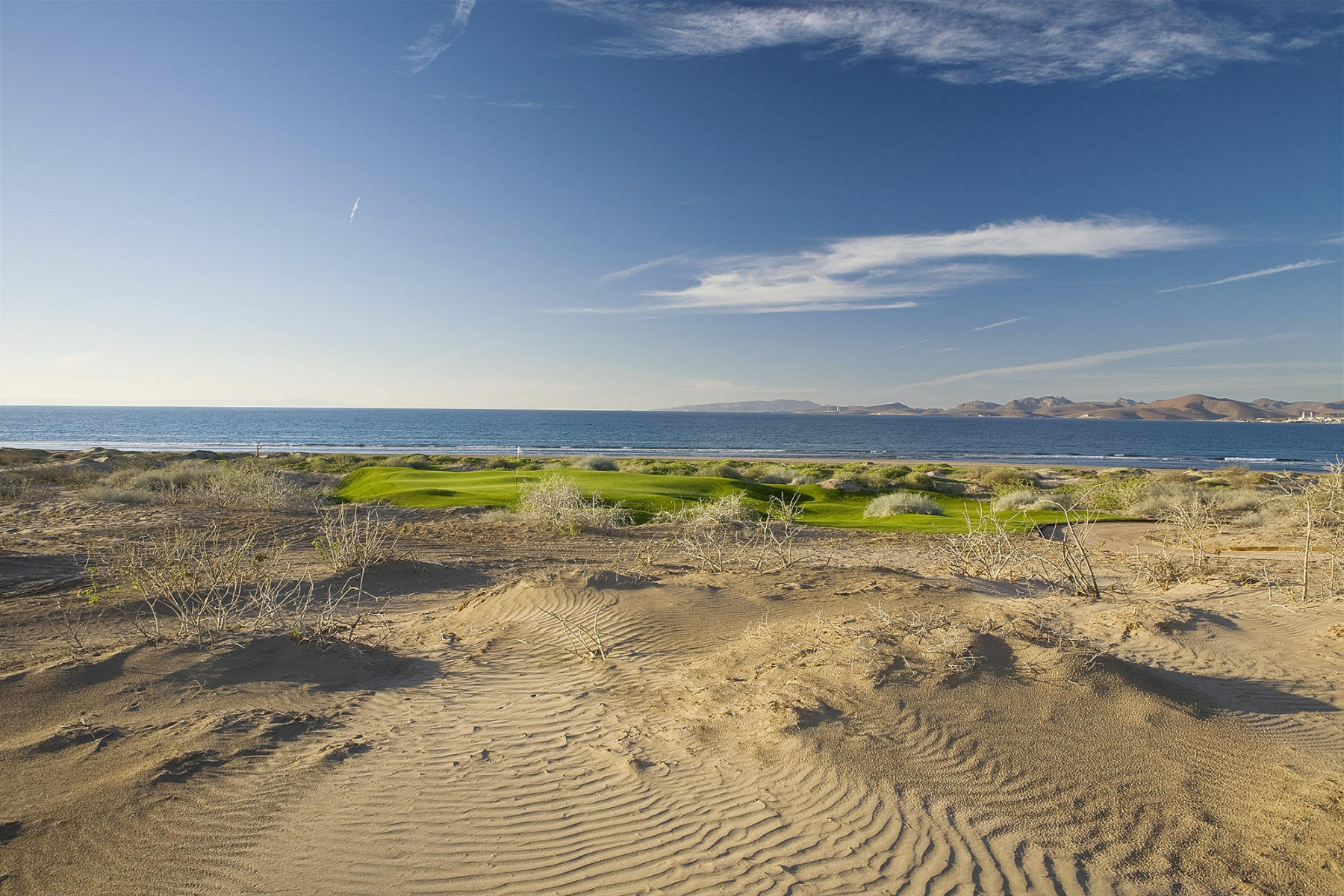 Paraiso Del Mar #14, La Paz, Mexico.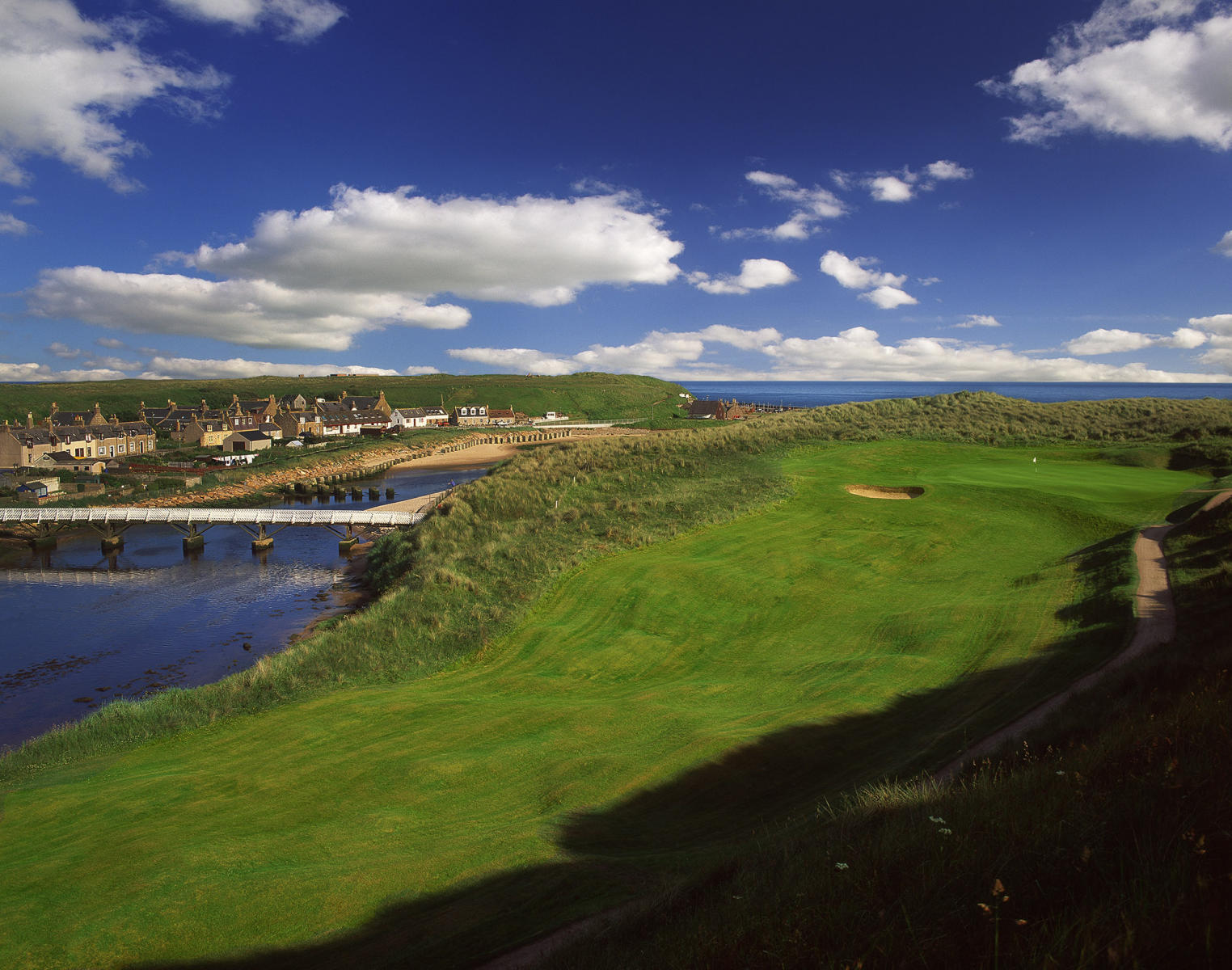 Cruden Bay #4, Aberdeen, Scotland.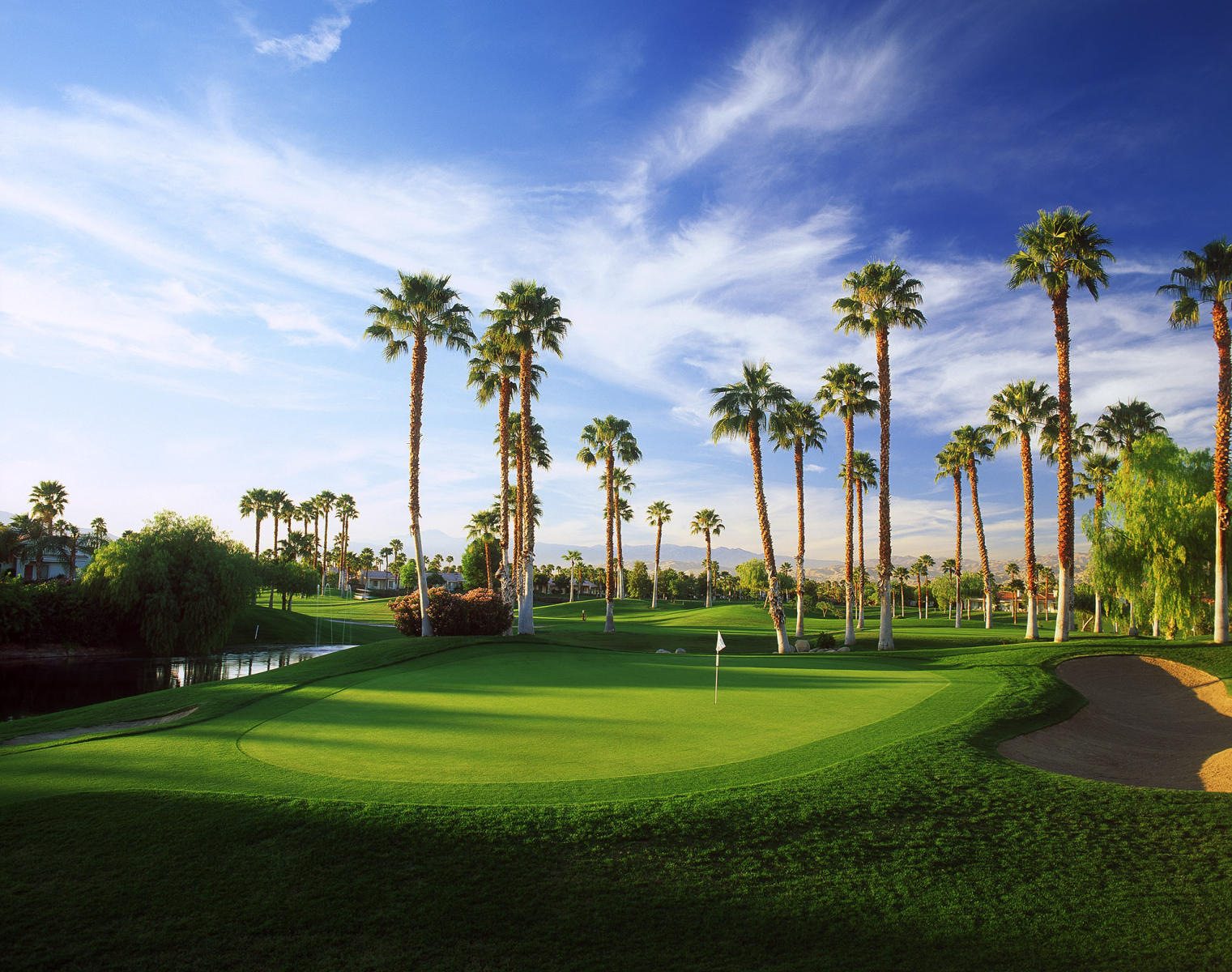 Palm Valley #9, Palm Desert, California.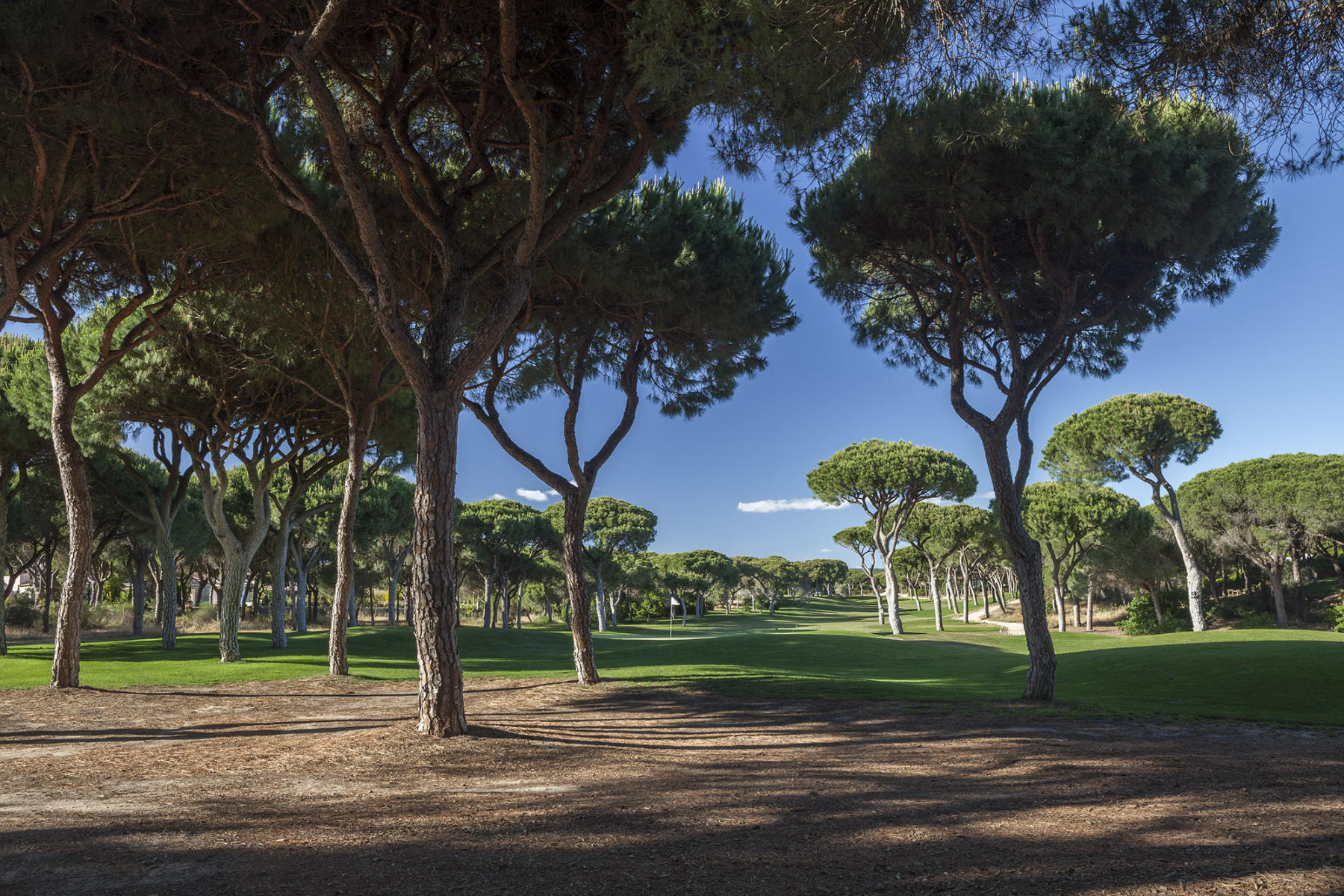 Pinhal #7, Villamoura, Portugal.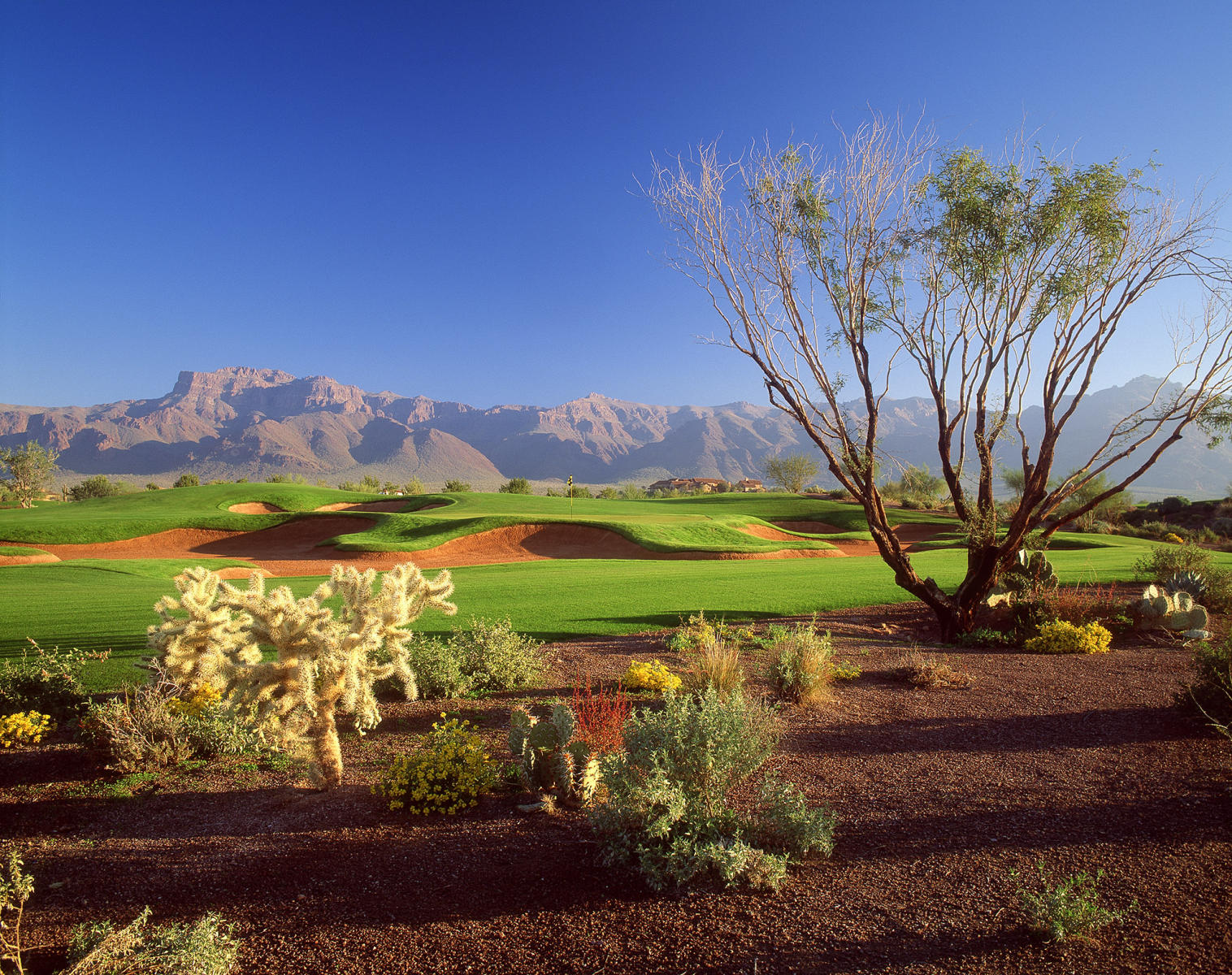 Lost Gold #6, Gold Canyon, Arizona.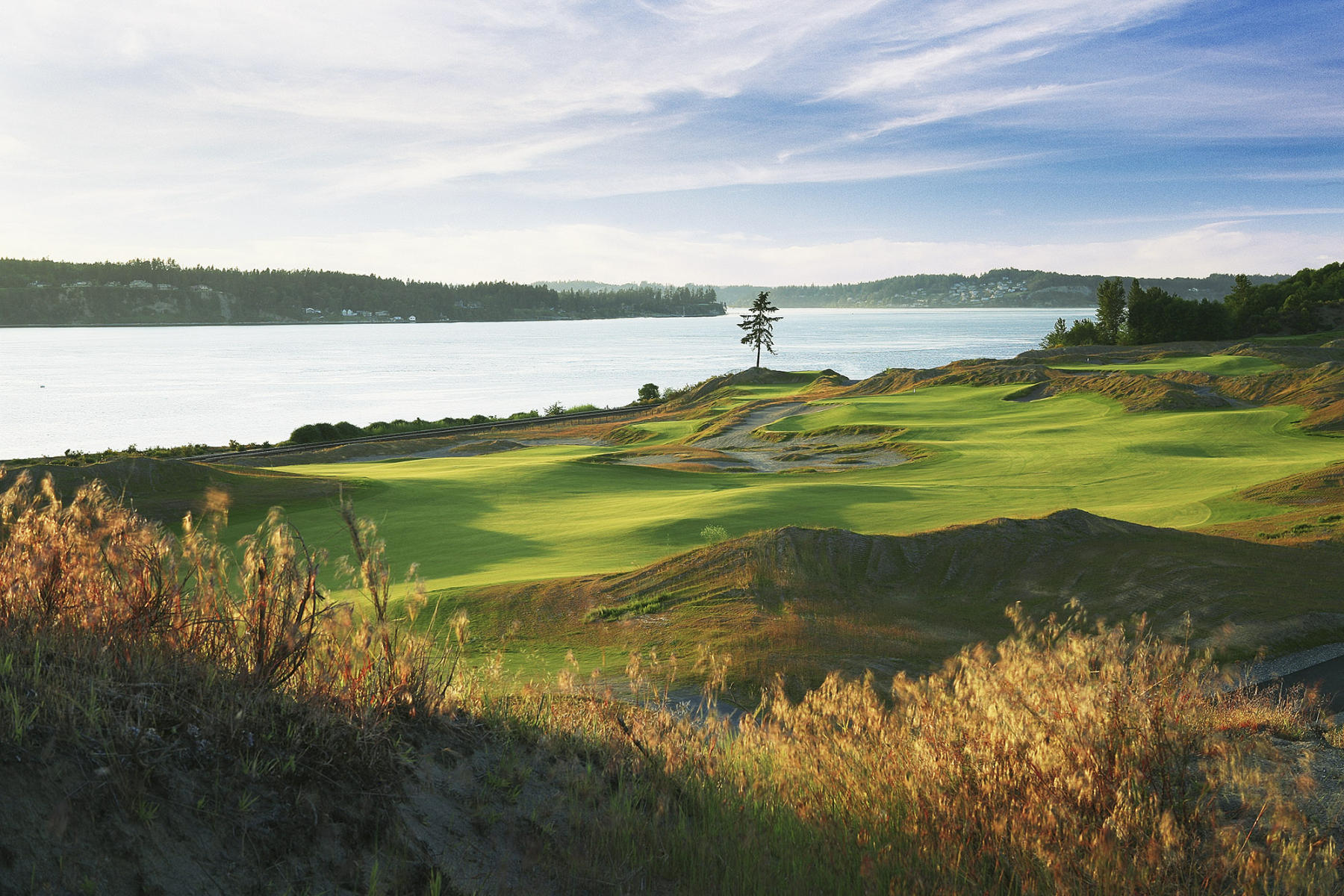 Chambers Bay #2, University Place, Washington.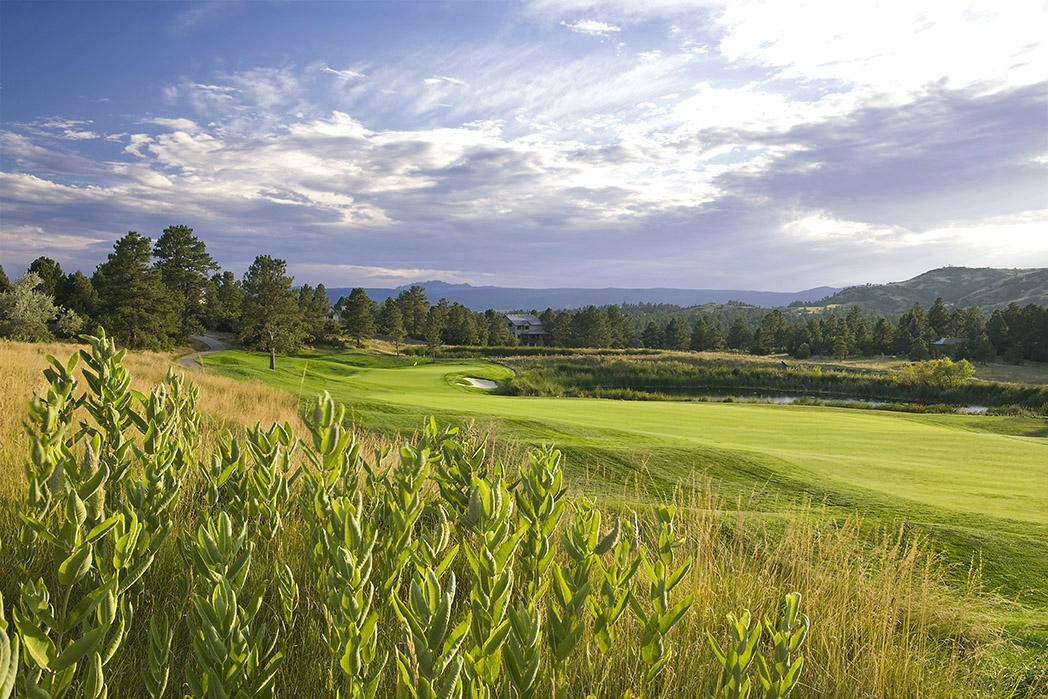 Castelpines CC #6. Colorado.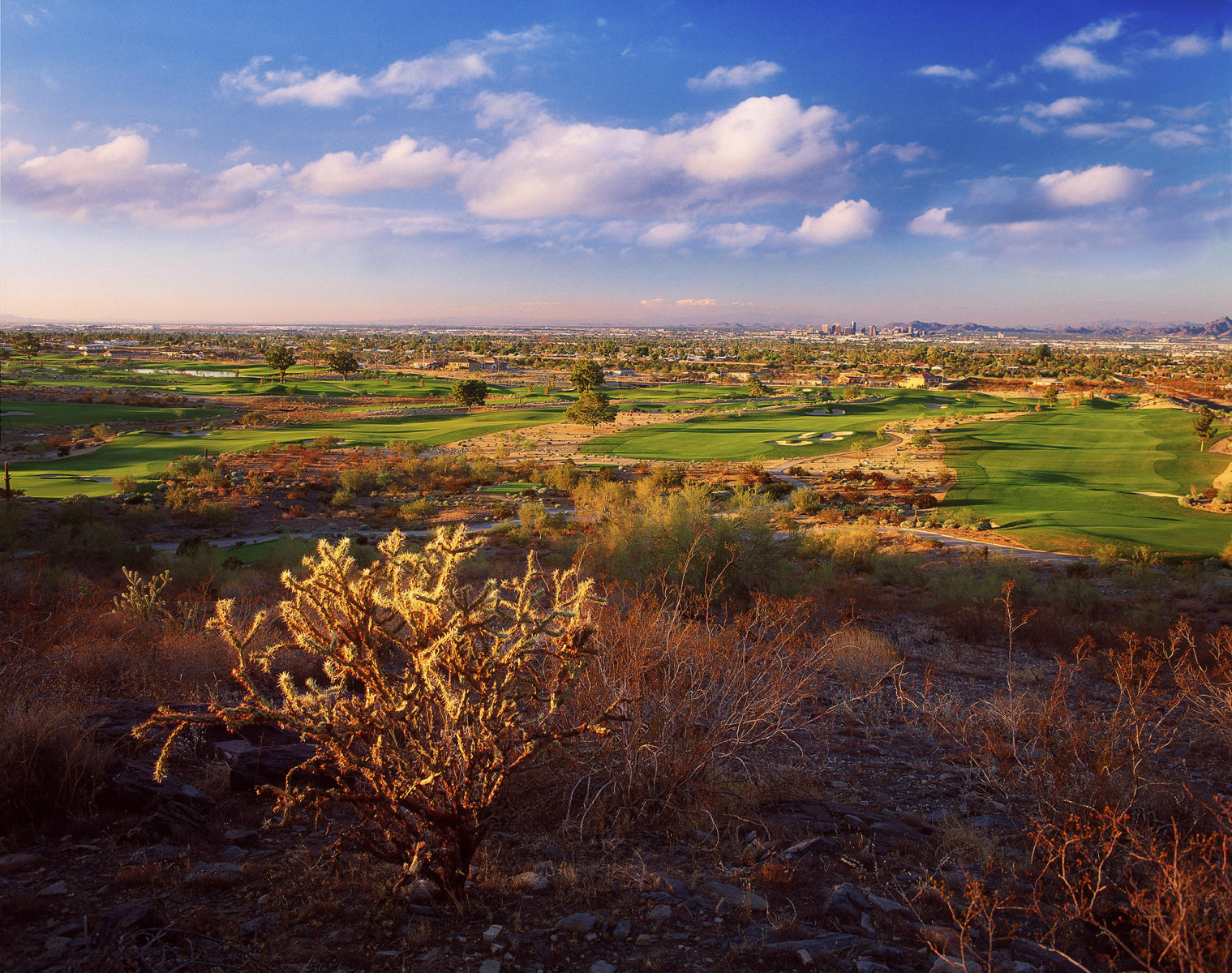 Golf in Phoenix, Phoenix, Arizona.