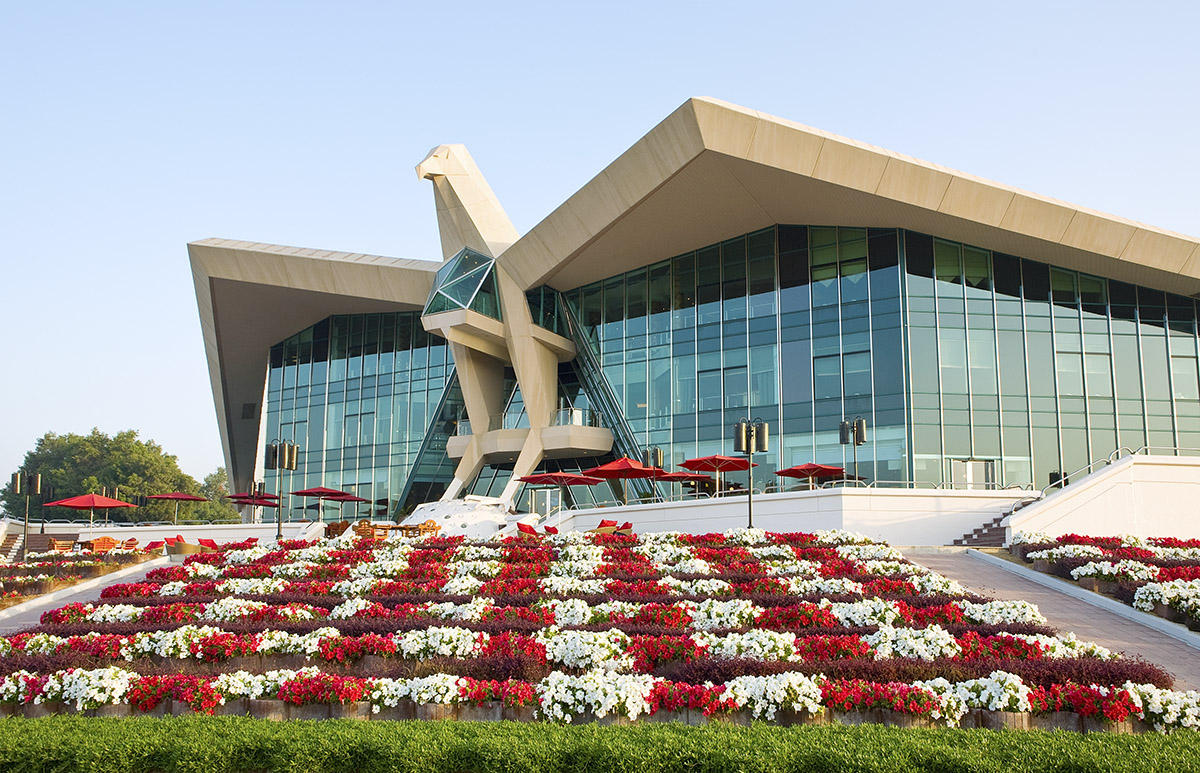 Abu Dhabi GC, UAE.

Ardglass, Northern Ireland.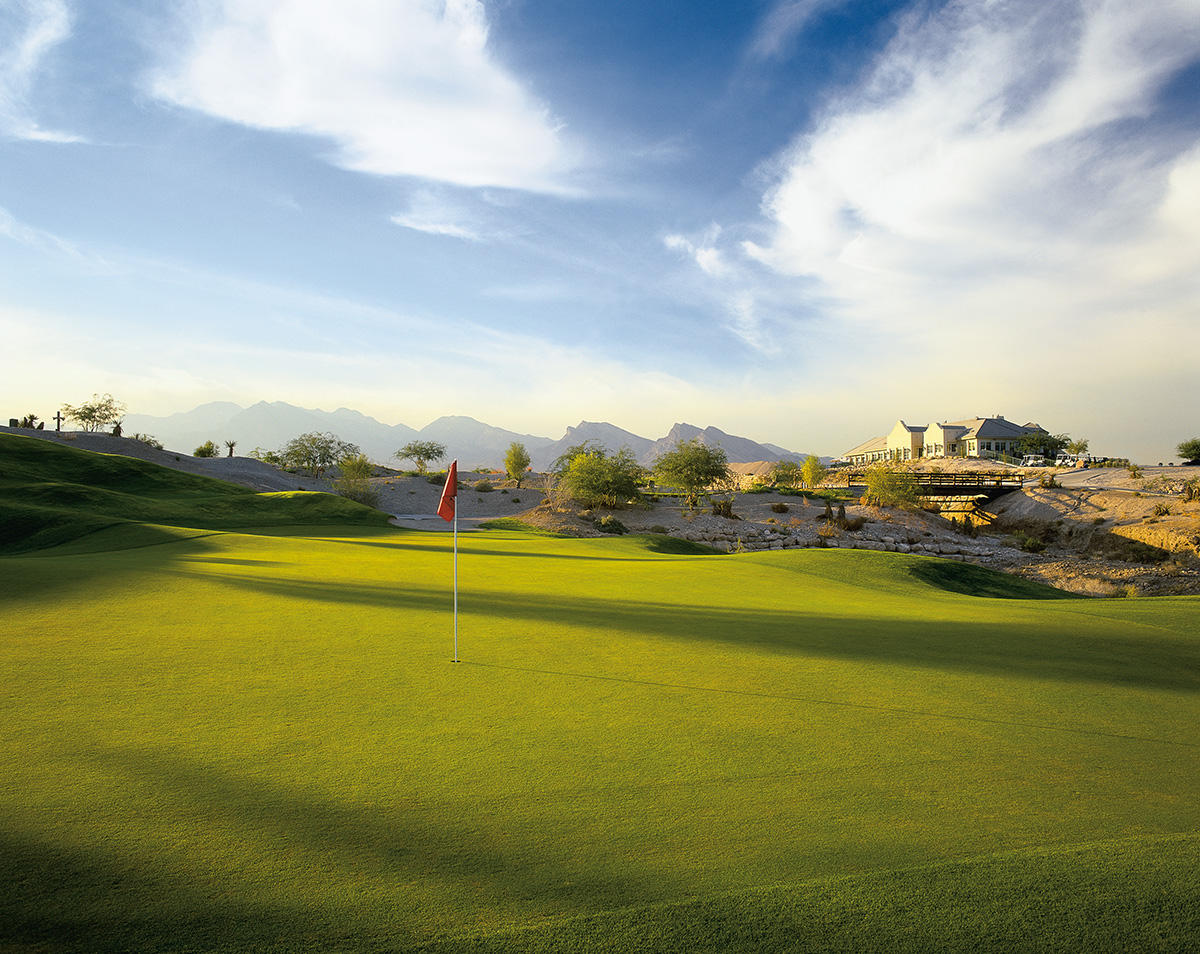 Badlands, Nevada.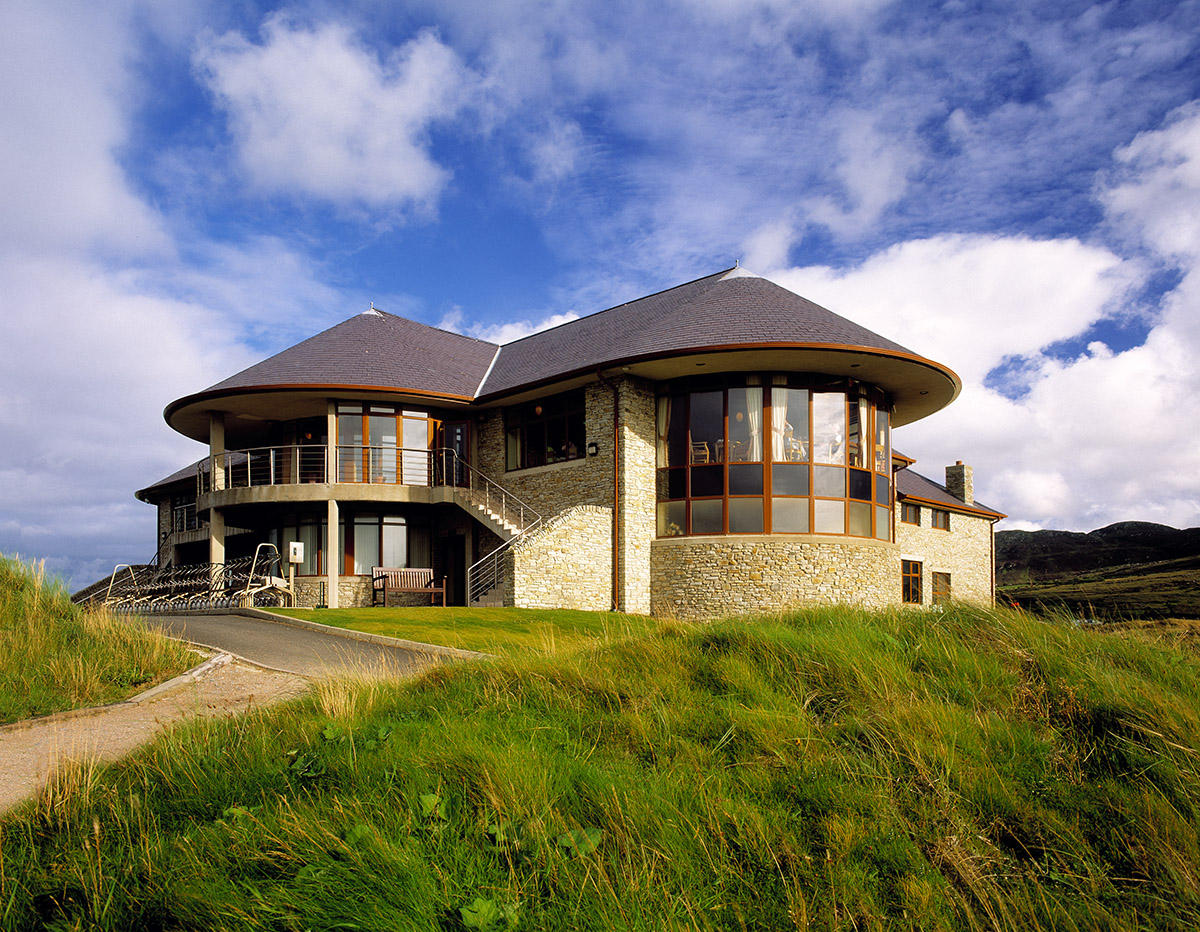 Ballyliffin, Ireland.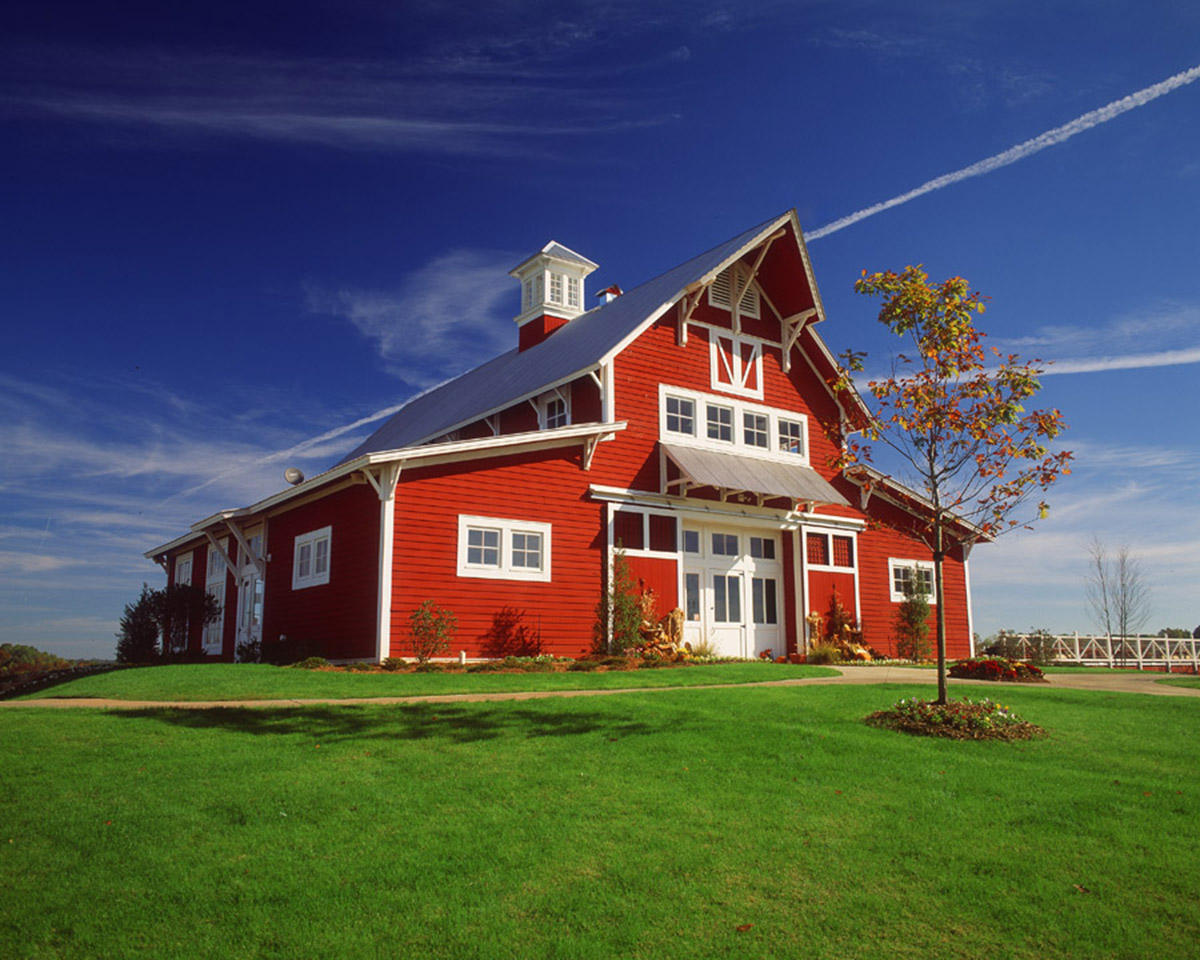 Braddshaw Farms, Georgia.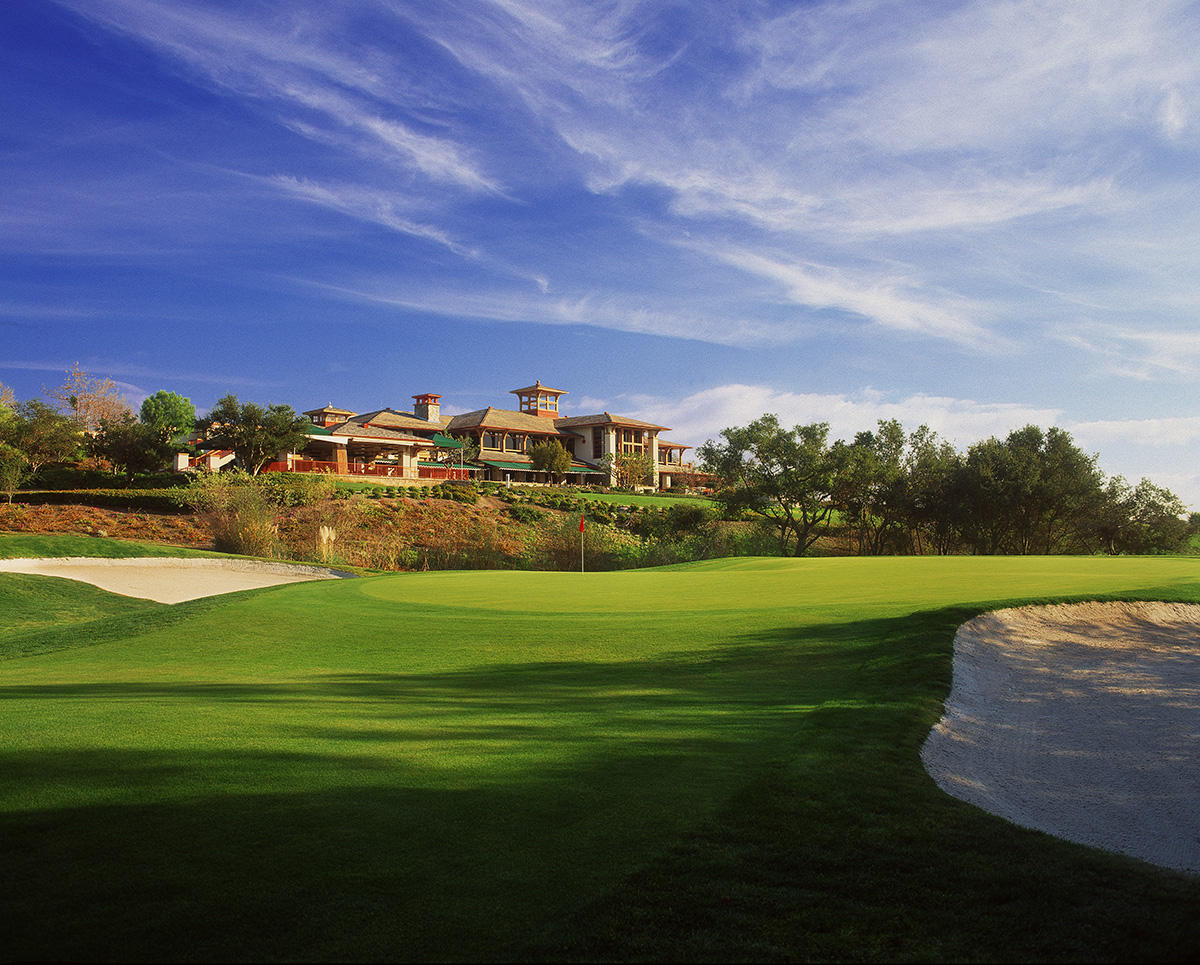 Cota de Caza, California.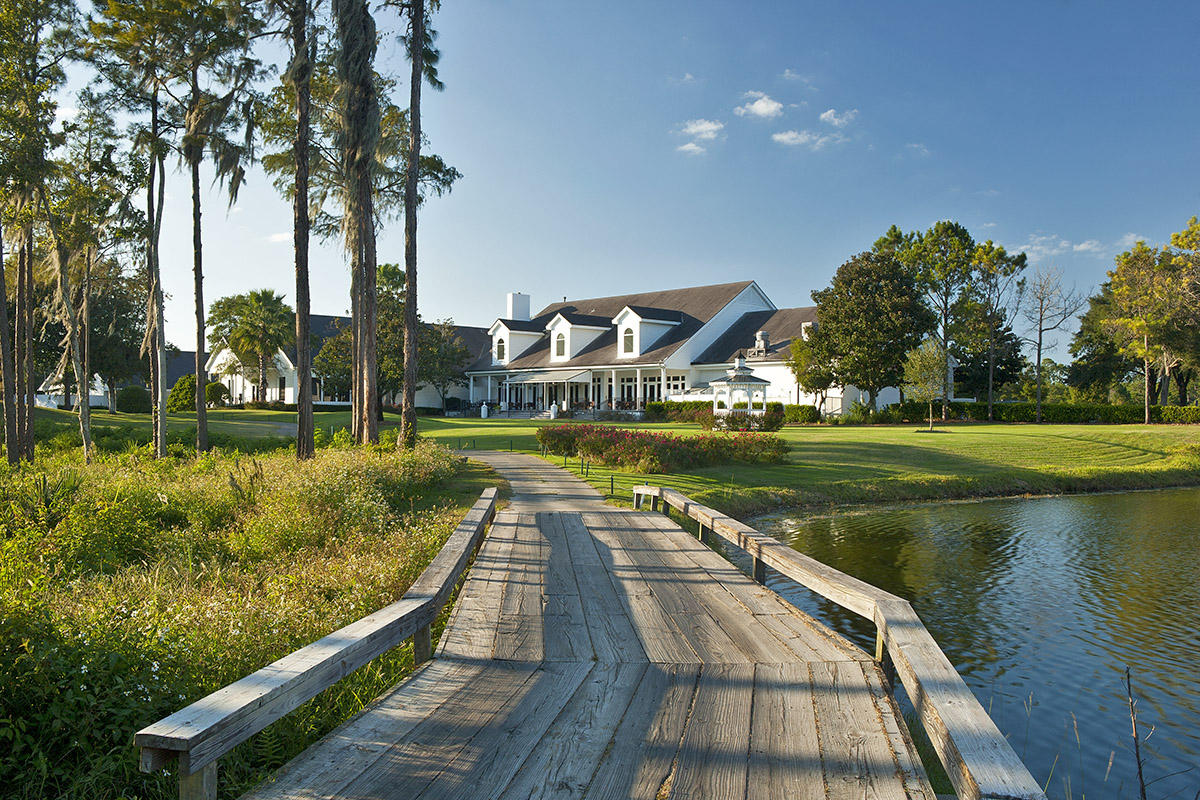 Deercreek, Florida.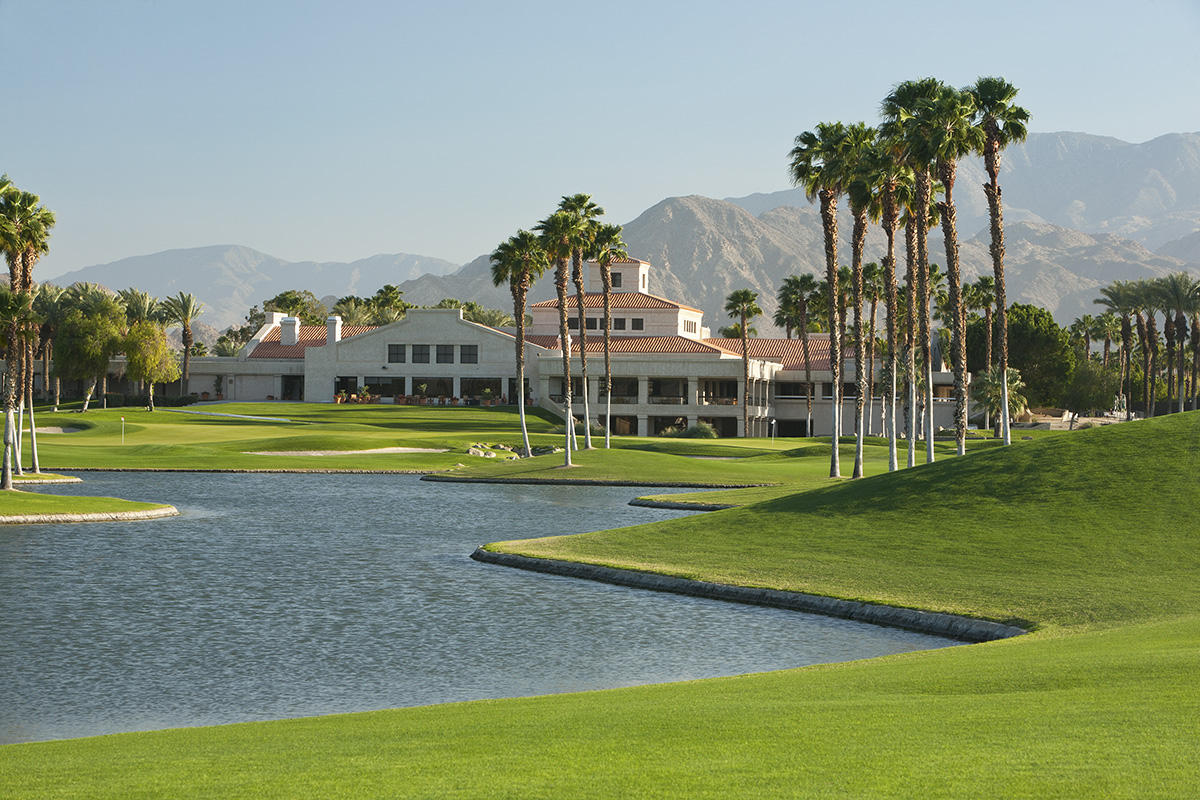 Desert Falls, California.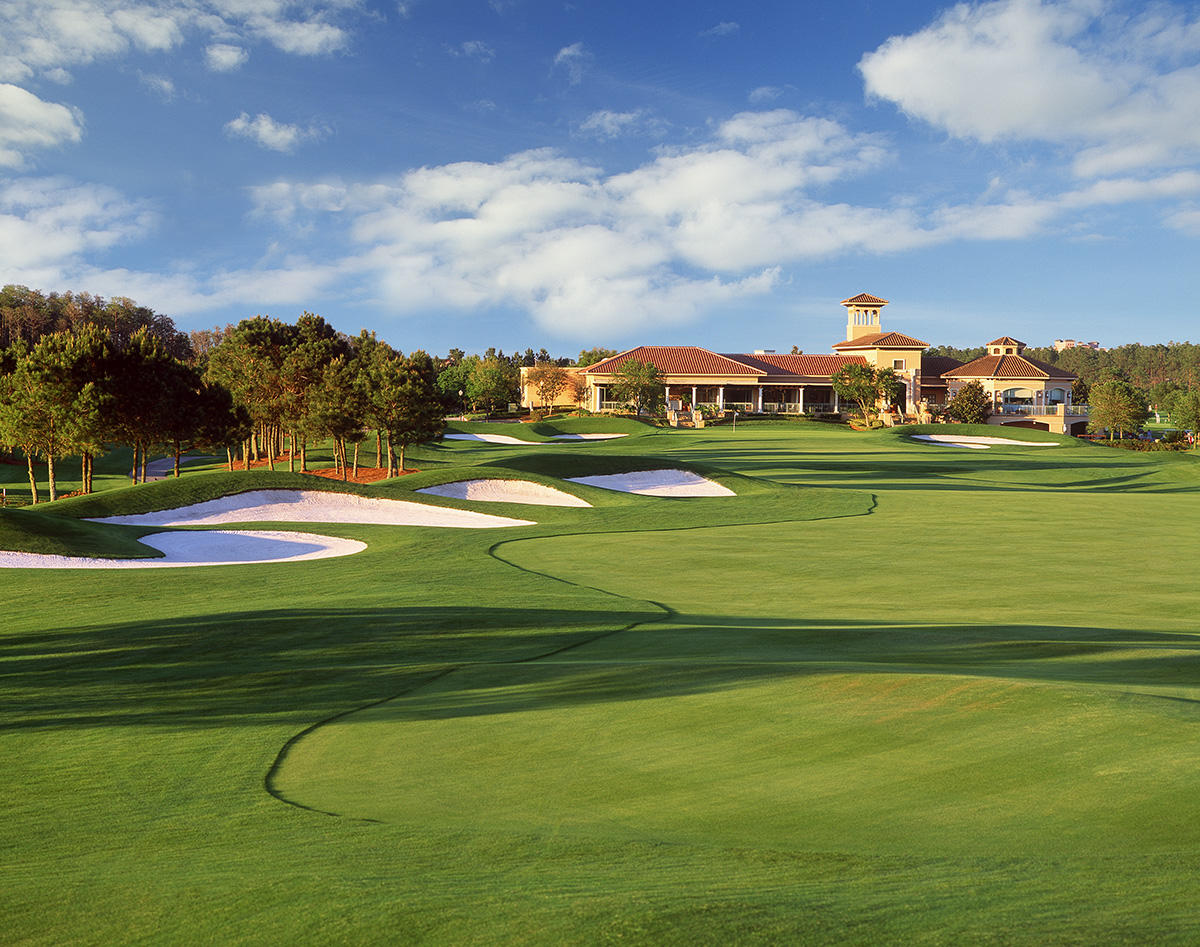 Falcons Fire, Florida.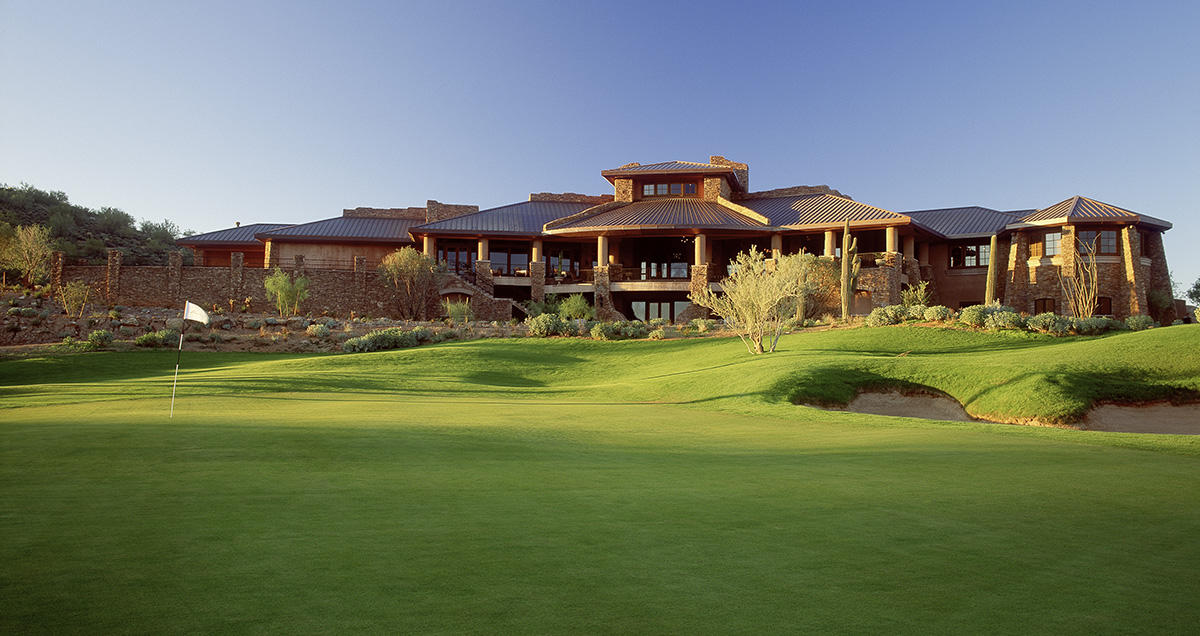 Firerock, Arizona.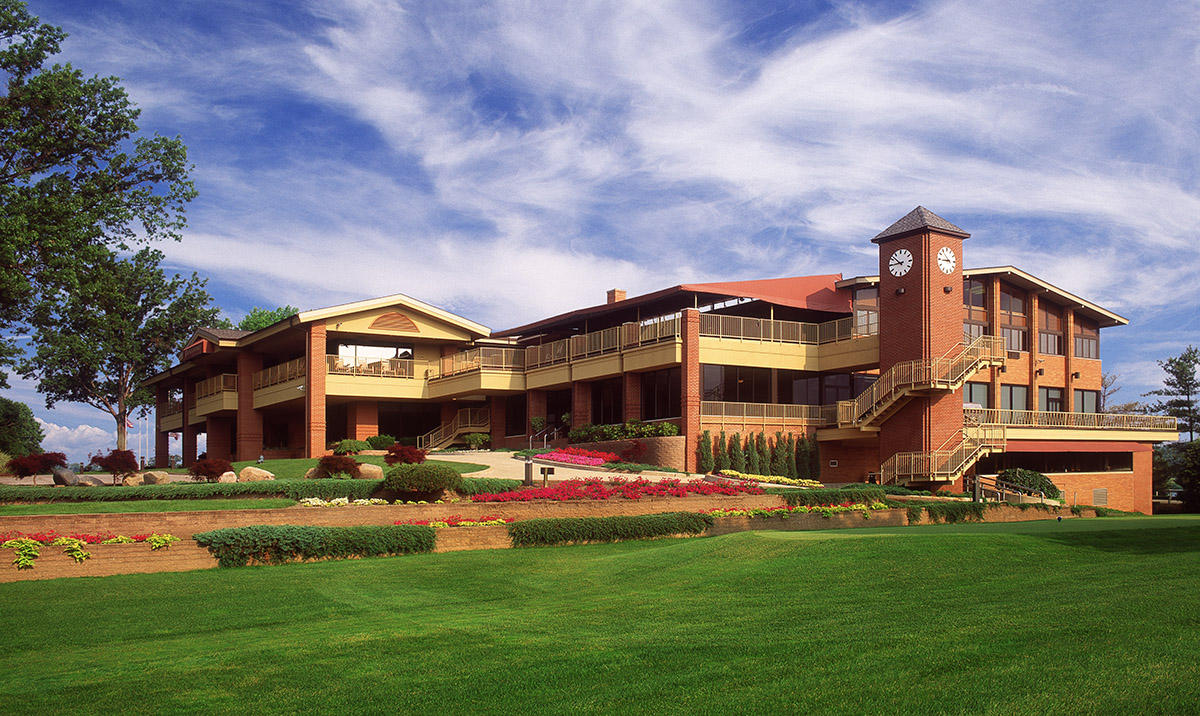 Firestone, Ohio.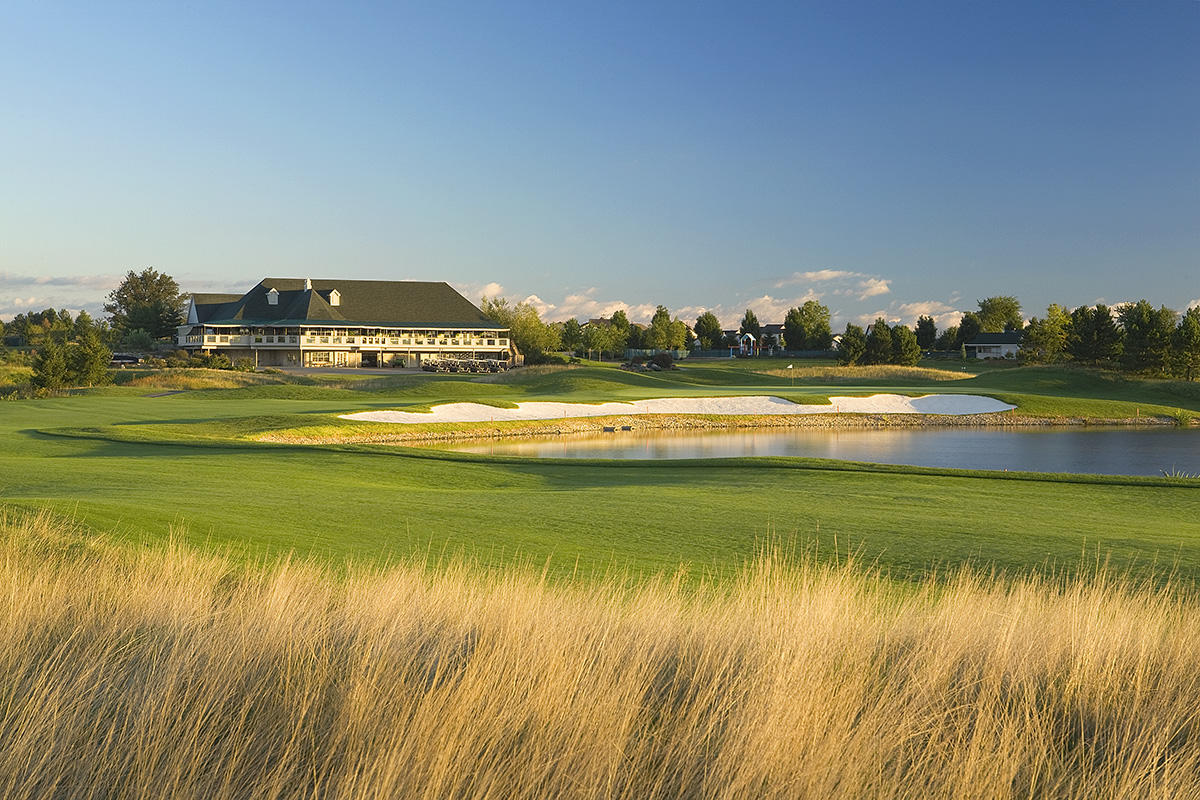 Fox Meadow, Ohio.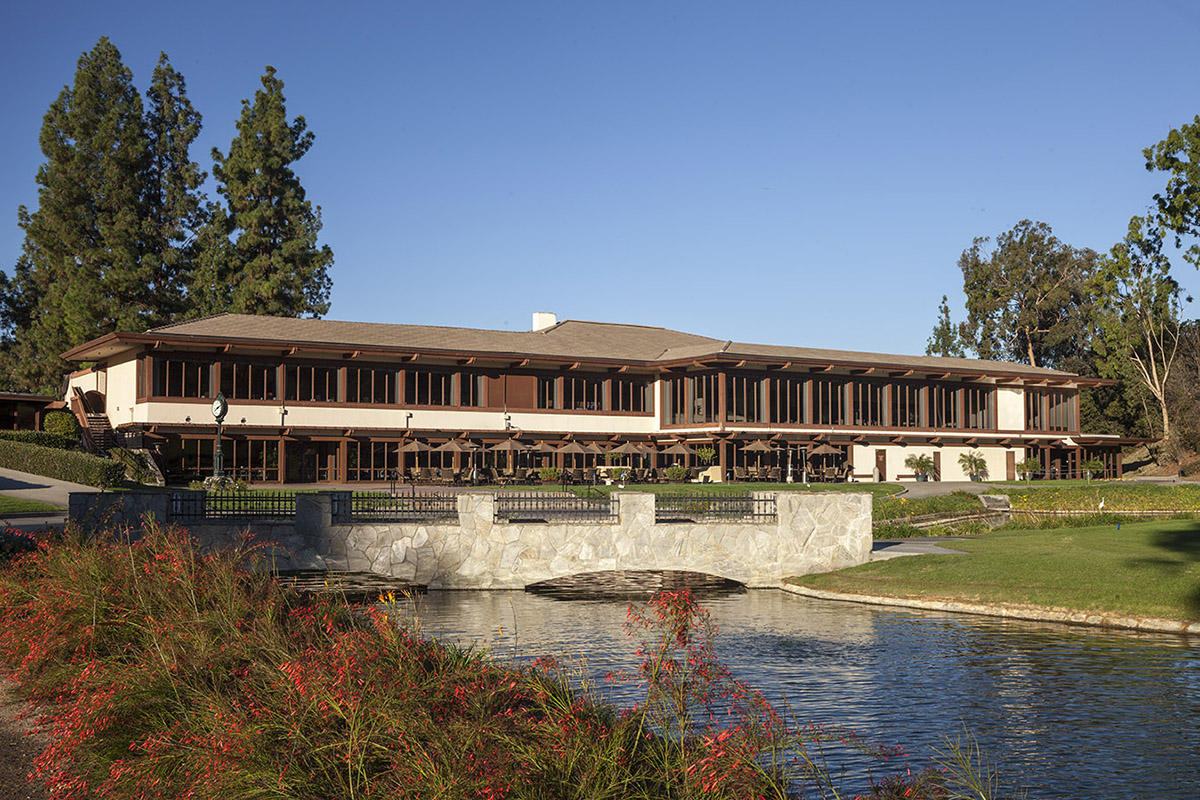 Friendly Hills, California.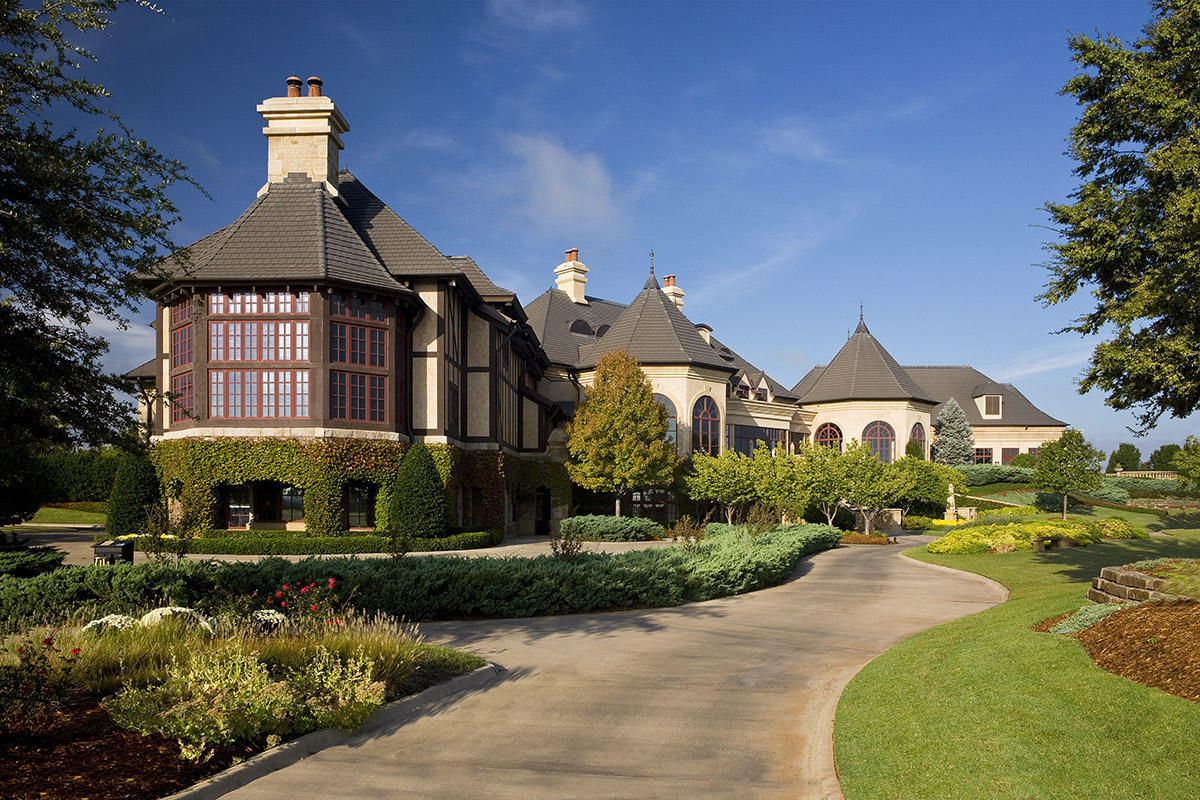 Gaillardia, Oklahoma.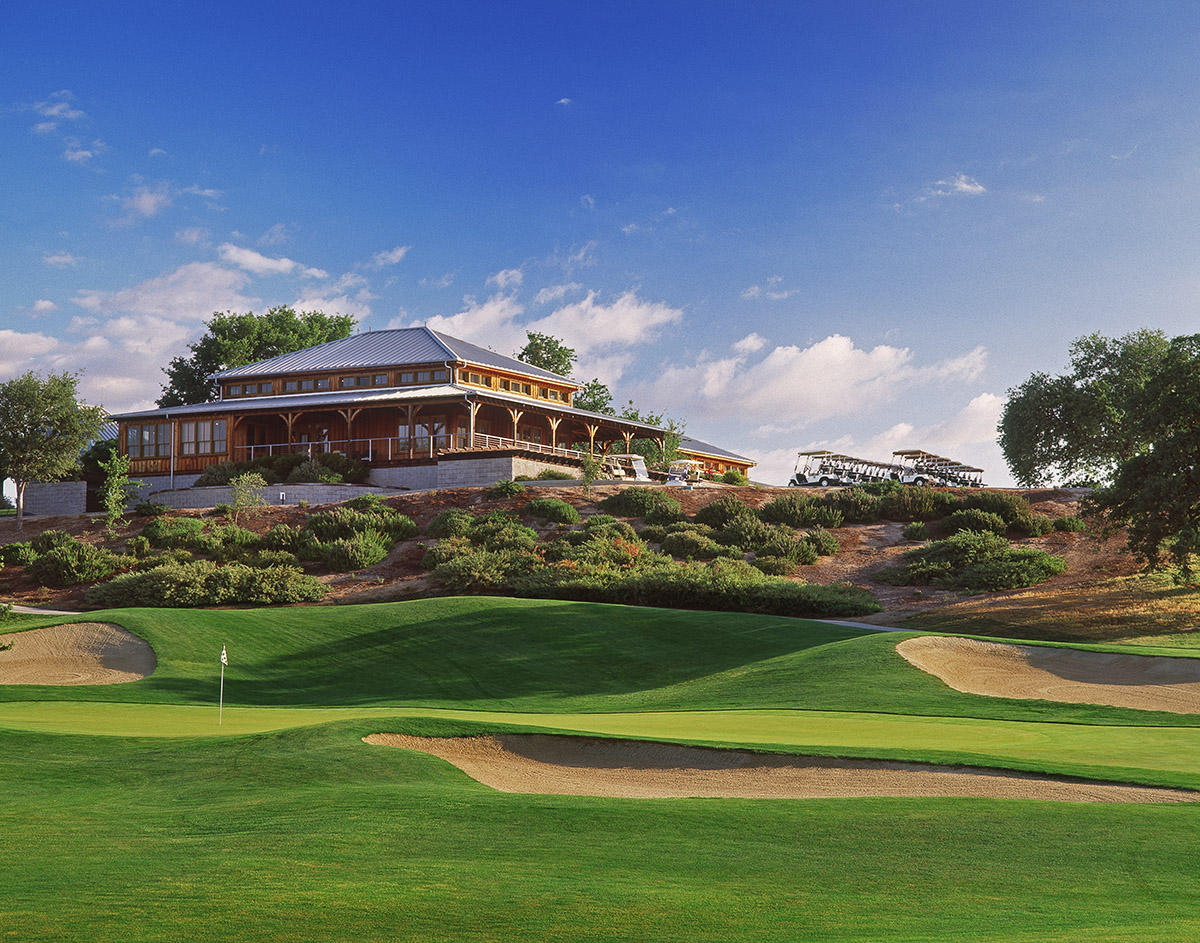 Hunter Ranch, California.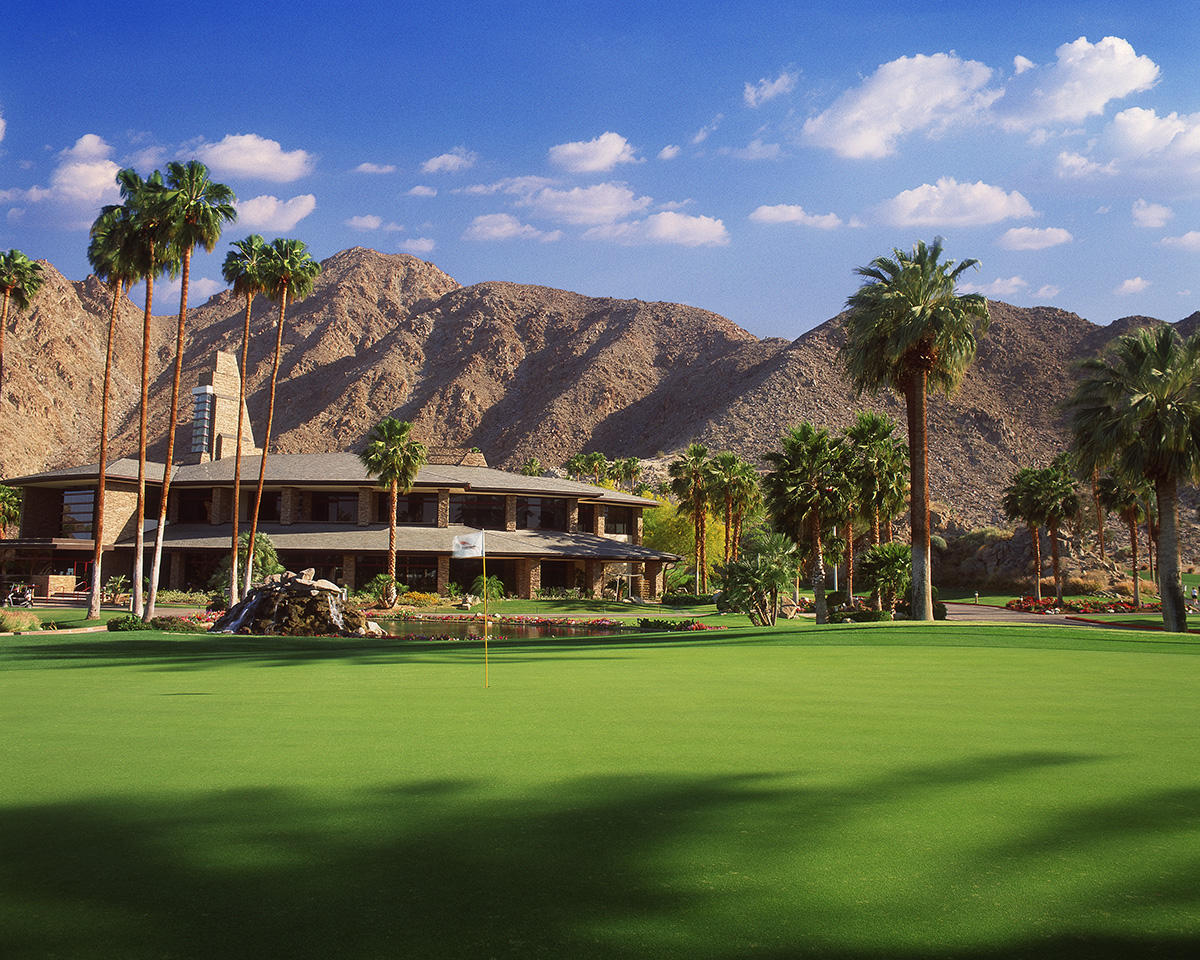 Indian Wells, California.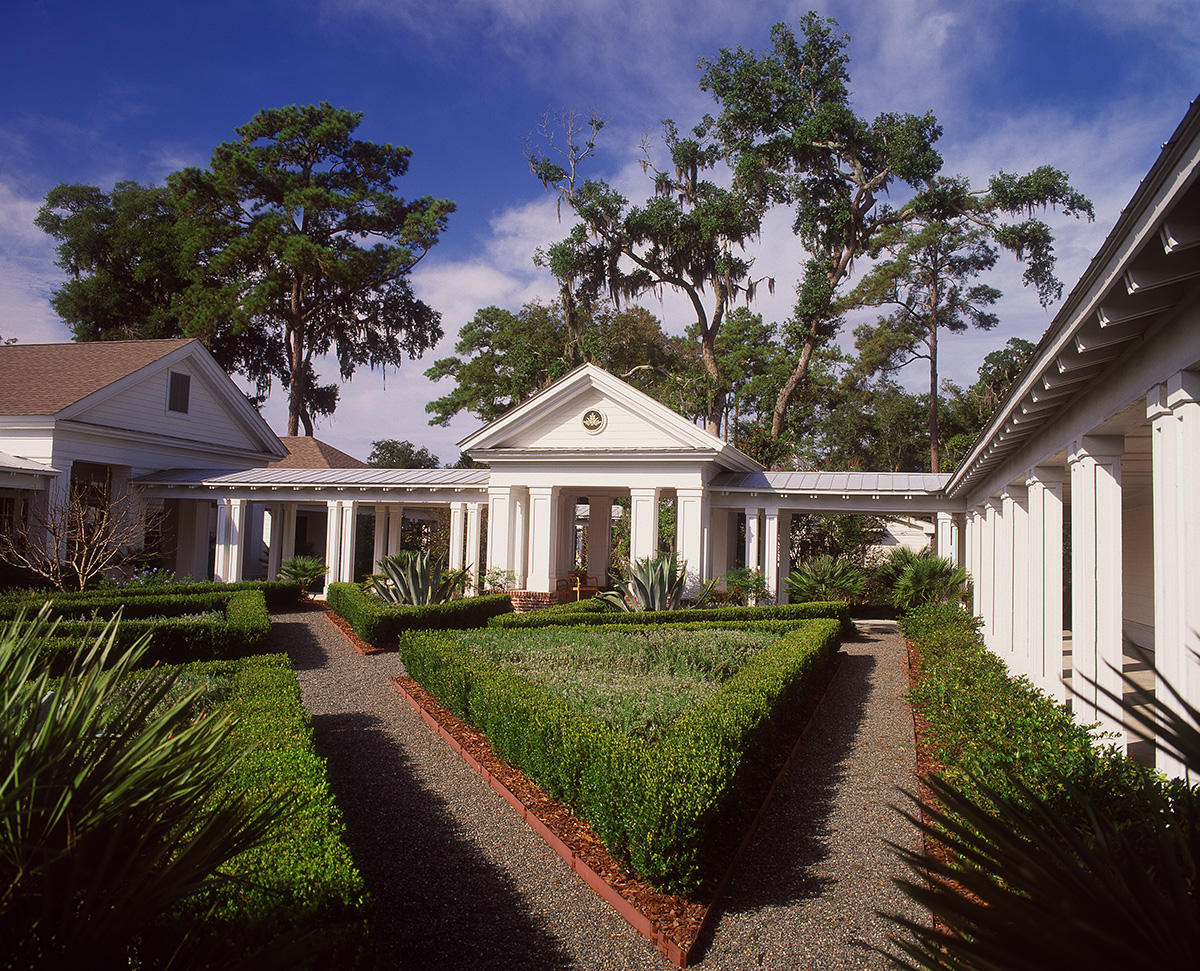 Indigo Run, South Carolina.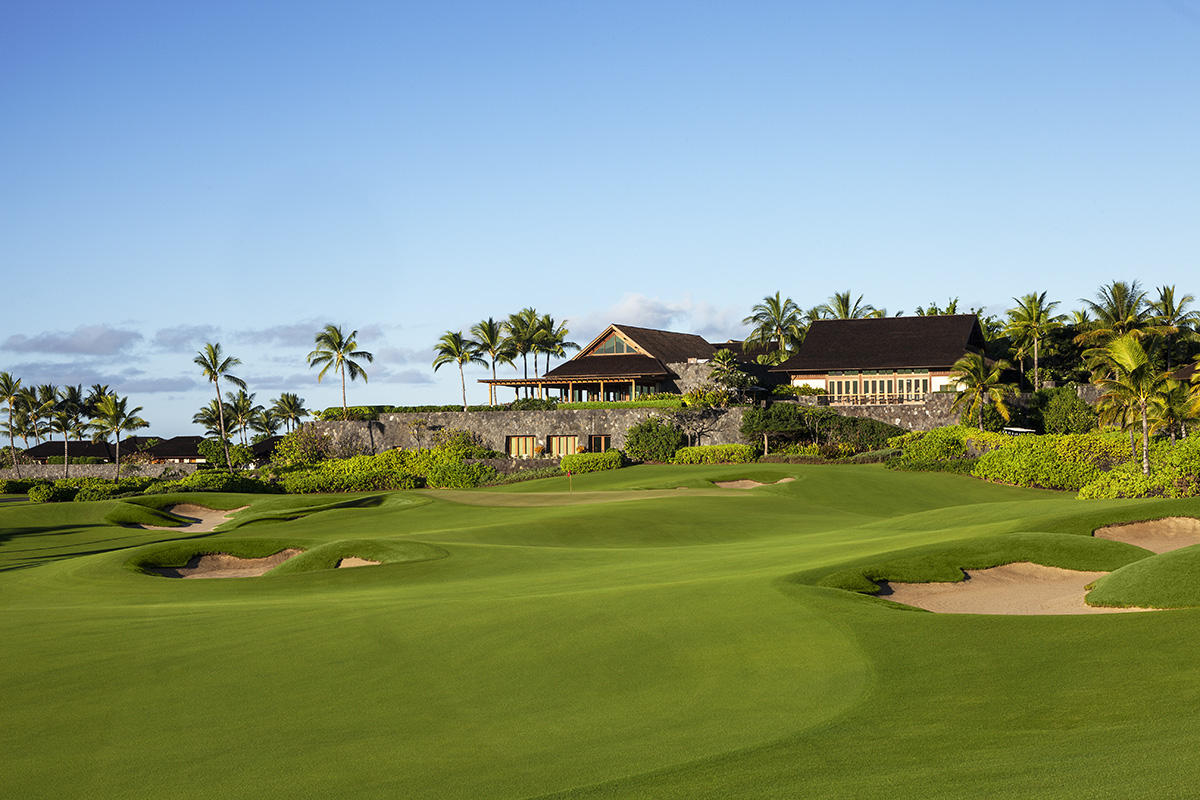 Kohanaiki, Hawaii.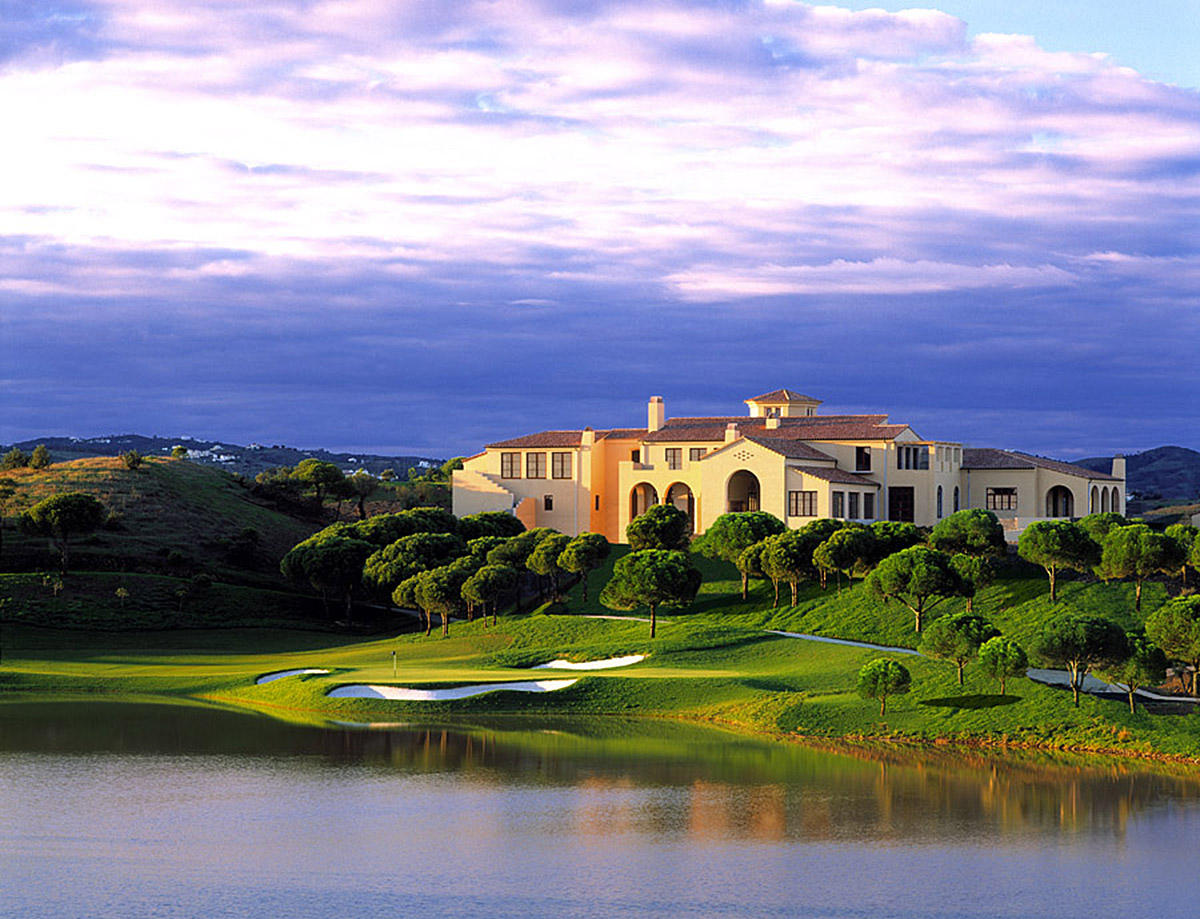 Monte Rei, Portugal.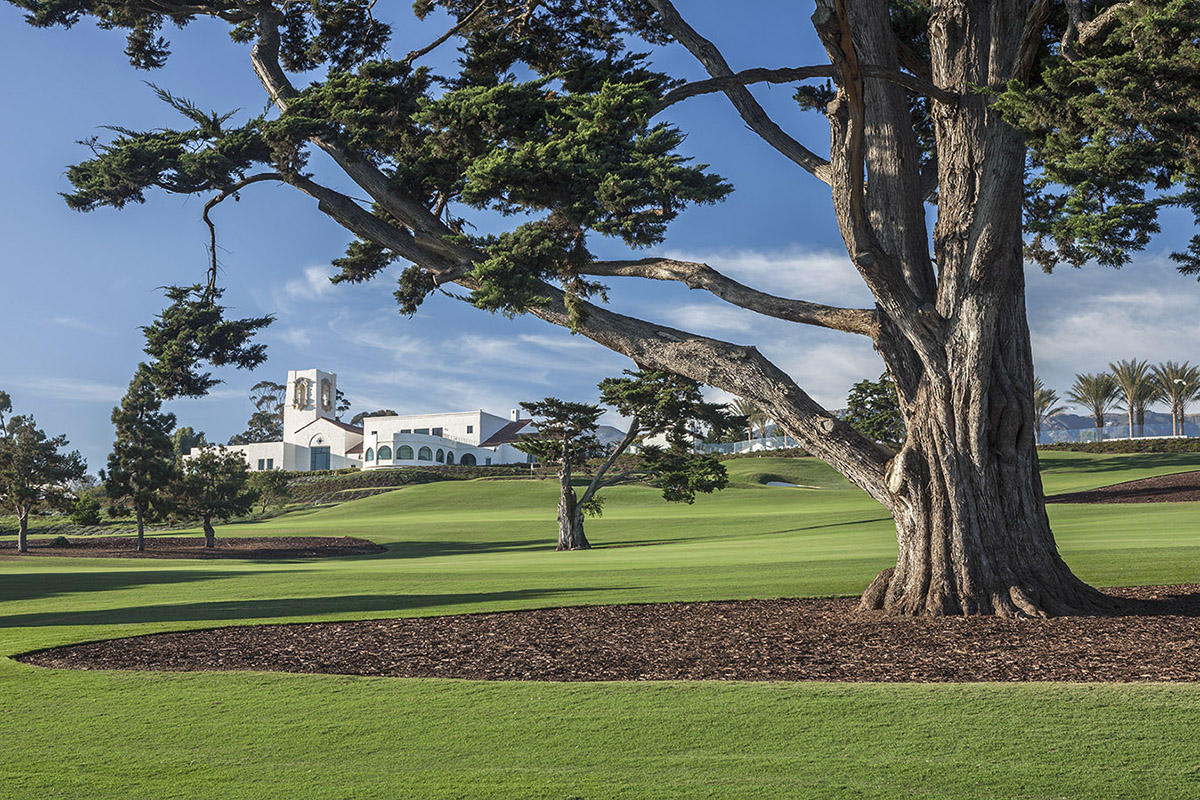 Montecito, California.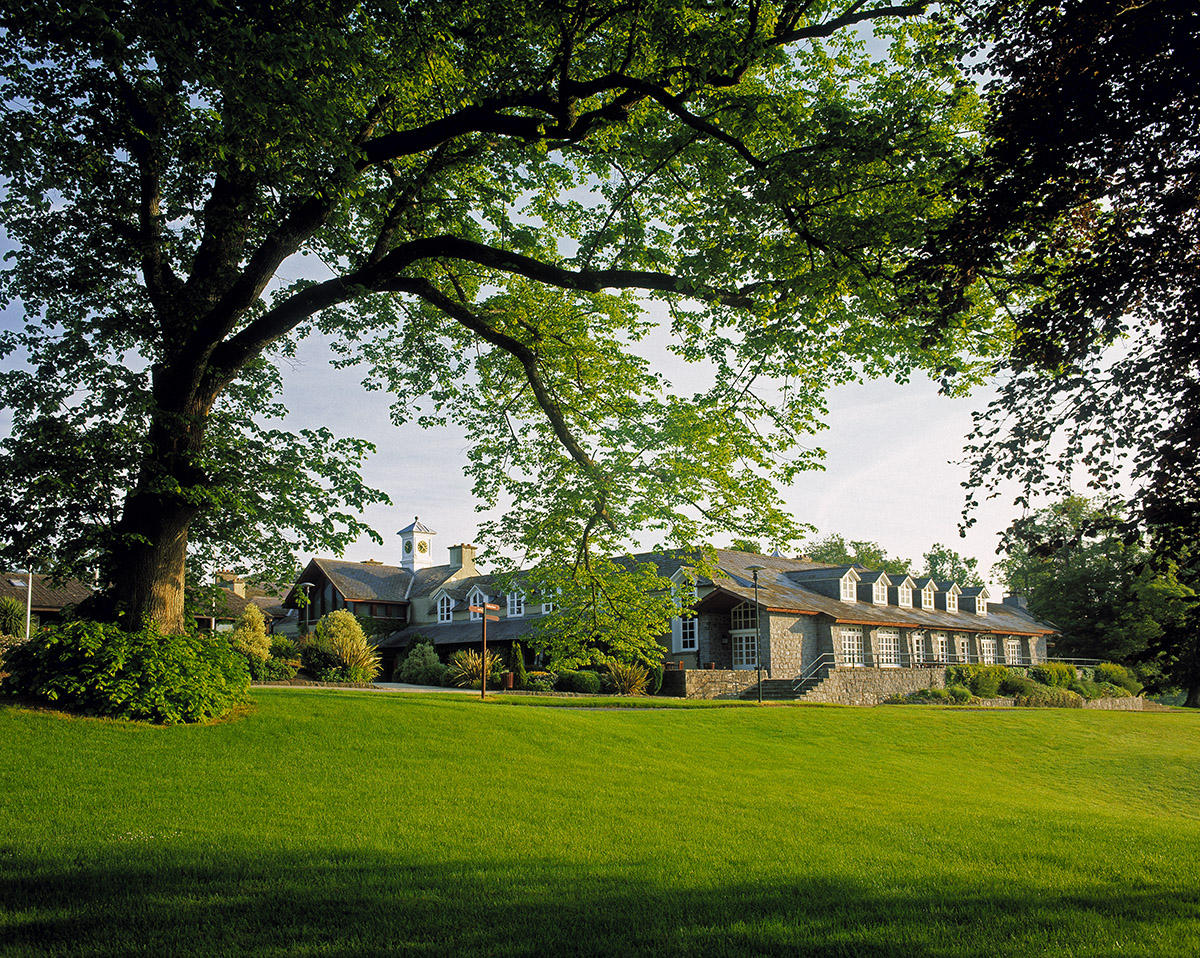 Mount Juliet, Ireland.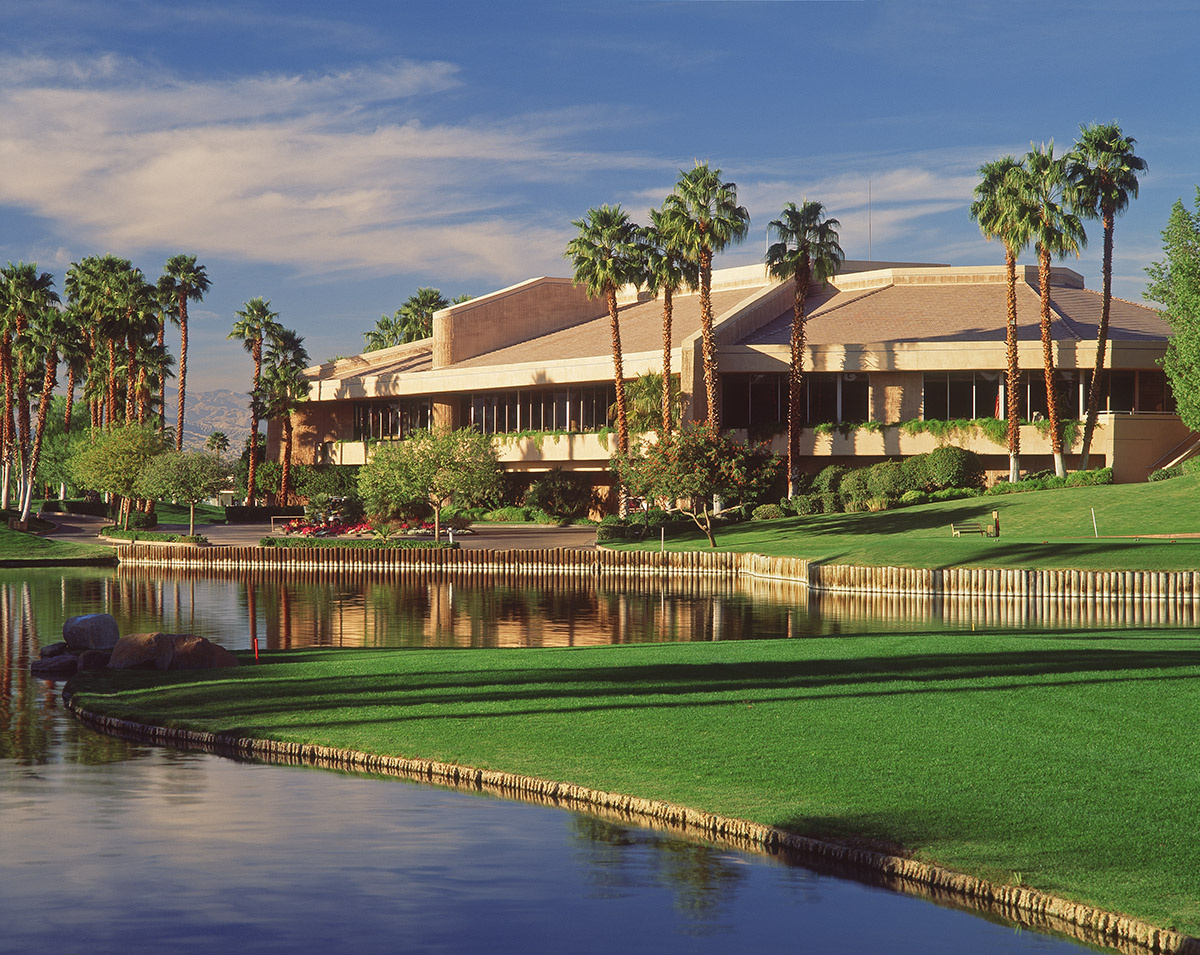 Palm Valley, California.

Kapalua, Hawaii.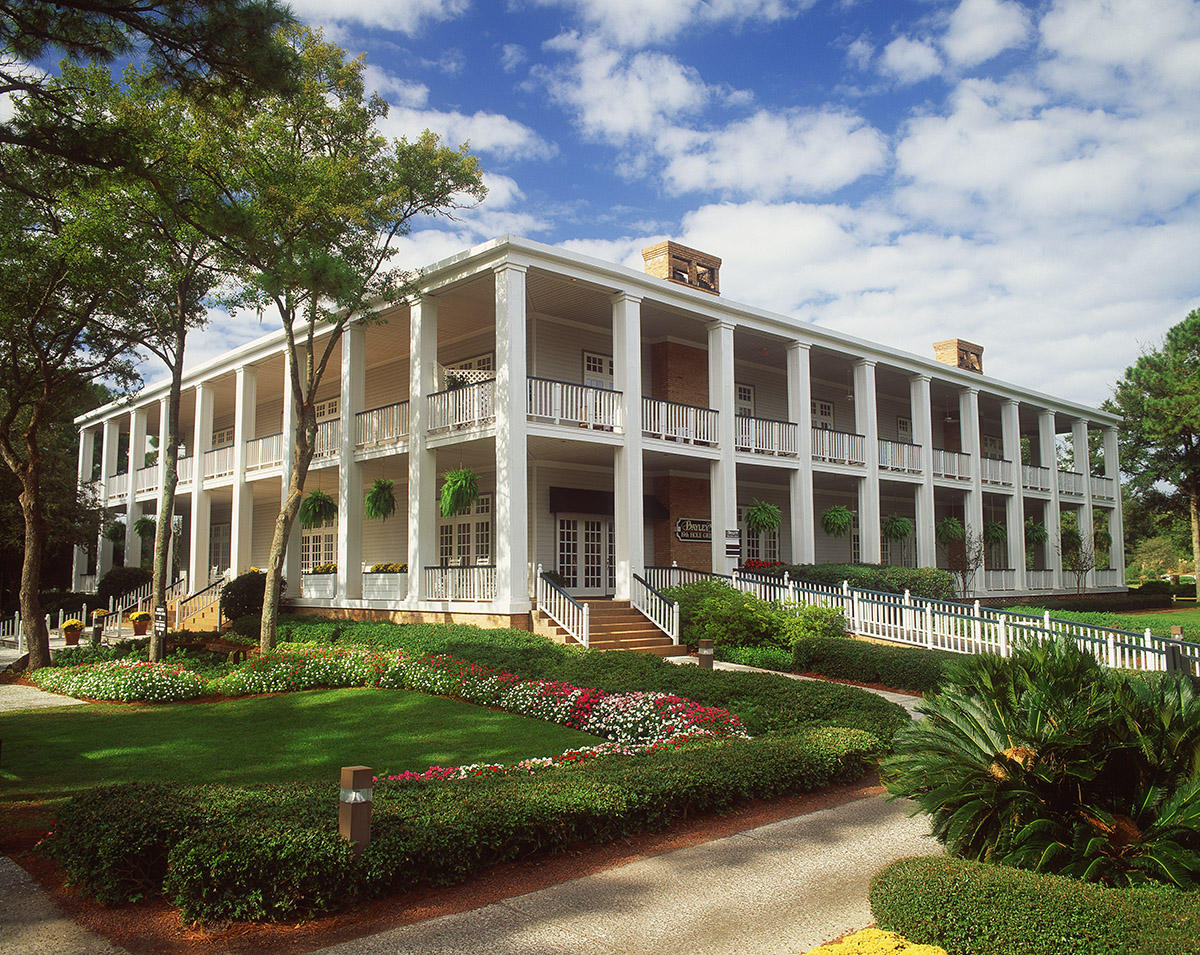 Port Royal, South Carolina.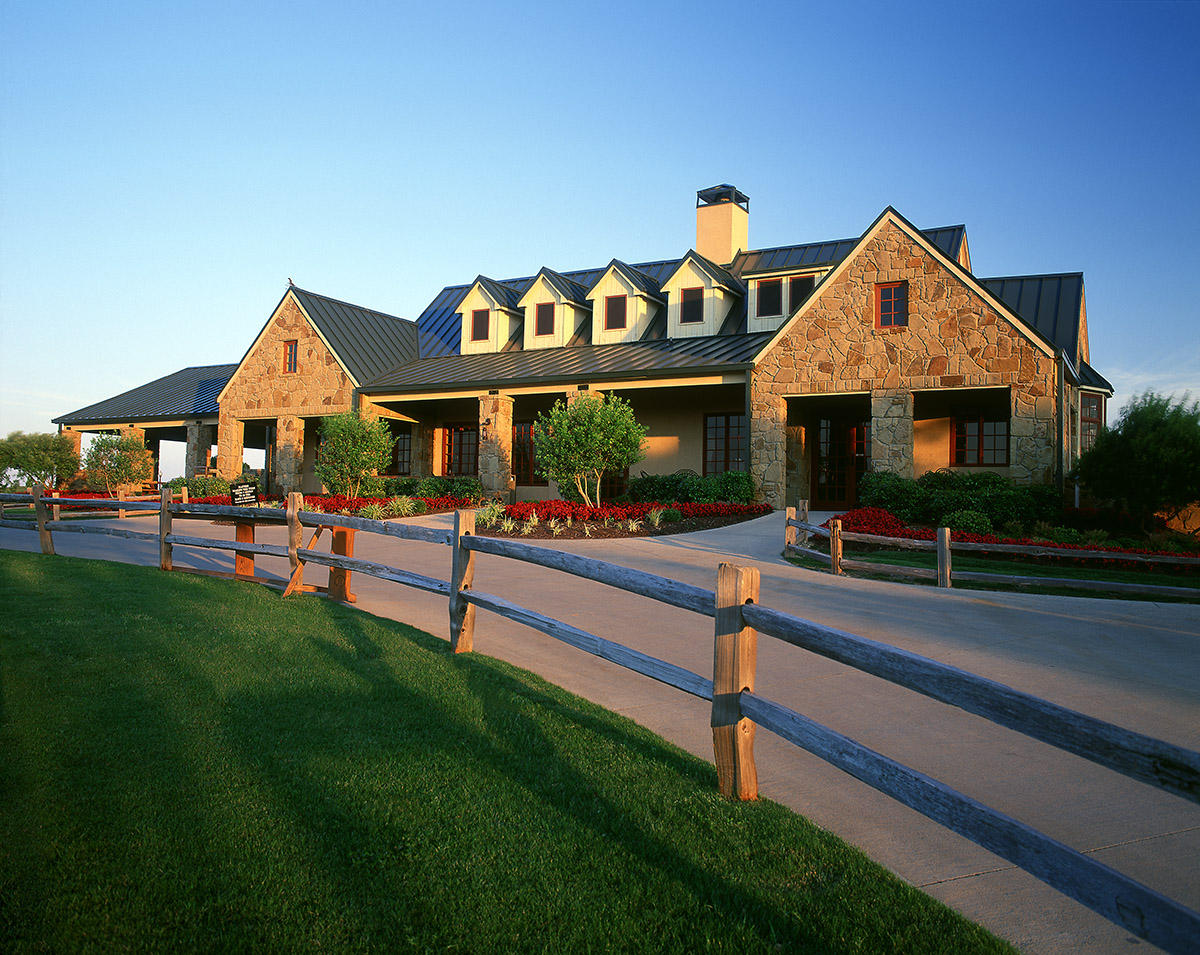 Ridgeview, Texas.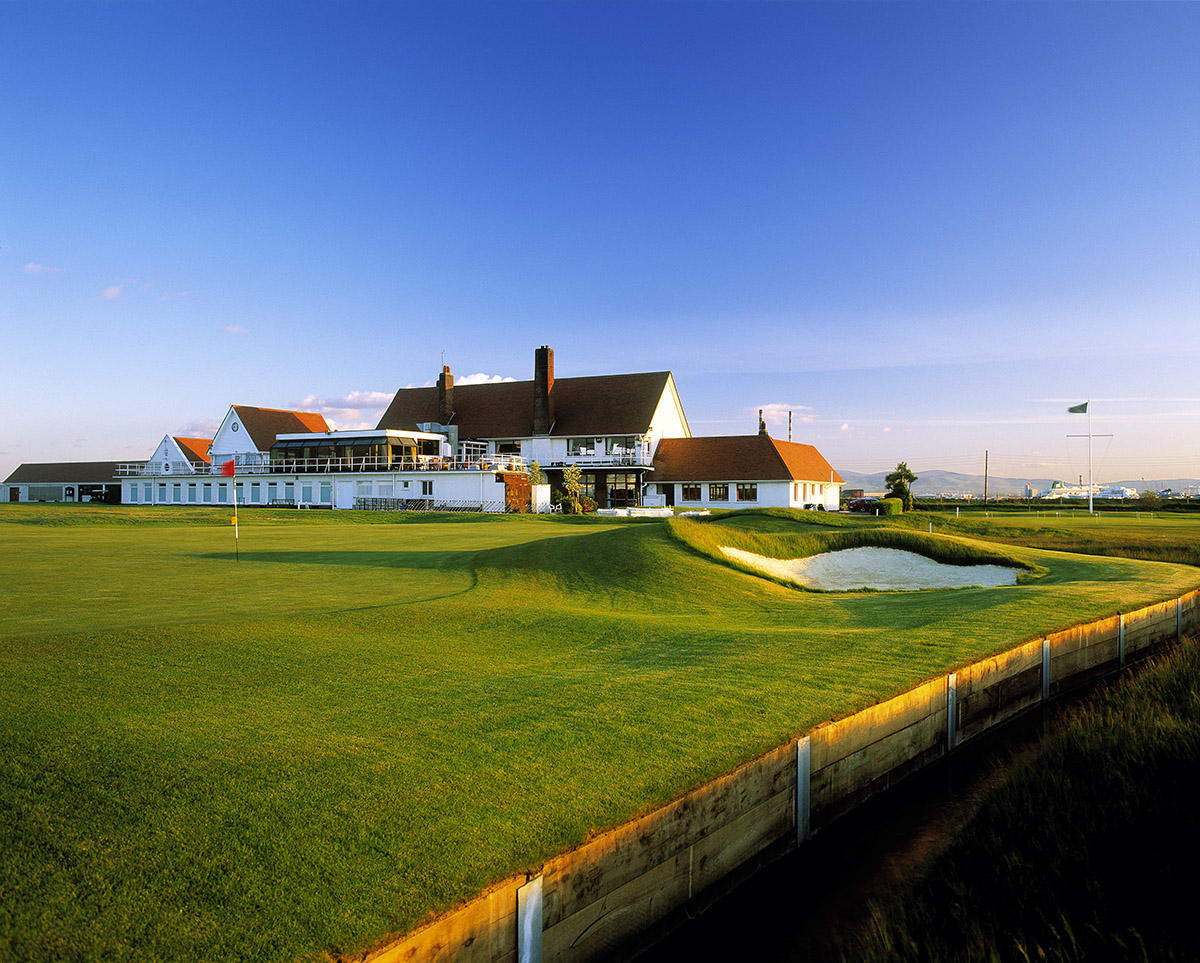 Royal Dublin, Ireland.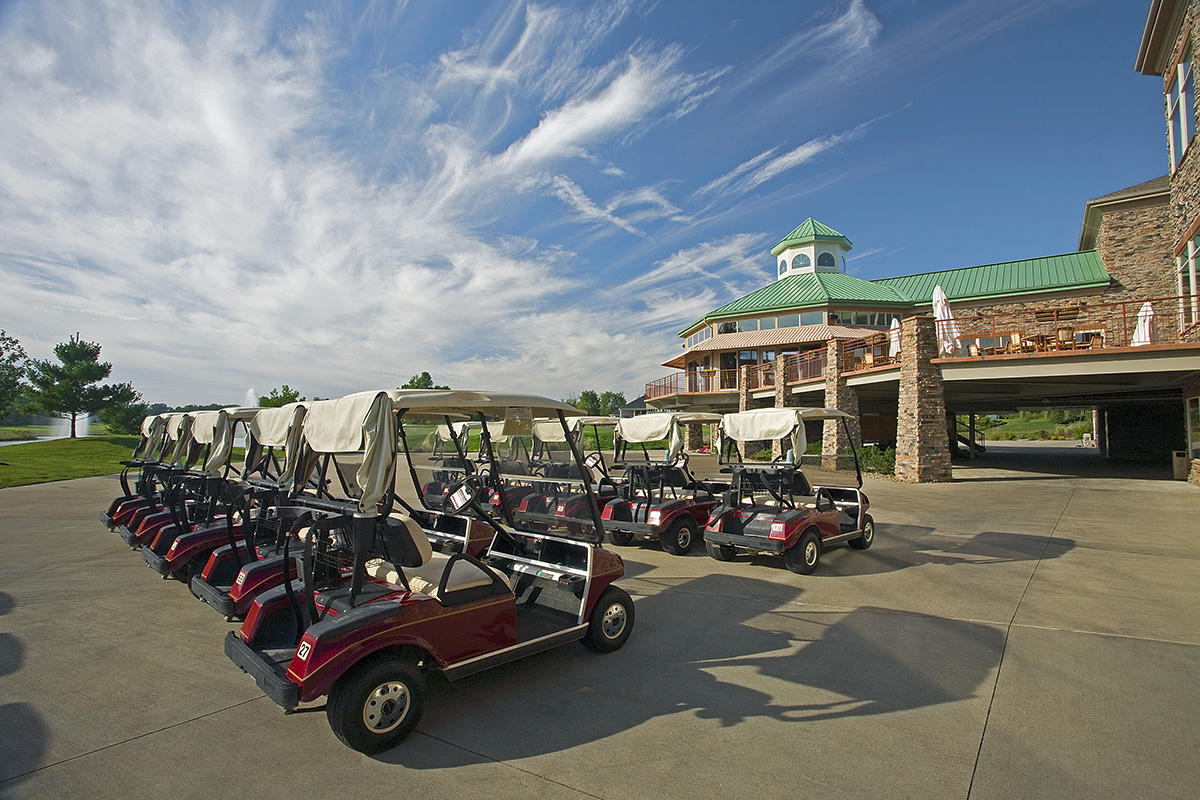 Solan, Ohio.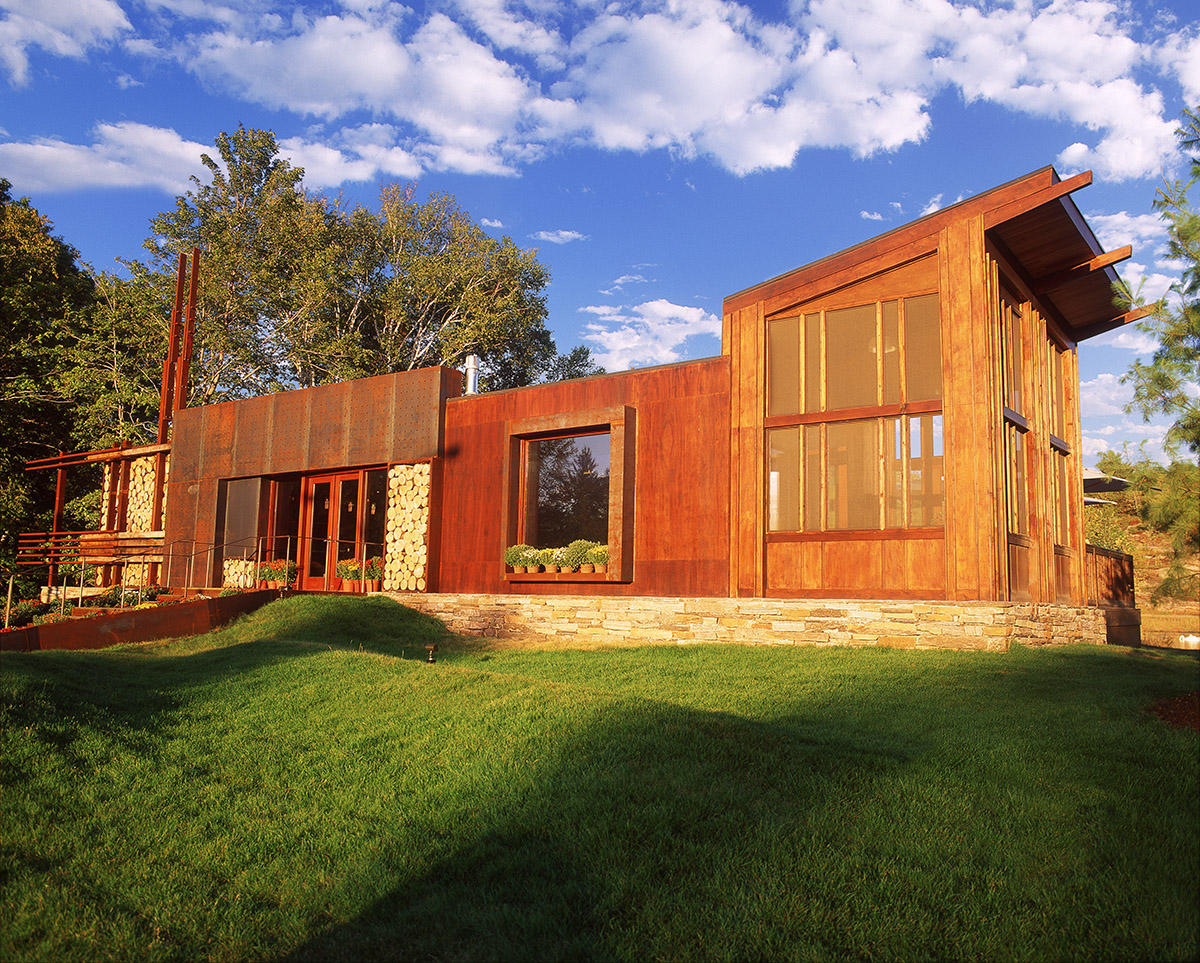 Taboo, Canada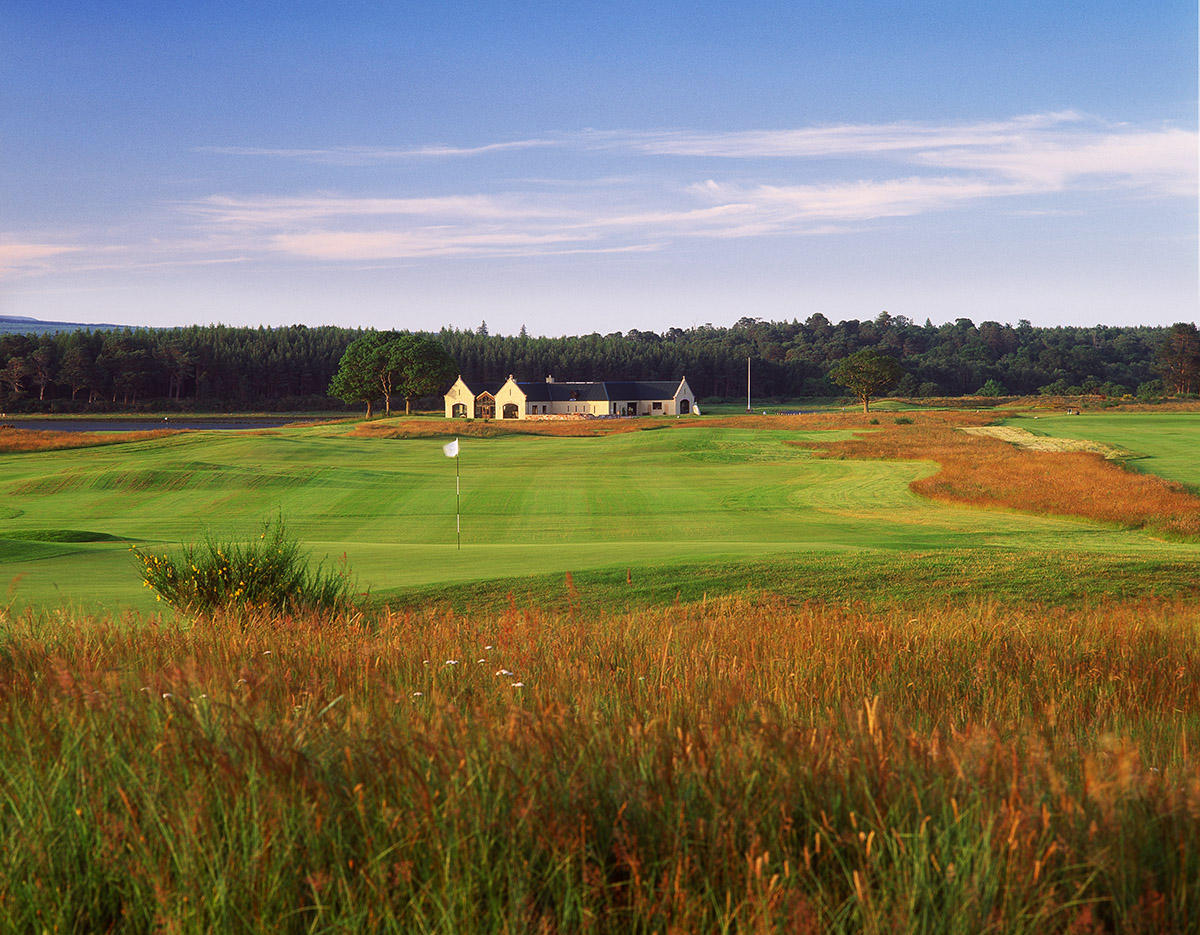 The Carnegie Club, Scotland.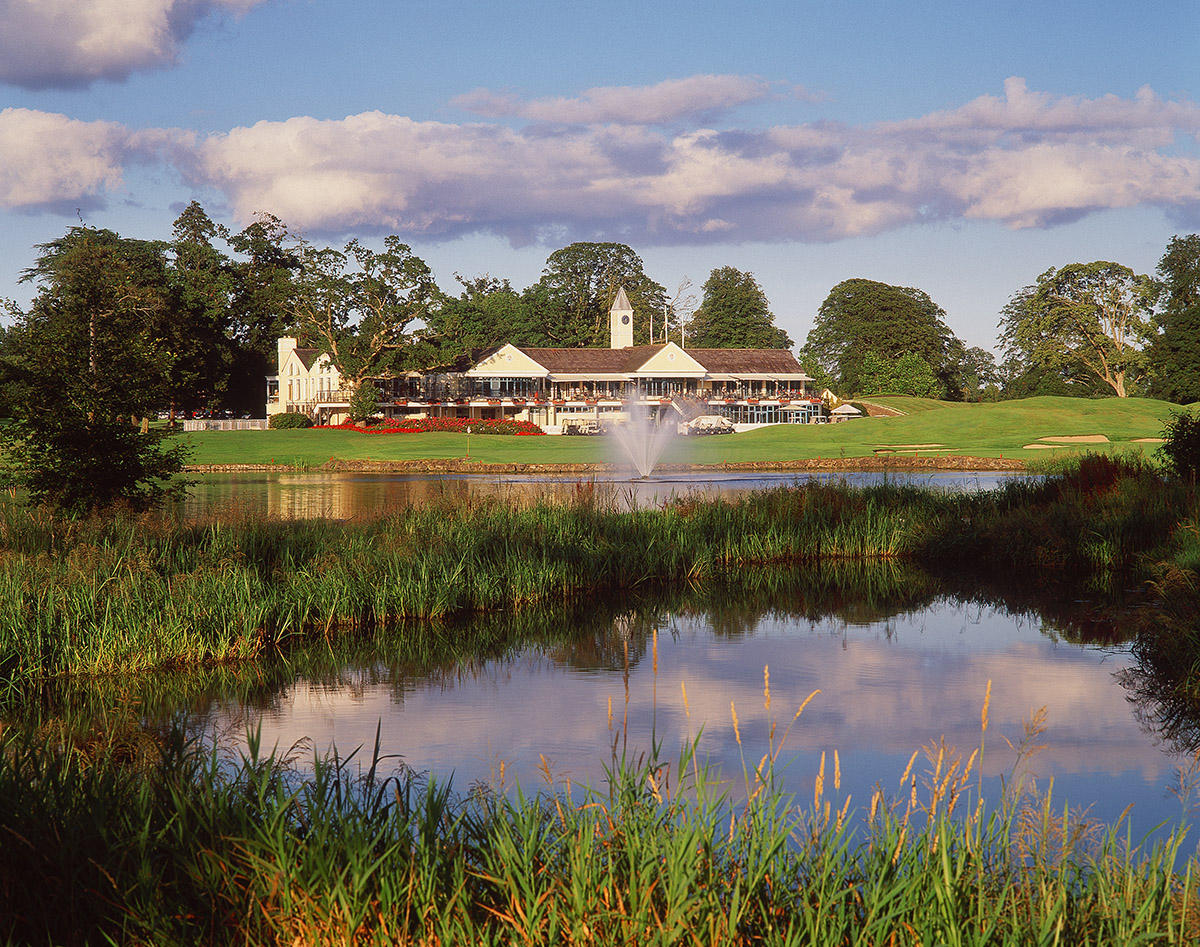 The K Club, Ireland.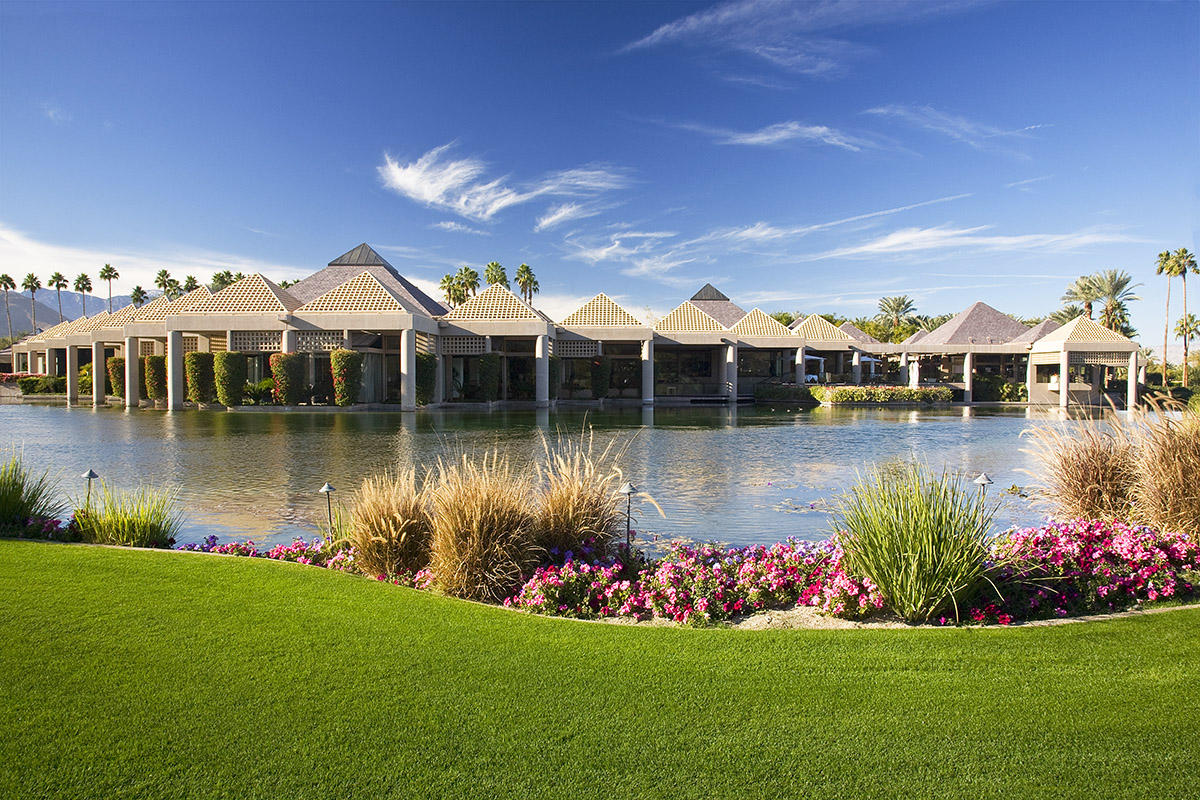 The Vintage, California.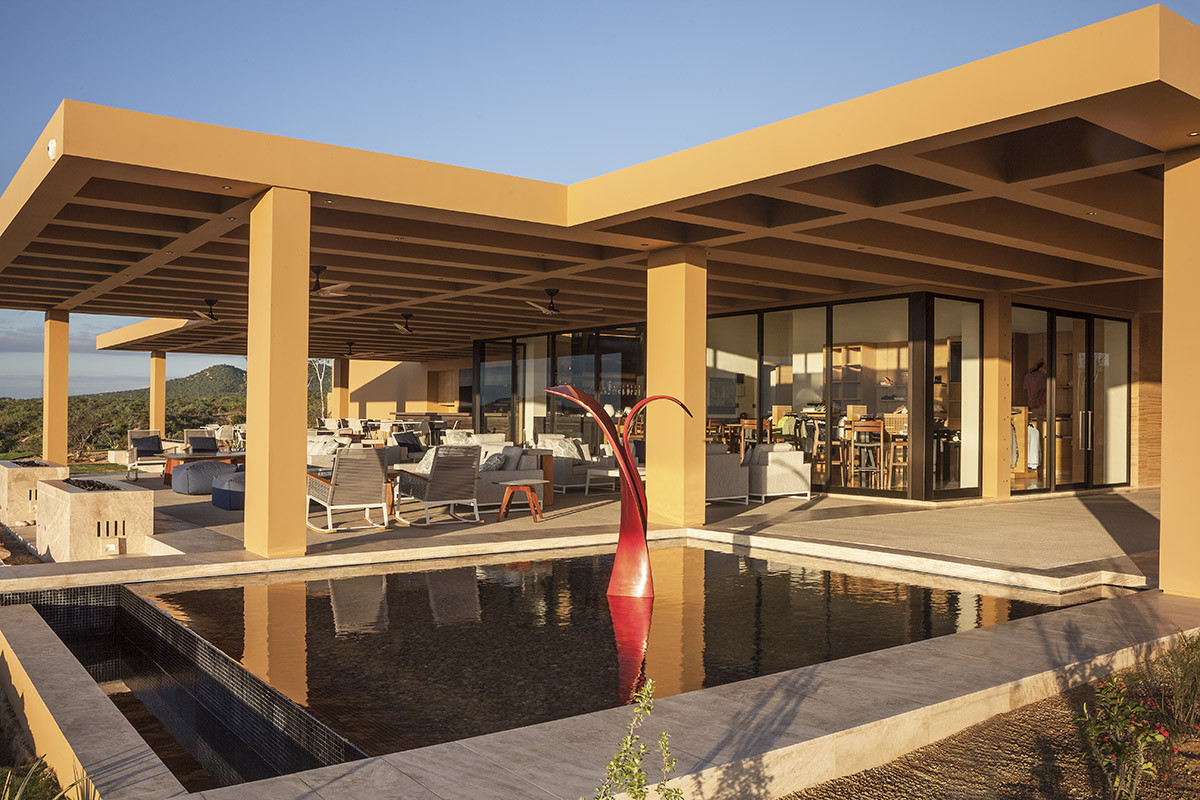 Twin Dolphin, Mexico.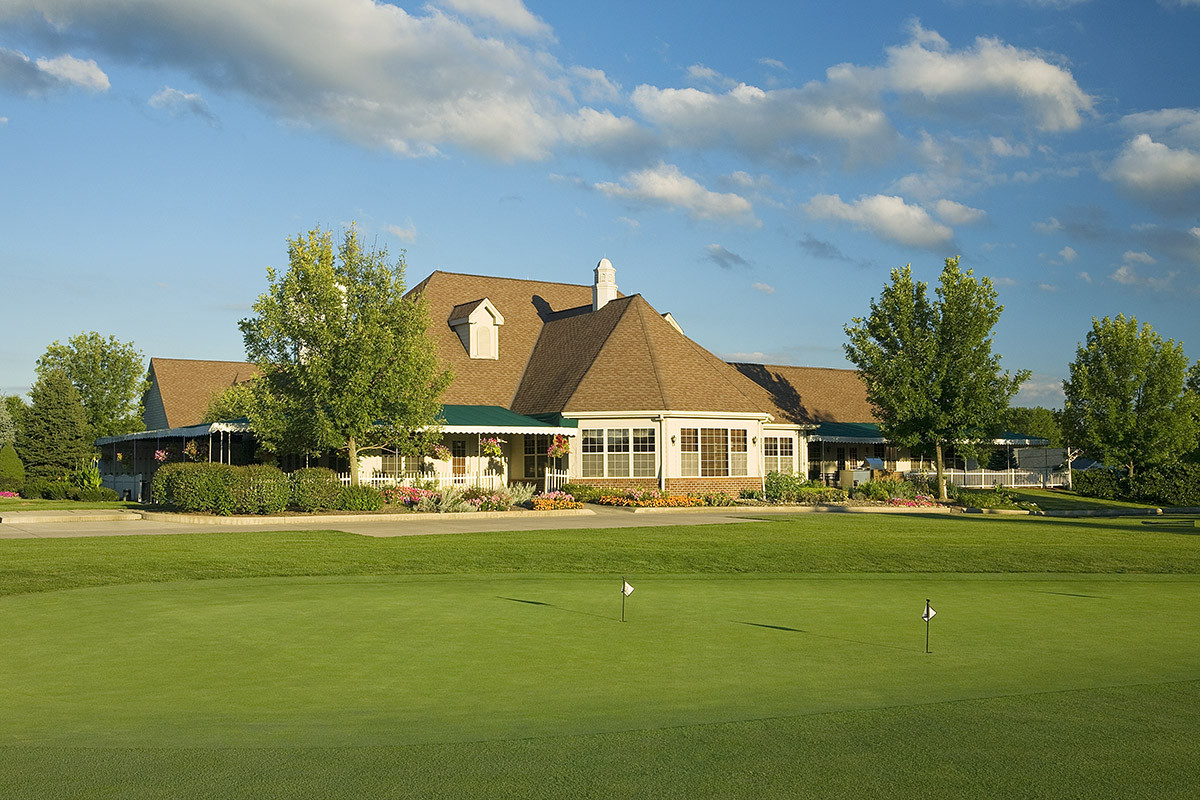 Weymouth, Ohio.